Niantic releases Pokemon GO codes from time to time and it often becomes a mystery which ones to use. Some of them accompany the new collaborations and give the trainer special items, while others simply give us free items to make our life in Pokemon easier.
While there are often a few pick codes for trainers, there are times when the shortage lies, and we have nothing to redeem. However, at HDGamers we discovered a few and we present them to you below. Enjoy them!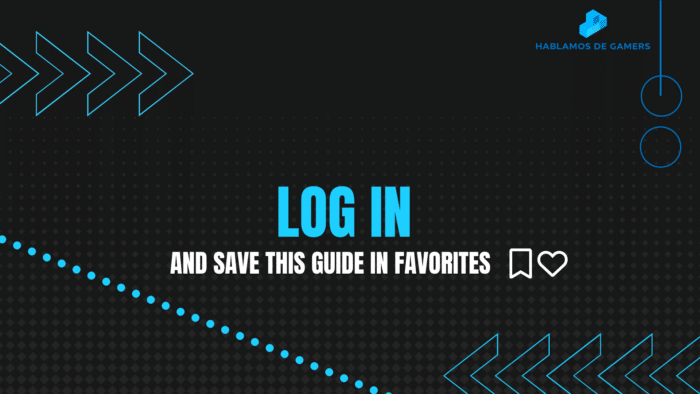 What are Pokemon GO codes?
Pokemon GO codes are Niantic's way of celebrating milestones and rewarding you for playing. For this reason, Niantic has partnered with North Face, Gucci, Verizon and Samsung to obtain special avatar clothing. Typically, you'll get more practical rewards outside these collaborations, like Ultra Balls, Berries, and other items.
As mentioned, there is no set pattern for Pokemon GO code releases, though we hope that will change soon.
Active Pokemon GO Codes
It's time to take advantage of all the rewards of the following Pokemon GO codes. Do not forget that some of them may stop working, but do not worry that by then we will be attentive to new codes.
SWHPH9Z4EMZN7: 30 Pokeballs, 1 Incense & 1 Lucky Egg
7AZGHWU6DWV84: 30 Pokeballs & 1 Incense
Expired Pokemon GO codes
These are all expired codes. If you're trying to redeem a code and it's not working, it's probably on this list.
KUAXZBJUTP3B7
PXRJV7DS9GDF6
LRQEV2VZ59UDA
53HHNL3RTLXMPYFP
5PTHMZ3AZM5QC
6W2QRHMM9W2R9
9FC4SN7K5DAJ6
DJTLEKBK2G5EK
MDWC4SNGUFXS2SW9
MQE4PFNYVRM6M
RWQNL567S5SP7VTL
P2XEAW56TSLUXH3
TRFJVYZVVV8R4
E9K4SY77F5623
GXSD5CJ556NHG
H7APT5ZTLM45GZV
UWJ4PFY623R5X
DYEZ7HBXCRUZ6EP
VVM87WGMMUZHTB8X
4535347728075597
Remember that to redeem the active codes, you will have to go to the Pokemon GO store, and enter your code into the Promos field.
These were all the codes available for Pokemon GO! We hope you enjoy them!
---
Before you finish, remember to visit some of our most read articles: