Although the story has not been one of the most notorious aspects of the Borderlands saga, this third installment provides us a more elaborate narrative. If you are currently looking for something fresh, but that does not deviate much from this same style, here we will present you some games like Borderlands.
With its infinity of weapons, colorful characters and unique scenarios to develop them, this game guarantees hours of fun. Well, well, let's get started!
Bulletstorm
Bulletstorm is a first-person shooter whose appearance doesn't say much at first. However, as you progress through the game, you find that you have a lot of fabric to cut.
Plus, its plot tone is similar to Borderlands, and you're even rewarded for finding creative ways to assassinate your enemies. If you like to be pleasantly surprised, Bulletstorm may be your go-to option.
Destiny 2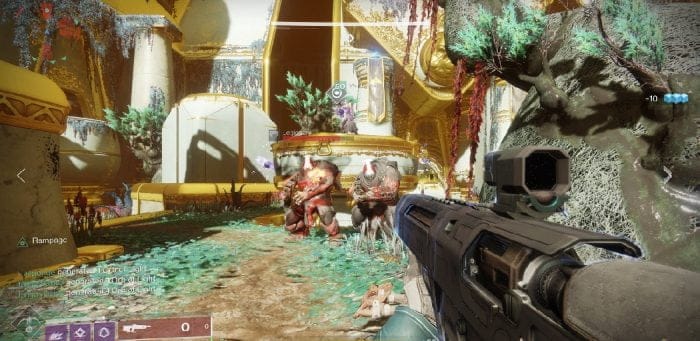 Destiny 2 is another of the games like Borderlands whose similarities at the experience level of game place it at this count.
Either alone or with friends, you can enjoy immersive combat, unravel the mysteries of space, and develop skills that are useful against challenging opponents.
Of course, the better the equipment and weapons you obtain, the better you will be in combat against different types of enemies.
Diablo III
Although if we compare it, they do not share too many similarities, it can be considered among the games similar to Borderland. Why? Well, fans often agree that Borderlands is the first-person shooter version of Diablo III. 
Although its plot may seem somewhat uncertain, it makes up for it with other aspects of its gameplay, among which its way of fighting and collecting loot stands out.
Dying Light
Dying Light is probably, among Borderlands-like games, the best zombie game today. Although the characters are not as marked in Dying Light as in Borderlands 3, other elements stand out such as the combat tactics and the immersive quality of the campaign mode.
Definitely, if you are looking for a first person shooter of the survival horror genre, this will be the game that will keep you on the edge of your seat.
Fallout 4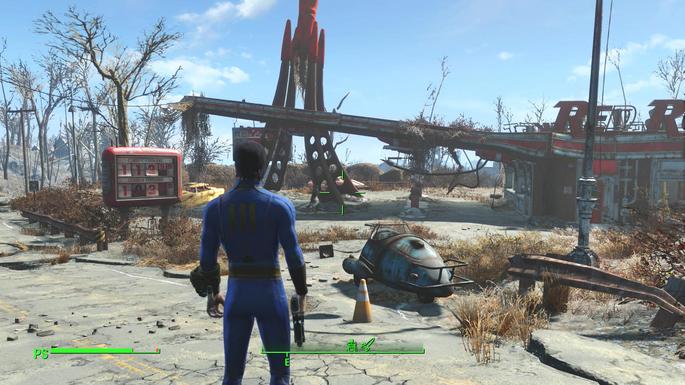 If dungeon exploration games are your thing, Fallout 4 is one of the games like Borderlands that they will give you back the lost emotion . As if that were not enough, this title stands out among other games for its skill point system, ideal for leveling up.
Also, for those fans of the incredible number of weapons in Borderlands, the weapon upgrades and modifications in Fallout 4 are sure to catch your eye.
Path of Exile
Although it is not a first-person shooter like Borderlands, and at first glance it may seem like a totally different game experience than expected, Path of Exile shares some elements with Borderlands that make it on this list.
First of all, its advanced loot system. On secondly, the way in which combat is carried out against enemy hordes. You can play alone or with friends, and best of all, it's free. What more can you ask for?
Payday 2
As a cooperative multiplayer first person shooter game, Payday 2 is a blast. While its style of play is a more stealthy and tactical approach, it still has gameplay similar to other games like Borderlands.
In short, you and up to three other friends will be able to carry out robberies in different places, be it a bank robbery or the robbery of a safe, while facing police forces that will not restrain themselves in going after you .
Rage 2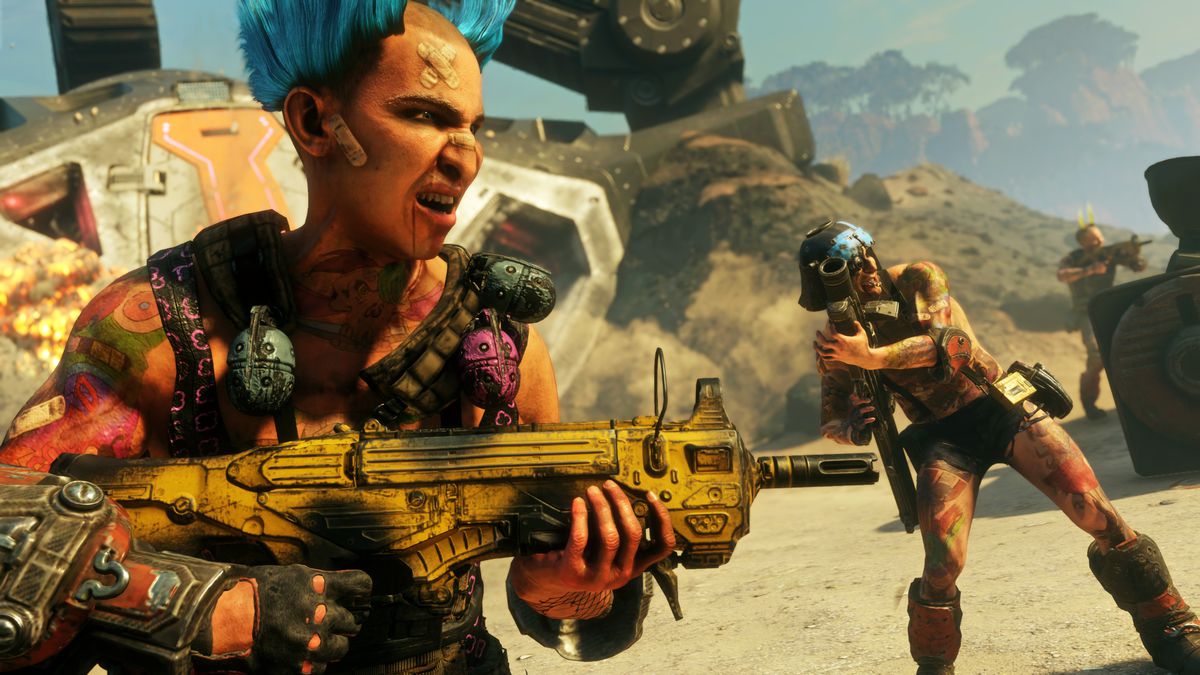 You might not really notice it before, but among games like Borderlands, Rage 2 definitely stands out. In themselves, both titles share certain important aesthetic elements.
Also, let us tell you that his light approach to a dark and serious world is a highly appreciated element for those who come from the ironic humor of Borderlands.
Risk of Rain 2
Risk of Rain 2 takes the comic-style look of Borderlands and takes it to another level. < However, these are not the only similarities.
In both, you have to fight enemies in order to collect different types of loot that will vary in utility. In addition, the boss fights are from another world, and they have nothing to envy to other games similar to Borderlands.
In addition, you must manage your strategy well in order to achieve victory. It has a four-player cooperative mode, just like in Borderlands. Do you still have doubts about their similarity?
Serious Sam HD: The Second Encounter
While this is the remastered version, the entire Serious Sam series maintains a similar tone in terms of humor and weapon selection, which thankfully draws fans of games like Borderlands a lot.
In fact, the creative ways you can attack your opponents make it stand out from many others, such as explosives, flamethrowers, and chainsaws. Without a doubt, it will be a game in which, if you like weapons and wild fights, you will not be bored at all.
Finally, everything indicates that there are many games similar to Borderlands. Not all share his aesthetics, but the game mechanics, strategy and, above all, his love for weapons do.
Although we must confess that the experience playing this FPS is unique and unrepeatable, we recommend that you try other games like Borderlands in this list, and share it with your friends. You dare?