If you've finished playing this great installment, you may be really looking forward to enjoying other games like Life is Strange and continuing the fun.
This game easily won the hearts of many of them by creating a great story, as well as an innovative playing technique.
That is why below we leave you a list of games similar to Life is Strange.
The Wolf Among Us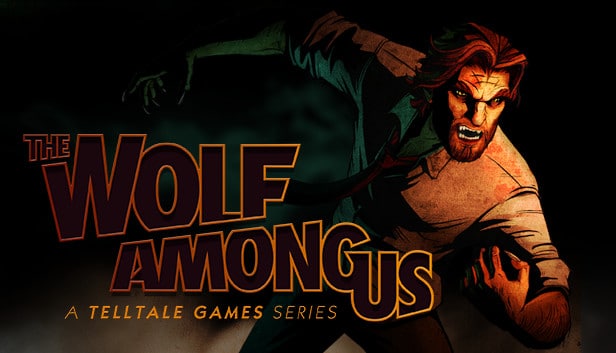 It was created by Telltale Games, the same studio that made The Walking Dead. The game was well received and left its fans impatiently waiting for a sequel which was announced for 2018 but then postponed to 2019.
The Wolf Among Us presents a dark, violent and raw story in five episodes. It shows how normal people would live their lives if there were fantasy creatures living among them. To many it seems that this game surpasses The Walking Dead.
We hope that this list of games like Life is Strange has allowed you to find a new installment in which to invest your hours and continue enjoying this very particular style of video games.
Remember Me
The entry story is very interesting and the player identifies with it very quickly. It is a world where social networks have taken over privacy and memories can now be bought, digitized, sold and exchanged. The game was developed by Dontnod Entertainment (as was Life Is Strange) and published by Capcom.
The story takes place in the year 2084 with Nilin, a hunter of memories. She lost all memories of her thanks to a mega corporation called Memorize but soon, she will meet a man named Edge. From there, Nilin will undertake a quest to bring down Memorize and be able to recover the longed-for memories of her. </ Span>
Until Dawn
It is a horror video game developed by Supermassive Games and published by Sony Computer Entertainment for the PS4. Until Dawn won Best Horror Game at the 2015 Global Game Awards and Original Production at the 2016 British Academy Games Awards.
The story begins a year after the disappearance of two friends of a group of eight teenagers who went on vacation to a cabin in the fictional Blackwood Mountains.
After reaching the cabin, a psychopath begins to attack them. In the game, depending on your choices, it will be the development and outcome of the story. A great choice if you are looking for games like Life is Strange.
Beyond: Two Souls
Incredible Japanese game released in October 2013. In it, players are assuming the role of Jodie, who has supernatural powers that she gains through her psychic bond called Aiden. Beyond: Two Souls, was played by Ellen Page and Willem Dafoe co-starred as Nathan Dawkins, Jodie's surrogate father.
Another plus is that it was the second game recognized by a film festival: it premiered at the 2013 Tribeca Film Festival.
The gameplay theme is quite interesting: although players control Jodie at first, at any time they can switch Aiden and go through walls and ceilings but because Jodi and Aiden They are spiritually connected, Aiden can only move within a certain radius around Jodie. Enjoy it!
To The Moon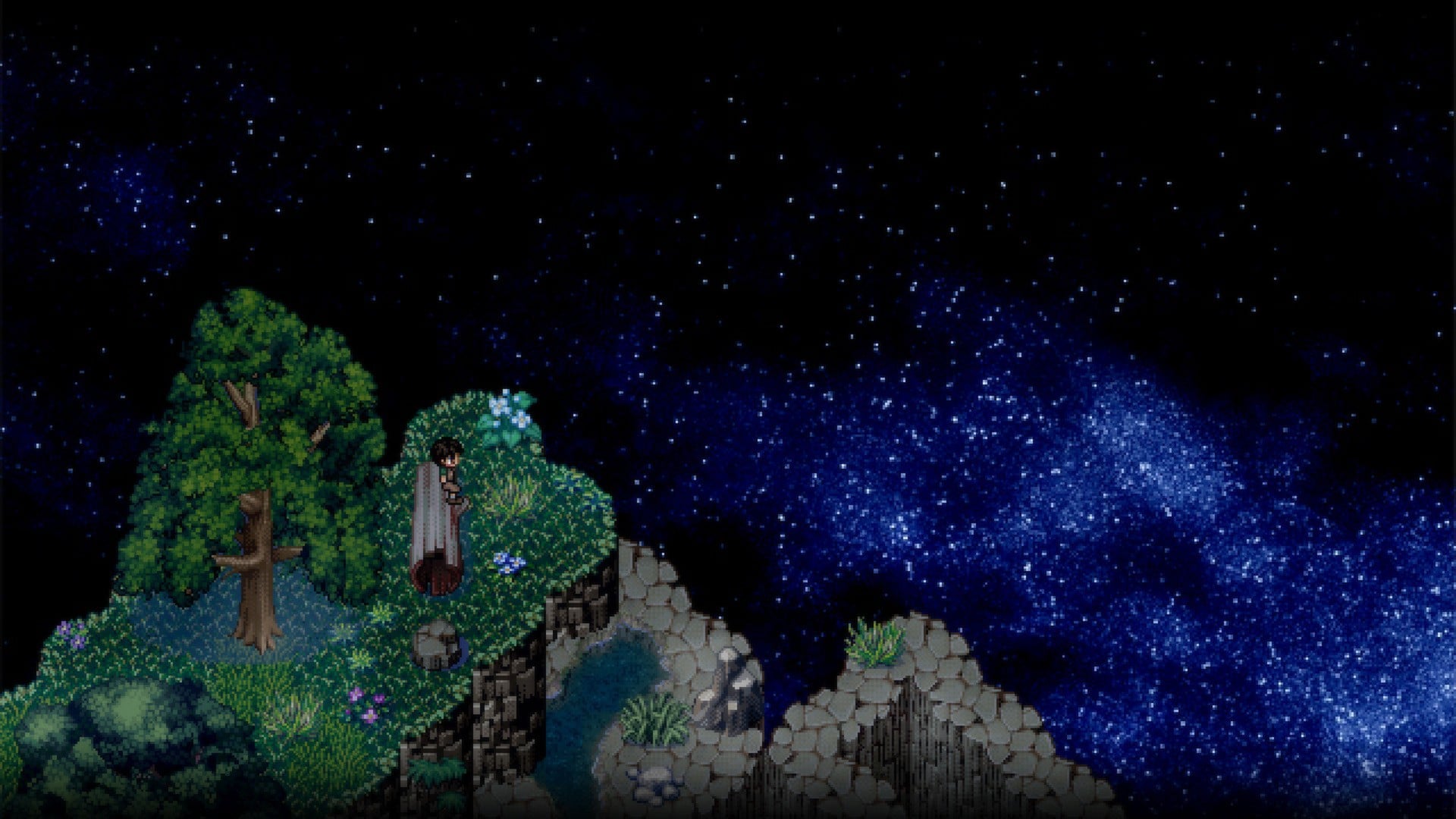 Outside the graphics (they are 2D), although the title does not offer much In terms of playing techniques, the reason why it has become very popular is its history.
The two main roles will make you have fun going from laughing to crying during the almost 7 hours that the game lasts. Another great attraction of this Life Is Strange-style game is its soundtrack, which is one of the best.
Everything is ready so that through the wonderful history of the game, music will take you by the hand on this journey called To The Moon. Don't miss it!
Gone Home
You return from a trip abroad and instead of meeting your family, the only welcome is a note stuck on the door of your house, it is a note from your sister asking you to investigate what happened.
Next you must investigate inside your home to try to obtain clues that will lead you to discover the truth of the facts.
It's the plot of Gone Home is a first-person exploration video game developed and published by The Fullbright Company. Unlike Life is Strange, this game was not released on an episode basis.
Its story grabs you from the start, so it's worth exploring and enjoying the experience. Gone Home addresses a specific problem that is how parents deal with homosexuality in their children.
Firewatch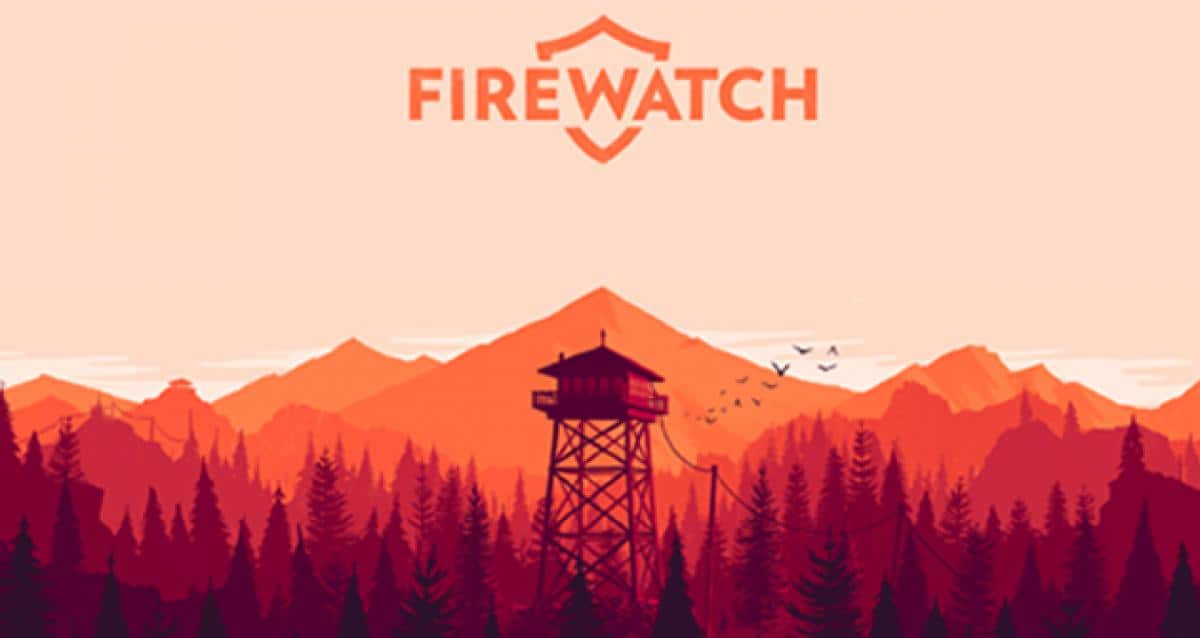 This is a story-based game that simulates one of the best jobs out there. You will play as Henry, a fire guard who decided to escape from a hectic lifestyle. Our character decides to escape to the top of a mountain and be on the lookout for fires. He would be completely alone, if he weren't the cute girl he has radio conversations with.
The dialogue is full of emotions that will envelop you as you do your best to explore the large map on which you have been placed.
Fahrenheit
The game was released in the United States in 2005 so we must mention that if you don't like outdated graphics and low-quality textures, the game has a remastered version. which greatly improves quality.
Fahrenheit is considered a breakthrough in interactive storytelling. Players are in control of four characters, each of whom brings a different perspective to the story. The variety of the game is endless due to the multiple dialogue and plot development options it offers.
Detroit: Become Human
This is the most recent game on this list. It was published in May 2018 and features an interesting story heavily influenced by the player's choices. There are several characters that must die for the story to continue.
For players who like to complete the game to 100%, it is crucial that they let some of the characters die to gain access to new options. The game was well received and what the players liked the most were the little moments that added to the immersive feeling of the game.