If you are here, it is because you are probably familiar with the genre and are looking for alternatives similar to The Forest. Some that keep you on the edge of the seat and with your heart beating a thousand per second. Are you ready to meet other games like The Forest?
The Forest is a horror survival game that doesn't skimp on depth, scares and cannibalism. We warn you that few games keep your nerves on edge like this one, and that not all the games on this list are horror games. Agree? So, let's get started.
Green Hell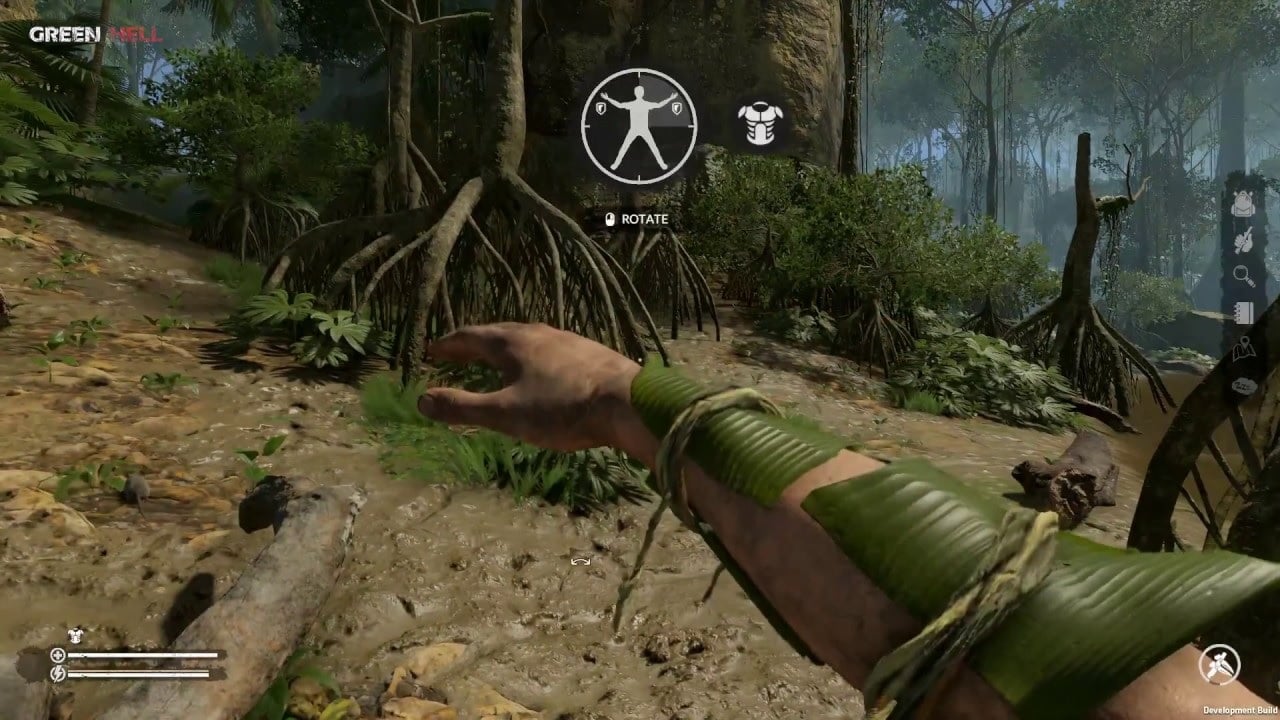 Talking about games like The Forest is automatically thinking of Green Hell. A title that not only shares similarities with The Forest, but also expands its possibilities.
Although Green Hell raises more elements of realism, there is no doubt that they have the same principle. Keep in mind that both games raise the player's mental health as a fundamental element, playing with his sanity and pushing it to unsuspected levels.
You appear in an extensive jungle while you face all kinds of dangers and traps, so you will have to collect tools and watch your back in order to survive all its challenges.
Stranded Deep
The name of Stranded Deep corresponds to another game where, miraculously, you survive a plane crash and you will be forced to learn to defend yourself and survive in an unknown and hostile environment.
Of course, just like in The Forest , you will have to gather resources and craft all kinds of supplies and tools, as you seek to lay a foundation for your refuge.
The main difference between the two games is that your main concern will be sharks, krakens and other sea creatures, instead of cannibals. Wait, is that supposed to be less of a concern?
Astroneer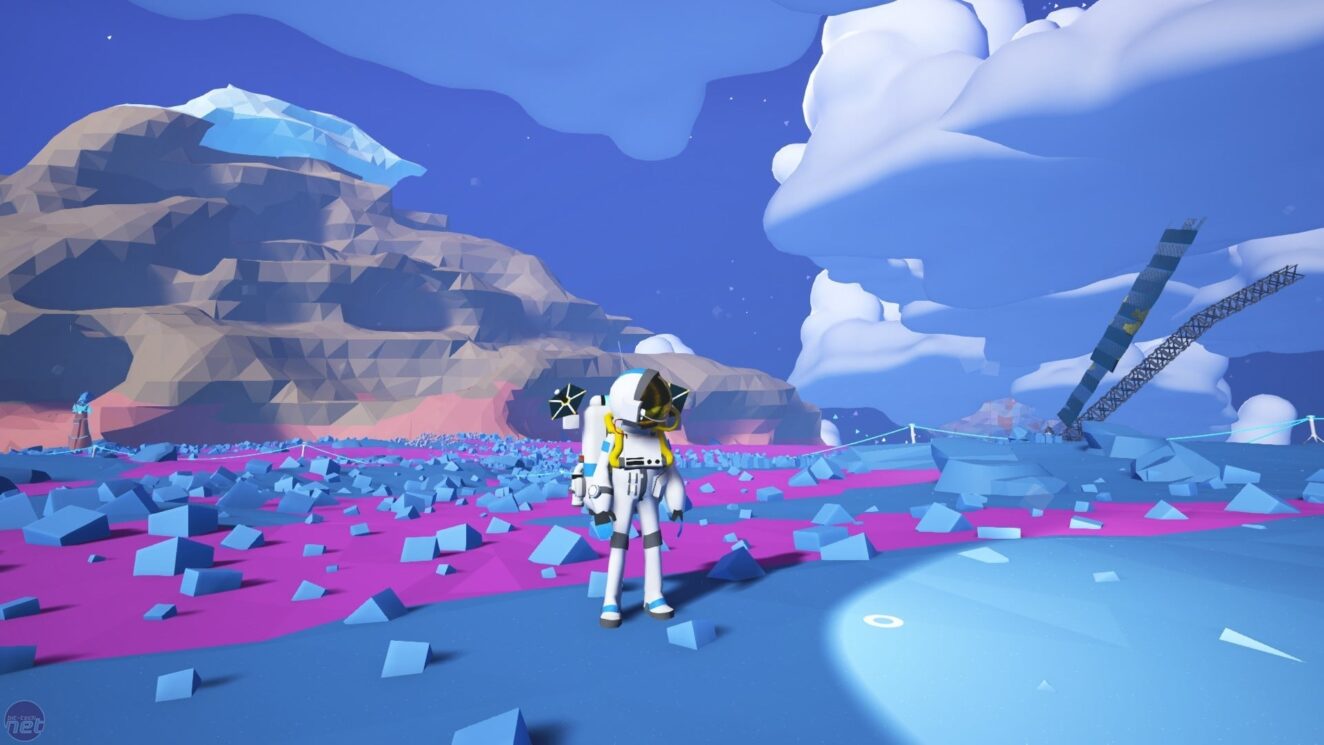 Astroneer
Going down a bit to the rhythm of the action-horror plot of the games similar to The Forest mentioned above, the survival component is still the most important in Astroneer .
The main danger is a lack of oxygen, energy, and occasionally the occasional life-threatening alien creature. It will be your obligation to learn to manage your environment efficiently in order to build shelters and bases on different planets.
Although the game mechanics are strong at first and puts your strategy skills to the test, that does not make it impossible to the point of exhaustion.
State of Decay
State of Decay
How can we not talk about zombies when we are listing games like The Forest? In this case, State of Decay is a zombie survival game where the best strategy to survive will be to play with friends (much of the fun and excitement of the experience).
It also has a solid base construction system, in which it outperforms The Forest . You must not only build a shelter but also protect it from the threats of these undead. So the more secure your base is, the more people will want to be your allies.
Legend of Zelda: Breath of the Wild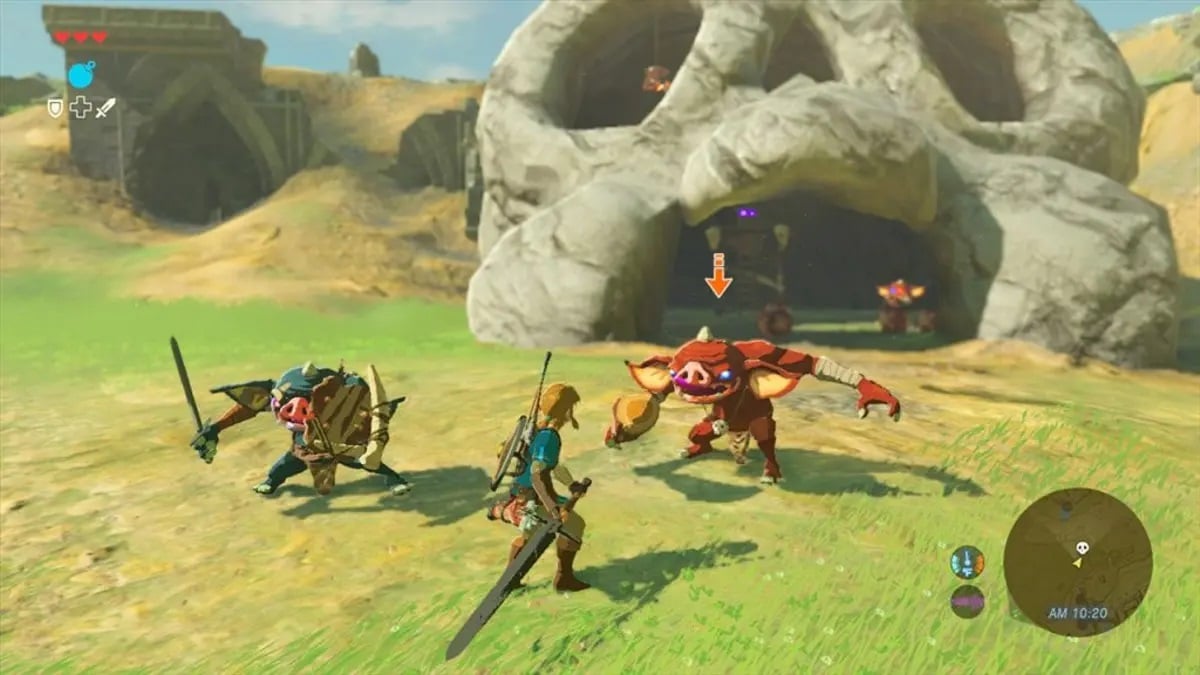 Legend of Zelda: Breath of the Wild
The case of Legend of Zelda: Breath of the Wild is, quite simply, surprising. More like The Forest than you think. Contrary to previous games, in this installment for Switch, Link will be involved in a post apocalyptic survival adventure never seen before in these games.
In this version, Link must travel a totally different Hyrule from previous installments , and will have to hunt, forage and cook in order to survive.
In addition, Link's enemies are now creatures endowed with artificial intelligence, so you'll have to get used to the battles being much more complex than in previous installments. Do you dare to try this new version of Legend of Zelda?
No Man's Sky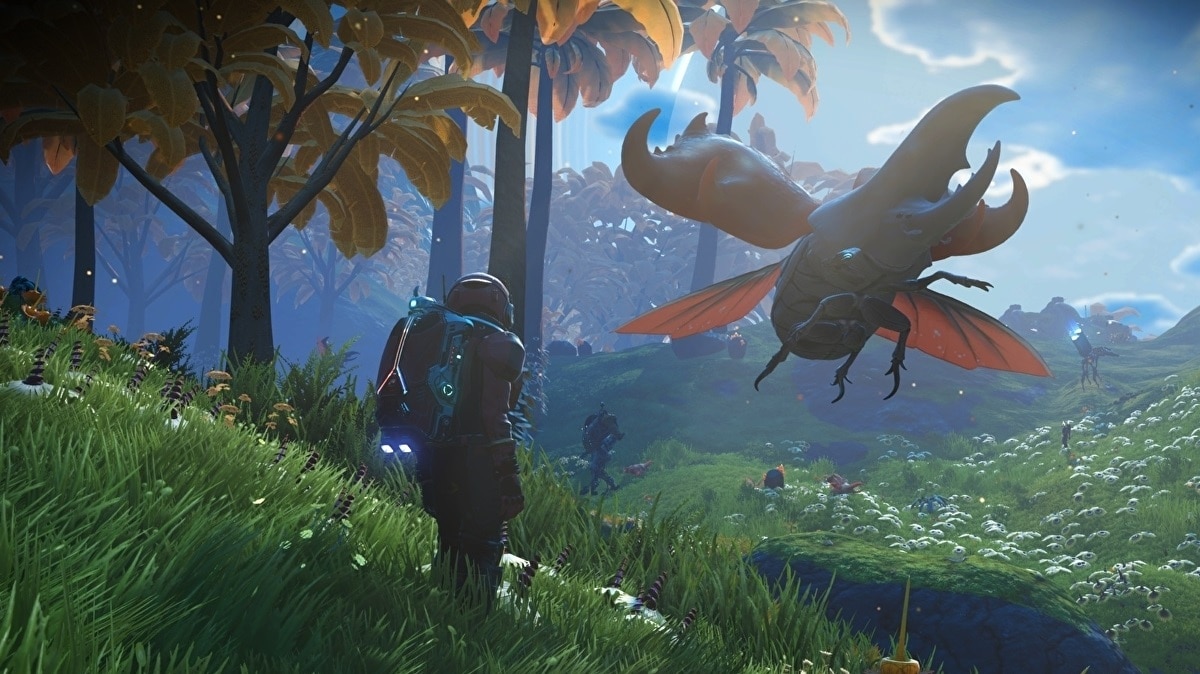 No Man's Sky
When we talk about No Man's Sky , we must start by saying that it is a space simulator that will ask us to face outer space and an unknown world, in which you will have to build bases and repair ships to guarantee the survival of all.
While moving away from the The Forest theme, a key element in both games is the map exploration process, although No Man's Sky has a slightly larger and improved sandbox.
There is no doubt that, despite its thematic differences, it will be a game that will also put your nerves on edge on many occasions.
Far Cry Primal
Far Cry Primal
Among so many incredible games similar to The Forest , Far Cry it does not have too many similarities. However, both are survival titles that make us do our best and make our heart beat faster. In Far Cry, you place yourself in the center of the action, a war territory, fighting between a couple of enemy tribes.
Fortnite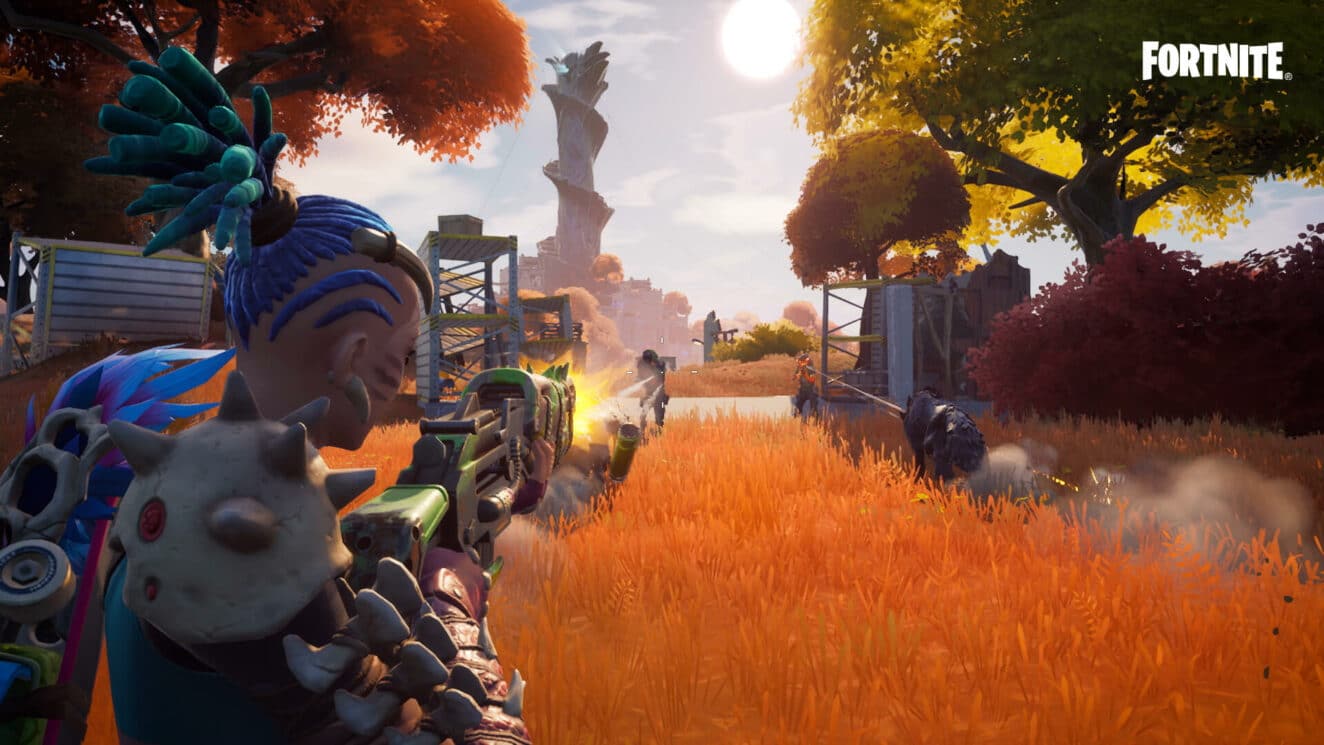 Fornite
Fortnite is currently a combat and survival game, up to a point. Although in its beginnings, it was a survival game, full-fledged, where you had to collect all possible supplies to face waves of enemies.
Therefore, as a survival game, it is not very similar at the moment to The Forest , but all the success and popularity it has gained make it a game that you must play if you like exciting and fun games with friends.
S.O.S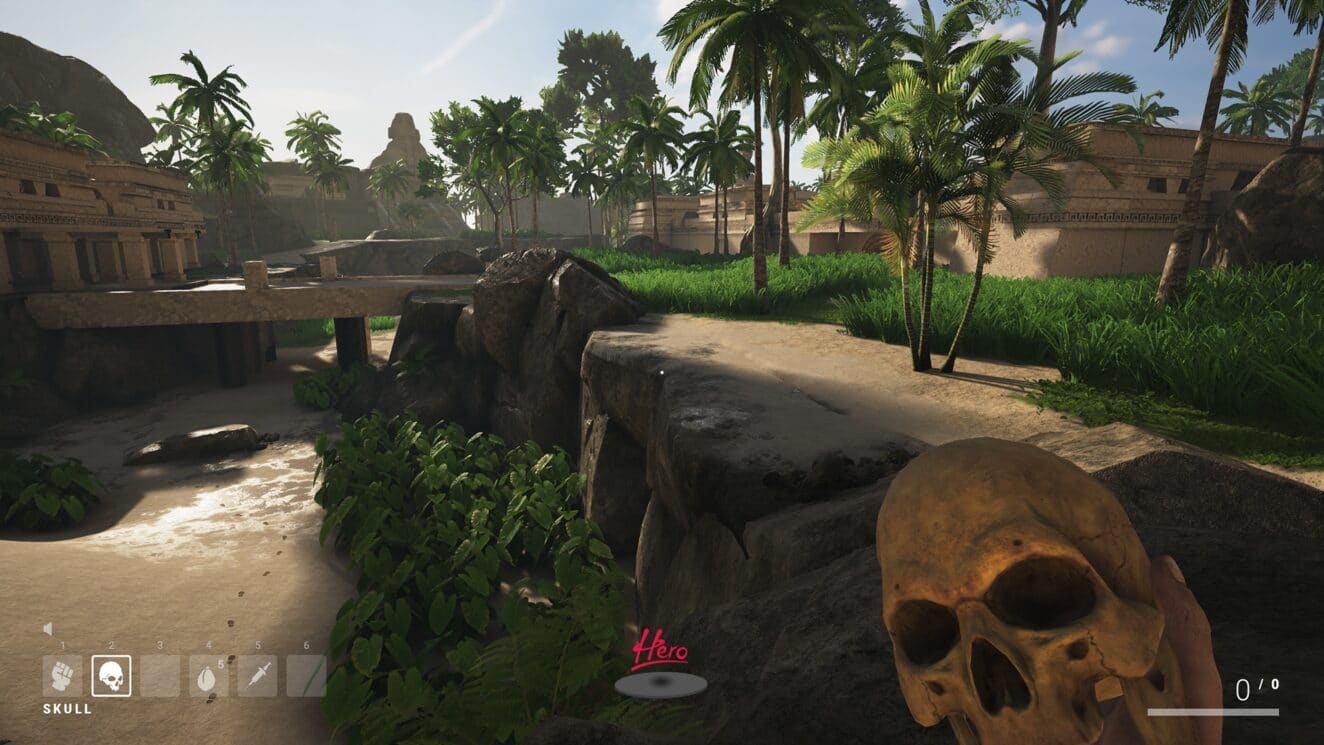 SOS
Although this game also had a somewhat dramatic change, its prequel or original SOS was a survival game like few others.
In this version, the events took place on an island full of creatures of different types and qualities, while twelve players were sent there to survive in a cooperative environment -until it was time to betray whoever was there. close to win.
Although the desperate search for resources to survive is not the main mechanic, as in other games like The Forest, players will have to get weapons, fruits and objects to guarantee their victory.
SCUM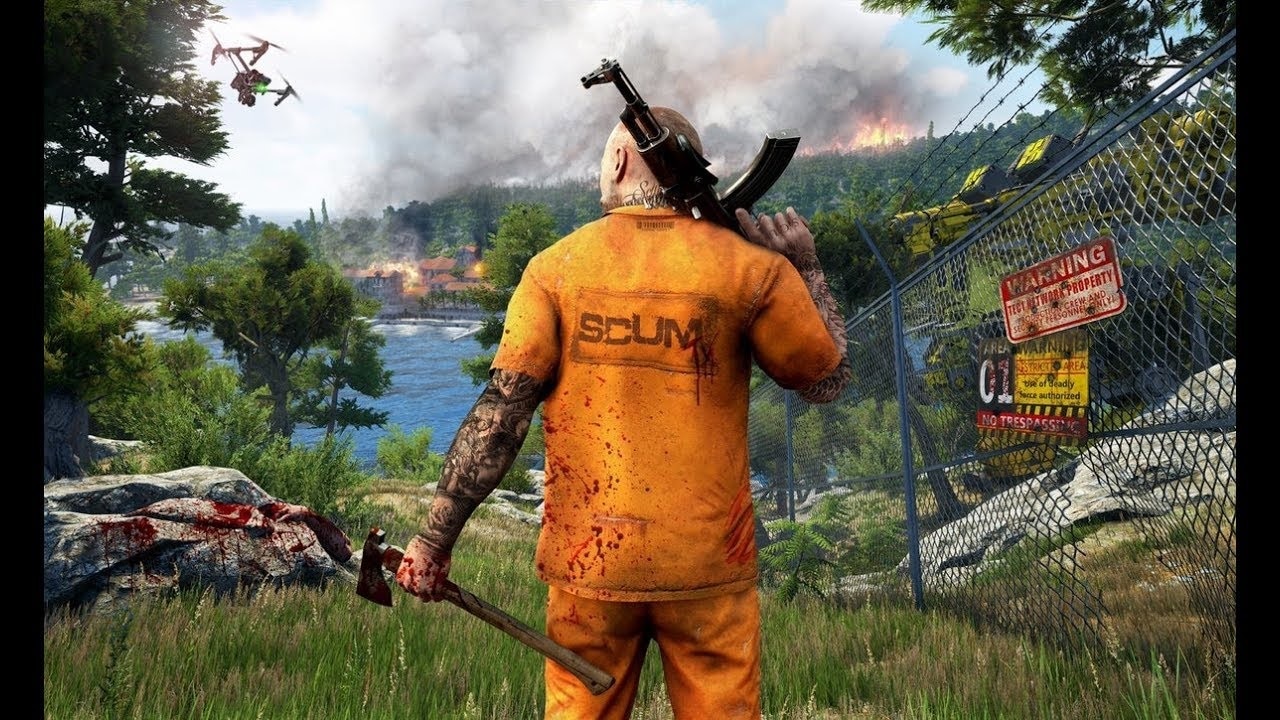 SCUM
Finally, fear SCUM , a survival game with elements similar to The Forest, where players constantly need to search for supplies to ensure they stay alive.
Even, as in The Forest , you will have a hunger level meter, to take into account when going out for supplies.
As SCUM focuses a lot on combat, one of the most obvious differences from The Forest is the wide variety of weapons available and possibilities to fight with them.
Now that you have known different titles that, to a lesser or greater extent, are games like The Forest, now it will be your commitment to try the ones you like the most and discover how addictive they really are, in comparison.