Are you one of the billions of people on the planet who is hooked on computer games? Do you particularly enjoy using your Nintendo console? Perhaps the icing on the cake would be discovering a romantic match who also shared this Nintendo gaming passion? Look no further than online dating.
Within moments of completing your application form, you could be flirting with a diverse range of strangers. Keep your eye out for individuals who have stated 'gaming' as one of their main leisure pursuits. Now all you have to do is connect with regular messages. Once you've bonded with another site user, you can anticipate Nintendo games to play on date night. Here's our current top five.
Super Mario Odyssey
Everyone with any history of gaming fanaticism loves the moustachioed Mario, here present with a new compatriot, Cappy, a hat that can think and act! The gameplay involves navigating obstacles of varying complexity as you traverse kingdoms searching for the beautiful Princess Peach, ruler of the Mushroom Kingdom. As you explore these different terrains, you can collect hidden 'power moons,' and use these to power a huge airship, known as 'The Odyssey.' As the game progresses, you'll come across various intriguing puzzles to solve.
Splatoon 2
In contrast to the jovial fun of Mario's journey across zany landscapes, Splatoon 2 is a no-nonsense shoot-em-up game. It's highly visual, with players controlling characters known as inklings and octolings, with ammunition comprising nothing more sinister than brightly-coloured ink.
The inklings and octolings can morph into a variety of characters, switching from walking along to firing their weapons. In an unusual twist, they can also assume the form of a squid, swiftly moving through ink formed from their own color. Great fun!
The Legend of Zelda: Breath of the Wild
This is the 19th instalment of the highly-successful Zelda series and is set towards the conclusion of her timeline. An open-world game, the background to this enthralling quest is a universe that seems to be ever-changing in its beauty and complexity, making it perfect for finding your way around.
If you've become familiar with Zelda's back-story, you'll have learned about the Divine Beasts and autonomous weapons that have threatened the stability of the kingdom of Hyrule. With fabulous looking fantastical creatures and magic to harness, this is another game that will have you glued to your controls.
Tetris 99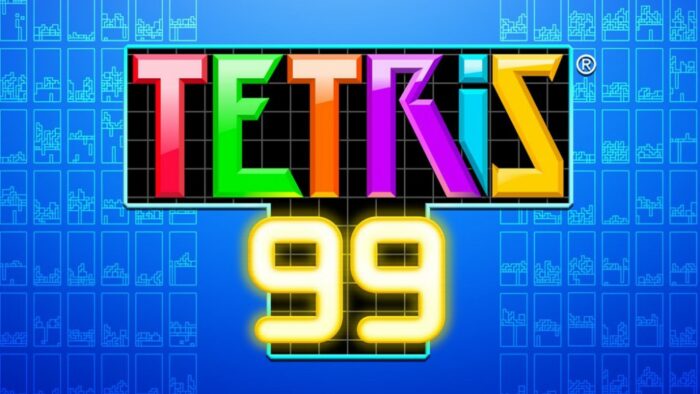 You and your partner can take turns to complete various rows, in a multiplayer puzzle involving 99 players competing simultaneously. The bricks you drop onto the elaborate board are known as tetrominoes.
The more practice you have, the better you will become at manipulating these lines, and you'll develop strategies to store pieces or swap other tetrominoes when the situation demands it. You'll eventually become adept at enacting all sorts of spins and other manoeuvres to increase your scores, and progress to the next level. The competitive nature of this game can get intense!
Astral Chain
After strategizing over an intricate board, this final date night suggestion is much more over-the-top fun. The setting is a dystopian human society in the far-flung future. You are controlling a specially-tasked police force whose job it is to protect the final survivors of the planet from ghastly creatures that can hop between dimensions.
The look of this game is fantastic, borrowing heavily from manga and anime. You'll quickly become addicted to battling your way through this thrilling universe, mainly controlling two new task force recruits. This is one of the bestselling Nintendo games of all time – and you'll soon discover why.