You came to the right place! At HDGamers we know that All Star Tower Defense codes are the best way to speed up your progress a bit within this Roblox game and prevent other players from taking advantage of you. Here we bring you the updated code list of free Gems and Gold. Enjoy it!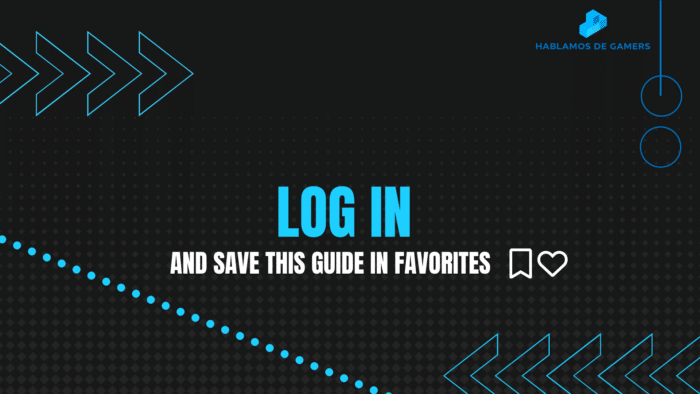 Latest All Star Tower Defense Codes – Updated May 2022
These are all active codes for All Star Tower Defense:
newaprilupdate: 450 Gems.
astd1millikes: 1,250 Gems.
allstarspring: 450 Gems.
NavyXFlame130kNoLeak: EXP IV (Mega rare) & 500 Gems.
Expired Codes for All Tower Defense
This list includes expired All Star Tower Defense codes. If you try to enter a code, and it doesn't work, it's probably one of the expired codes on this list.
eatlotsonthanksgiving
superwoop
1mgroupmembersultramove
themadao
-astddevs
congratulations2kingluffy300ksubscribersonyoutube300k
world2ishere
astdx2022
KingLuffyFan200k
winterbreakwhen
SUBTOBLAMSPOT100kBOA
merrychristmas2k21
december2021
100ksubnavyxflame
1bvisit1b
4partyrocking
anniversaryastd
bigtim
fruit100k
igot2look
goldgemgold
happyhalloween2021
longmaintenance
longwait
navyxflameyt60k
navyxflame80ksubs
novemberupdate
thecityofangels
world2comingsoon
wowshutdown
robloxyay
starshipway
How to redeem Roblox All Star Tower Defense Codes
In the event that you still don't know very well how to redeem your codes in All Star Tower Defense, here we leave you the steps to follow and a video that explains in a clear and simple way the procedure to obtain the rewards you are looking for.
Open the game
Enter configuration
Enter the code in the text box
If you want to be aware of the new All Star Tower Defense codes, we invite you to log in to our website and save this article among your favorites. We will notify you of any news!