The immense gamer world always holds great surprises for us. Those that manifest themselves in games like Bleach Brave Souls that allow us to enjoy epic adventures.
If you are one of those great fans of this great game, we invite you on a journey to learn about other great alternatives that will allow you to continue enjoying this great gamer passion.
What are the best games like Bleach Brave Souls?
Next, we will show you our recommendations for the best games like Bleach Brave Souls.
Aura Kingdom.
Blade & Soul.
Code Vein.
Death's Gambit.
Hollow Knight.
Kritika:REBOOT.
Nioh
The Elder Scrolls Online
Shadow of Death
Twin Saga.
Why are the best games like Bleach Brave Souls?
This is possibly the question you are asking yourself at this very moment. Don't worry, in this second part of our guide we will tell you what each game offers and you will understand why we consider them this way.
Aura Kingdom
Description
It is one of the most popular MMORPGs with anime graphics in recent years. Possibly because of its challenging difficulty level in PvE or its incredible battle mechanics for PvE.
If we add to this the fact that you can choose a main class as well as a kind of secondary class, it makes it an extremely complex game that you cannot stop trying.
Blade & Soul
Description
One of the few MMORPGs to survive the immense purge of 2020 is Blade & Soul. Despite not having such an outstanding selection of characters, the mechanics and gameplay that it offers is really incredible.
In addition, it has a huge variety of instances that will offer you a wide range of alternatives to entertain you for long hours of play.
Code Vein
Description
One of our favorites at HDGamers is Code Vein. A game with Japanese-style graphics that has a somewhat confusing plot at first, however, as the story unfolds you will understand.
As if that were not enough, there is a wide variety of Code Vein builds with quite outstanding and atypical points in the role-playing genre. Without a doubt, a great offer to enjoy.
Death's Gambit
Description
To speak of Death's Gambit is to mention a role-playing game that will remind you that 3D graphics do not is always something important.
If you are looking for a game as challenging and exciting as Dark Souls for a small computer that does not have many resources, this is, without a doubt, your best choice.
Hollow Knight
Description
Hollow Knight is one of the great masterpieces of recent times. A 2D platform game that revitalizes this class of titles with high-quality graphics and enviable gameplay.
It also has amazing combat and movement mechanics that will immerse you in a unique experience of its kind.
Kritika:REBOOT
Description
An example that you can always rise from the ashes is Kritika Reboot. An oriental action game where the fighting and the graphics are at the height of the genre.
Within this great adventure we will have to overcome a huge variety of dungeons, obstacles and, of course, enemies that will put all our skills to the test.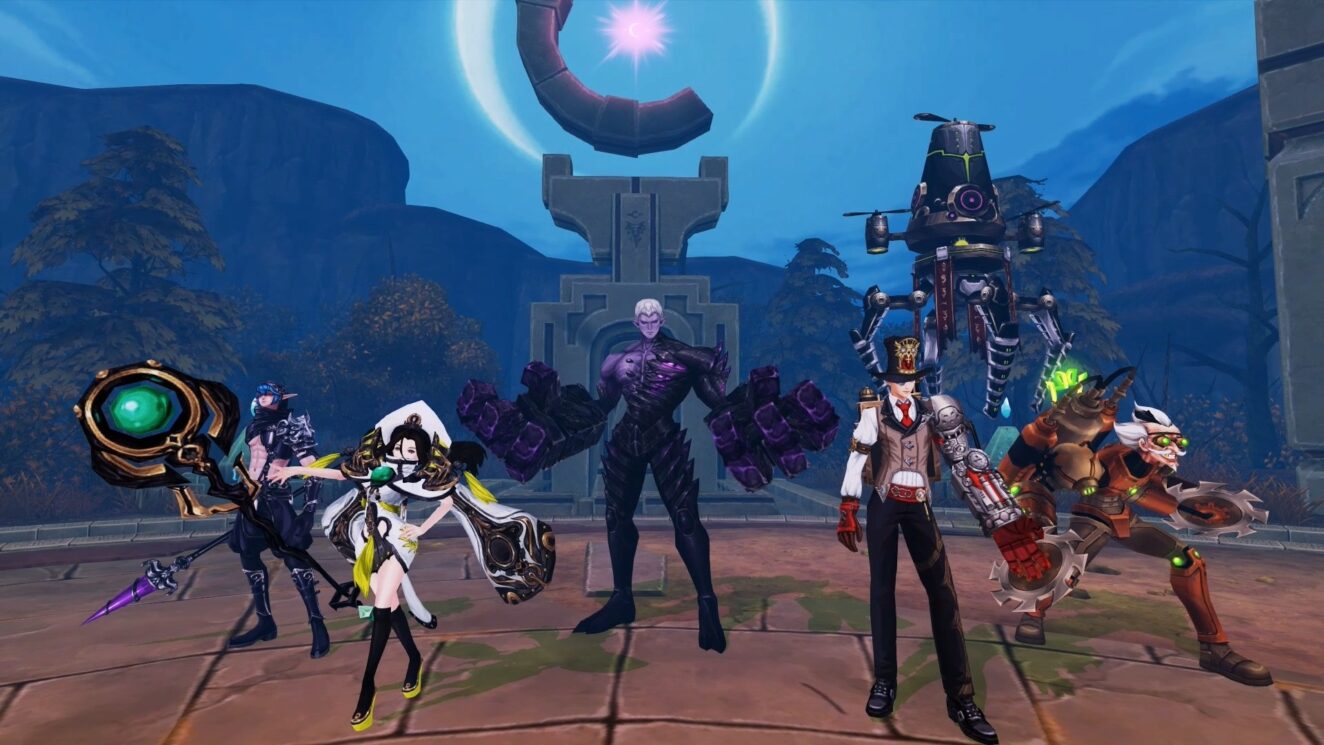 Nioh
Description
When we talk about Nioh we tend to ignore a bit of the complexity and how exciting this huge and well-developed game can be.
It is a title where the combats and the mechanics complement almost perfectly with the plot that will involve you in a unique adventure of its kind.
The Elder Scrolls Online
Description
A title like The Elder Scrolls, also known as the distant cousin of the Dark Souls saga or its more directly, you can not miss the appointment of the best games like Bleach Brave Souls.
With incredible graphics, stories as captivating as they are fun, and amazing mechanics. A game that brings together, and in a great way, all the qualities of a gamer gem.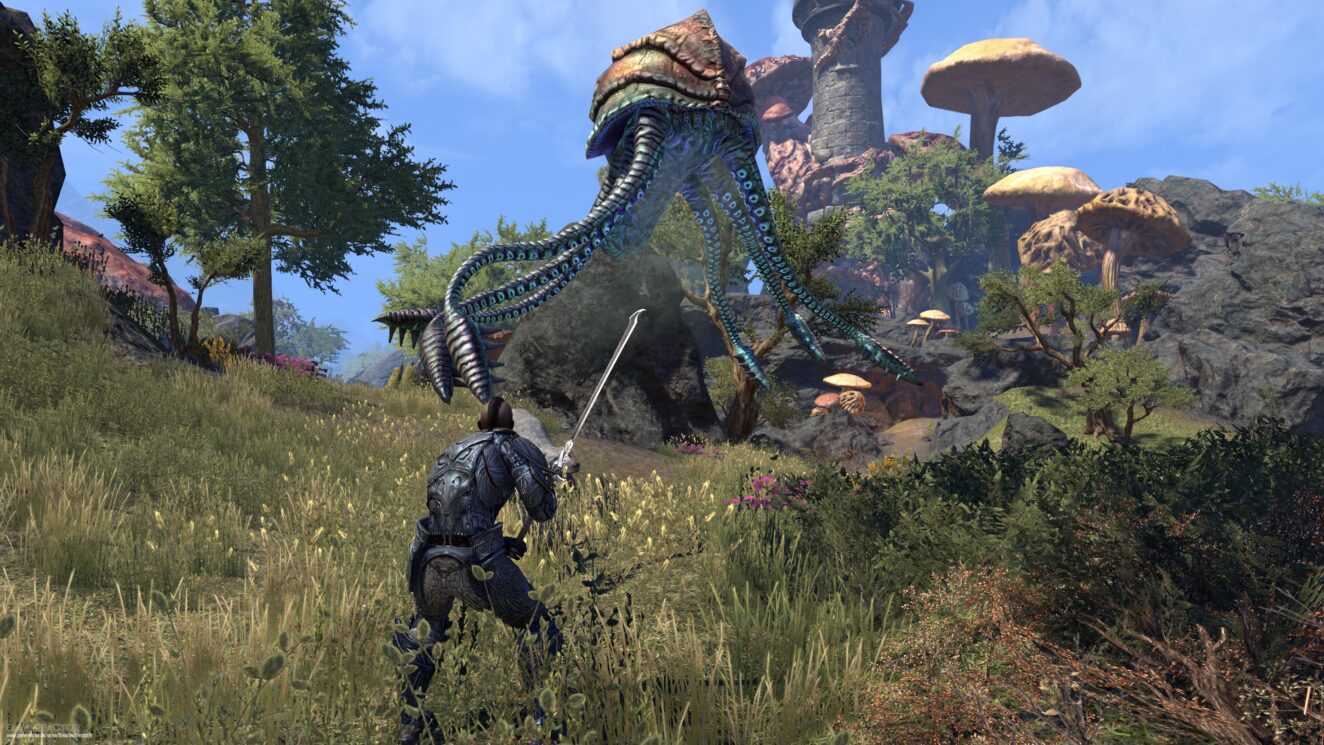 Titan Souls
Description
One of the most challenging games you can find is Titan Souls. Don't be fooled by its 2D graphics as it will provide us with long hours of fun and frustration with its more than bearable missions.
Shadow of Death
Description
This is a game that stands on its own. It is one of the best mobile titles that you can enjoy with and without an internet connection.
With him you will have a true adventure with all the letters. Missions that will range from the simplest to true odysseys with hordes of enemies coming out everywhere. Are you ready for this gamer challenge?
Twin Saga
Description
If you are one of the big fans of the Free-to-play MMORPG with anime style, the Twin Saga is a of your best options.
Don't worry about the graphics, they're amazing and the missions are frankly some of the best you'll find today. In addition, it will give you all the difficulty of uploading a character and competing in epic PvP combats that you cannot miss out on.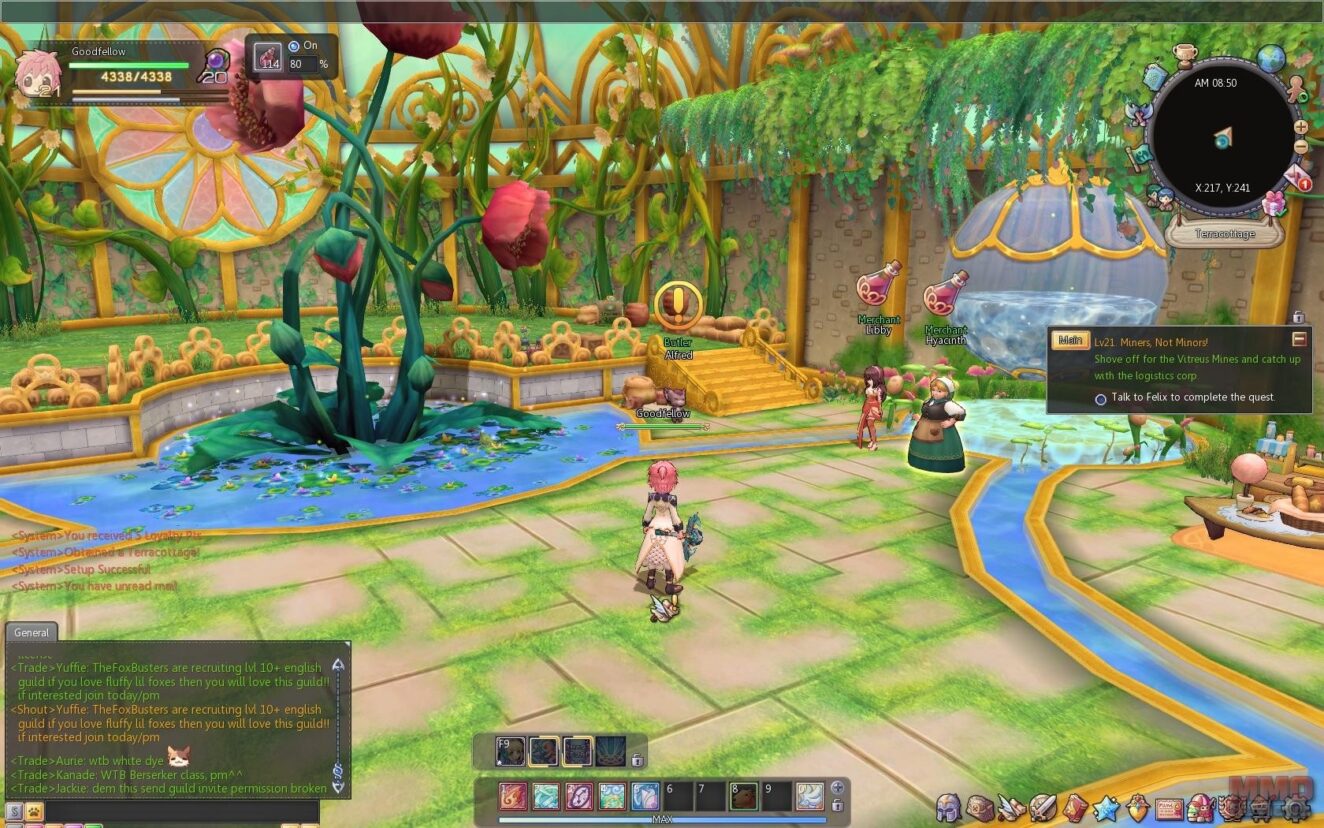 Latest recommendations on games like Bleach Brave Souls
As you may have noticed, there is a huge variety of games similar to this one. So it is worth reflecting on the extent of the gamer universe in reality.
In order not to get into a kind of philosophical debate that, at times, all gamers are quite good at, it is important that you properly check if your devices can tolerate these games.
We do not wantthat our main allies in the fight against boredom suffer some kind of damage. On the other hand, if you want to try some luck with this game, we recommend you review the Bleach Brave Souls tier list that we have prepared for you.
As far as the best games like Bleach Brave Souls are concerned, there's not much we can add other than inviting you to enjoy them. Likewise, your comments will be welcome to further enrich the knowledge of our community. After all, HDGamers is made by gamers for gamers.