Although the story is somewhat more elaborate, the concept of the game itself is simple: The four survivors must avoid the designated assassin, who will try to kill everyone before they escape.
If these types of games are your obsession, wait until you play one of these games like Dead by Daylight. We are sure that you will enjoy this list that we have created for you to the fullest.
Deceit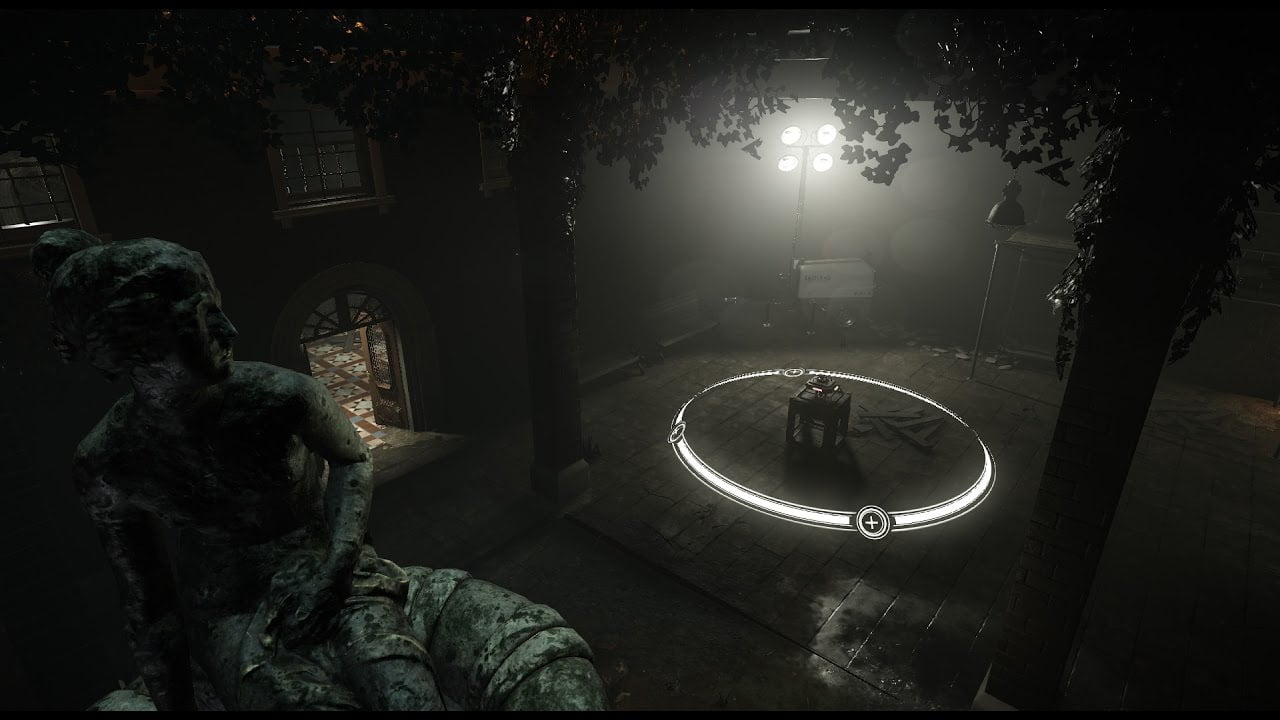 In Deceit , a first person shooter game, you will put your skills to the test detection and deception, as well as your instinct for confidence.
Two players have been infected, and they try to eliminate the four innocent players before they escape. Human behavior is a very difficult thing to anticipate and this game can be difficult whether you play as Innocent or Infected.
Friday The 13th: The Game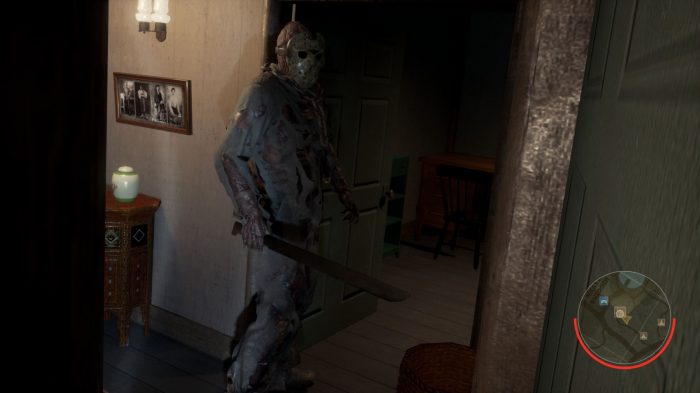 Friday The 13th: The Game is part of games like Dead by Daylight that handles a plot of horror and survival . The villain is Jason Voorhees, one of the most popular horror icons in pop culture worldwide.
He will stalk you and six other players to assassinate them, while doing everything they can to escape and survive. You will have to get the appropriate tools to escape or even try to finish off the villain.
White Noise 2
White Noise 2 is a multiplayer indie horror game in which you can be the villain (an evil creature) or a survivor. The game forces 4 investigators to collect 8 clues while being chased by this creature.
If there are no other players who can represent the monster, then artificial intelligence takes its place. Will they all make it out alive?
Hide Or Die
Hide or Die is an asymmetric multiplayer horror game that comes with two modes: Escape and Last Man standing.
All players appear together in an underground bunker. After the gates open, the survivors scour the area for items, supplies, and meeting goals. Do you think you'll survive the night?
Daylight
Daylight is a video game of the survival horror genre. Your goal is to find clues and notes in an abandoned hospital -where you appeared without remembering how you got there- to decipher the mysteries of the place.
There is only one drawback, and that is that for every note you find, a mark appears on your arm that attracts "Shadows", dangerous entities. You can temporarily scare them away using flares. Will you discover only the past of the hospital or also yours?
Left 4 Dead 2
One of the most popular Dead by Daylight games of all time. Left 4 Dead 2 is a zombie-based survival horror video game, which has been quite acclaimed by fans.
Its versus mode is the one that most closely resembles Dead by Daylight, although it also features Single Player, Cooperative, Survival, Quest and Realism modes.
It has a highly developed artificial intelligence, so we promise that you will waste adrenaline in each campaign.
Hunt: Showdown
Between games similar to Dead by Daylight, you cannot miss Hunt: Showdown, a first person shooter video game.
The game dates back to the end of the 19th century, so you will have weapons, costumes and classes typical of the time. You will have to put yourself in the shoes of a bounty hunter in charge of cleaning a swampy area, and ridding it of monsters.
The problem? You are not the only one who has been assigned this task in exchange for juicy loot, so you will have to deal with other hunters if you want to win the jackpot.
Identity V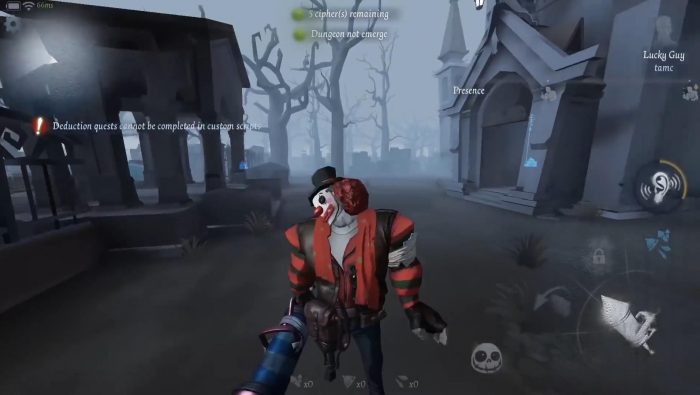 Identity V ranks among games like Dead by Daylight that are not only part of the survival horror genre, but also a multiplayer for mobiles from the same creators.
You can put yourself in the shoes of both the survivors and the hunter, and it has an interesting story that is worth investigating.
Last Year: The Nightmare
This video game takes place during the favorite time of the year for many: Halloween. We know that Last Year: The Nightmare does not have the most original concept of all, but it is ideal in this context.
In the game up to six players can participate, where five will be the survivors and another will be the psychopath who is on the prowl.
It doesn't matter which character you choose, you can see the events from the first person. If you are a survivor, you can build weapons and defenses, but if you are an assassin, you will have other abilities that are somewhat more macabre.
The Evil Within
The Evil Within is one of the multiplatform games like Dead by Daylight that puts a balanced emphasis on the survival horror genre.
In it, you must make the most of the limited resources you find, hit headshots and develop the correct tactics to defeat the mini-bosses and main bosses, as well as various groups of mutants.
Several years after the release of Dead By Daylight, its popularity is still alive. Not only thanks to those who play it, but to those who broadcast it live.
A common factor among fans of games like Dead By Daylight is that they enjoy watching others play it. For this reason, we recommend that you share this list among your friends and thus decide which will be the next one they will play together.