At HDGamers we focus on exalting the most wonderful things in the world of video games; however, in the case of games like Magia Record we see the darkest and saddest side of them.
No, it is not a misfortune produced by him. Here we are talking about a game that has a very sad story to tell.
What happened to MagiReco?
To speak of Magia Record is to mention a video game that passed into eternal rest. Yes, as you can read, this game is no longer available in the market.
We know how sad it is for those few fans that he was able to welcome in his epic adventures and dynamic journeys and missions through an incredible world.
The best games like MagiReco
However, life goes on and there is no time to mourn the loss of a game. After all, new and better ideas are born every day.
So what are the best games like Magia Record? From this extensive and imposing selection, HDGamers set about evaluating which ones provide us with excitement, adrenaline, and excitement at a level we were used to.
In this way we were able to find this incredible selection with the 10 best games like MagiReco and you will know it below.
Fate/Grand Order
When we look for a worthwhile mobile game, Fate/Grand Order or FGO is one of the references in this small world.
It is a game where we can play exciting matches full of action with the sole purpose of overcoming each challenge in the story. To do this, we will have a good variety of characters with incredible potential.
As if that were not enough, it is not a pay to win so we can all enjoy it without problems. Without a doubt, an incredible option that we cannot stop trying.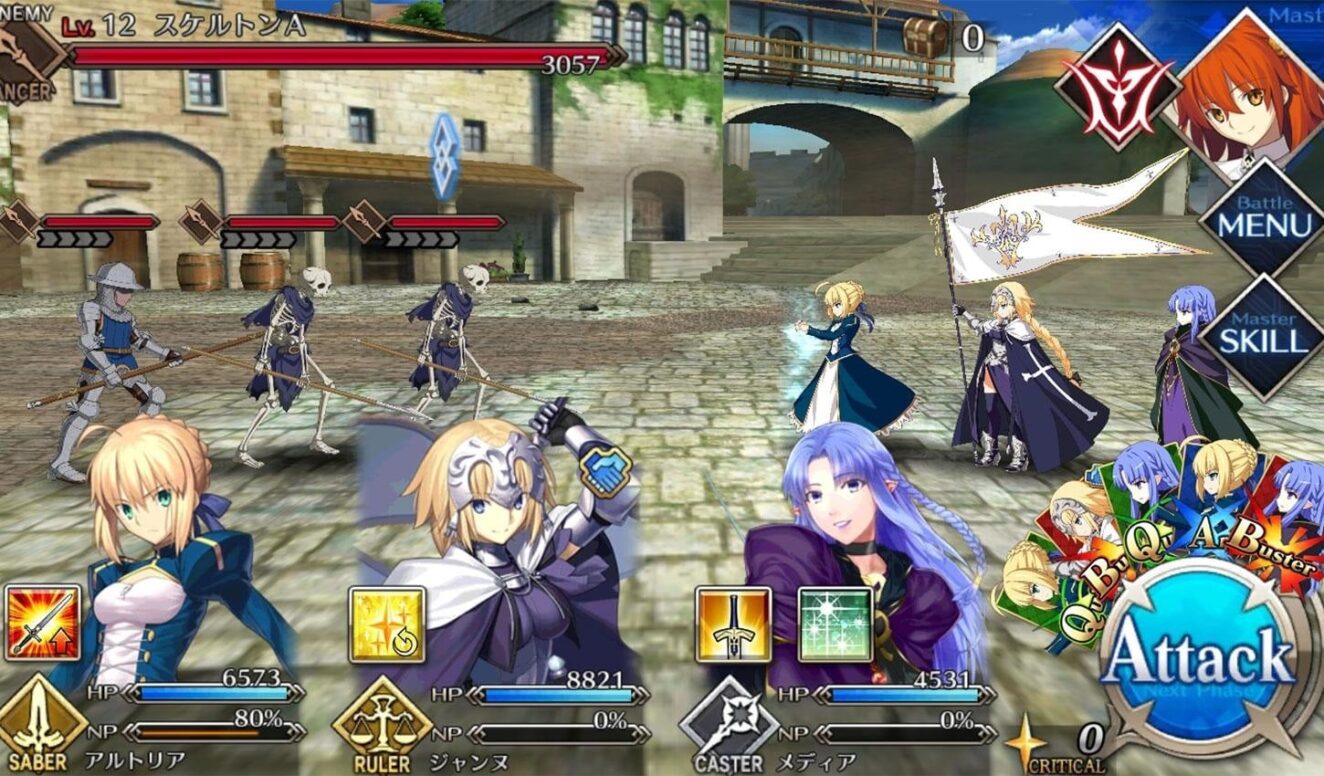 Dragalia Lost
This is a pretty nice game that has been making great strides in its development. Here you can enjoy an incredible story full of challenges, obstacles and quite challenging enemies.
It also has a series of amazing mechanics with which you will enjoy each combat within the game to the fullest. On the other hand, it is one of the few games that you can skip the cutscenes without fear that they will tell an important aspect of the story because they will give you a brief and valuable summary of them at the end. It's amazing!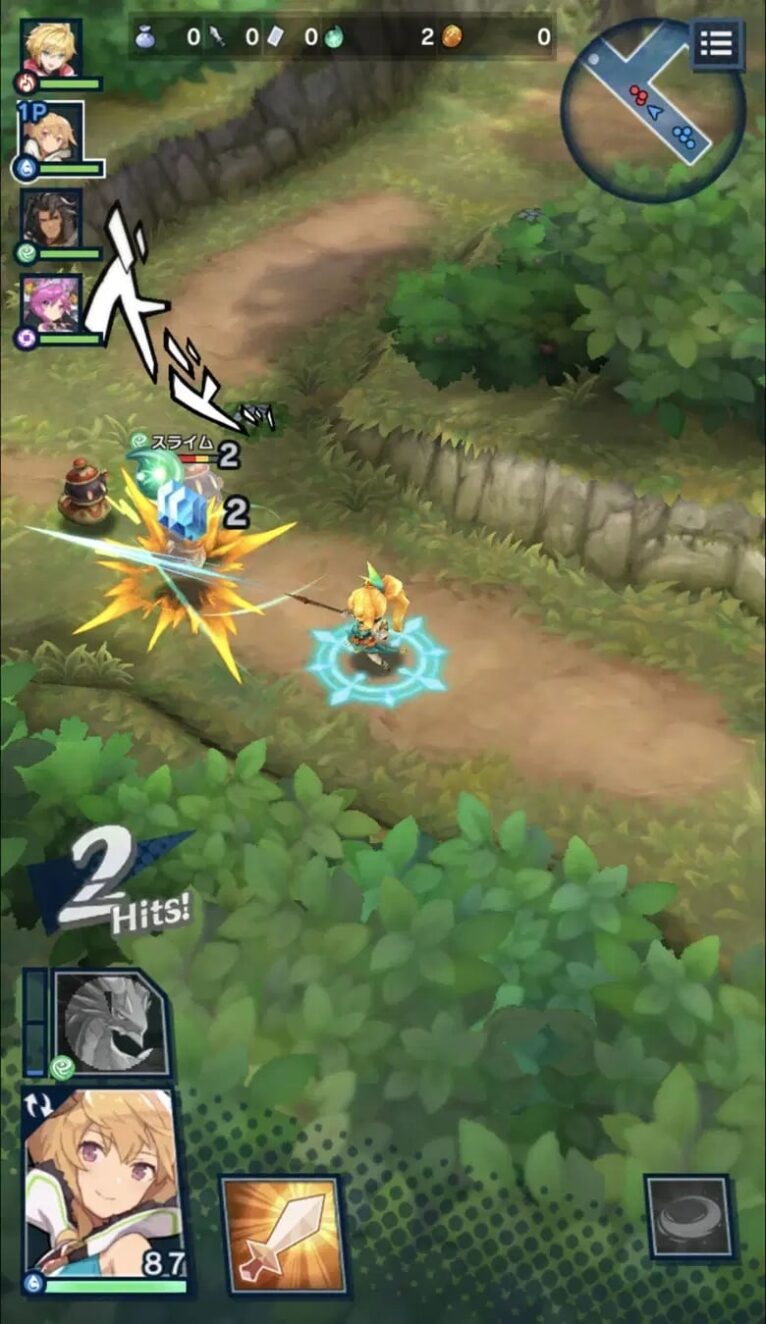 Code Vein
One of our favorites at HDGamers is Code Vein . A game with Japanese-style graphics that has a somewhat confusing plot at first, however, as the story unfolds you will understand.
As if that were not enough, there is a wide variety of Code Vein builds with quite outstanding and atypical points in the role-playing genre. Without a doubt, a great offer to enjoy.
Aura Kingdom
It is one of the most popular anime graphics MMORPG in recent years. Possibly because of its challenging level of difficulty in PvE or its incredible battle mechanics for PvE .
If we add to this the fact that you can choose a main class as well as a kind of secondary class, it makes it an extremely complex game that you cannot stop trying.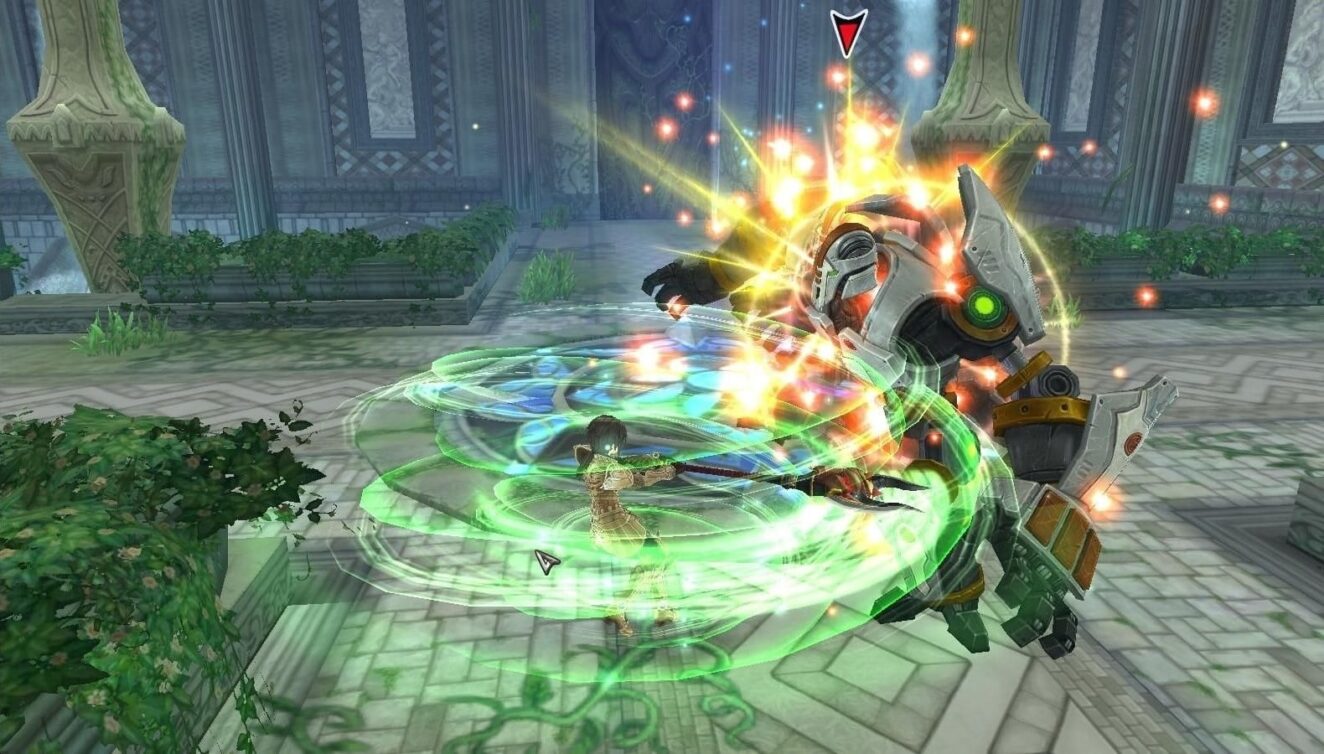 Final Fantasy XIV online
Another game that doesn't need much of an introduction. After all, talking about the legendary Final Fantasy gamer saga already gives us an idea of ​​how impressive its proposal is. In this case, the FF XIV has all the qualities to satisfy all your demands in a great gameplay.
Critique Reboot
An example that you can always rise from the ashes is Kritika Reboot . An oriental action game where the fighting and the graphics are at the height of the genre.
Within this great adventure we will have to overcome a huge variety of dungeons, obstacles and, of course, enemies that will put all our skills to the test.
Nostale
The immense gamer universe always holds great surprises for us with games that offer much more than meets the eye. A fairly prominent case of this idea is Nostale.
With its graphics, it may make us think that it is more of a game for children, but no, it is not. Nostale is a fantastic MMORPG that will take us into a wonderful story full of emotion and unmissable challenges.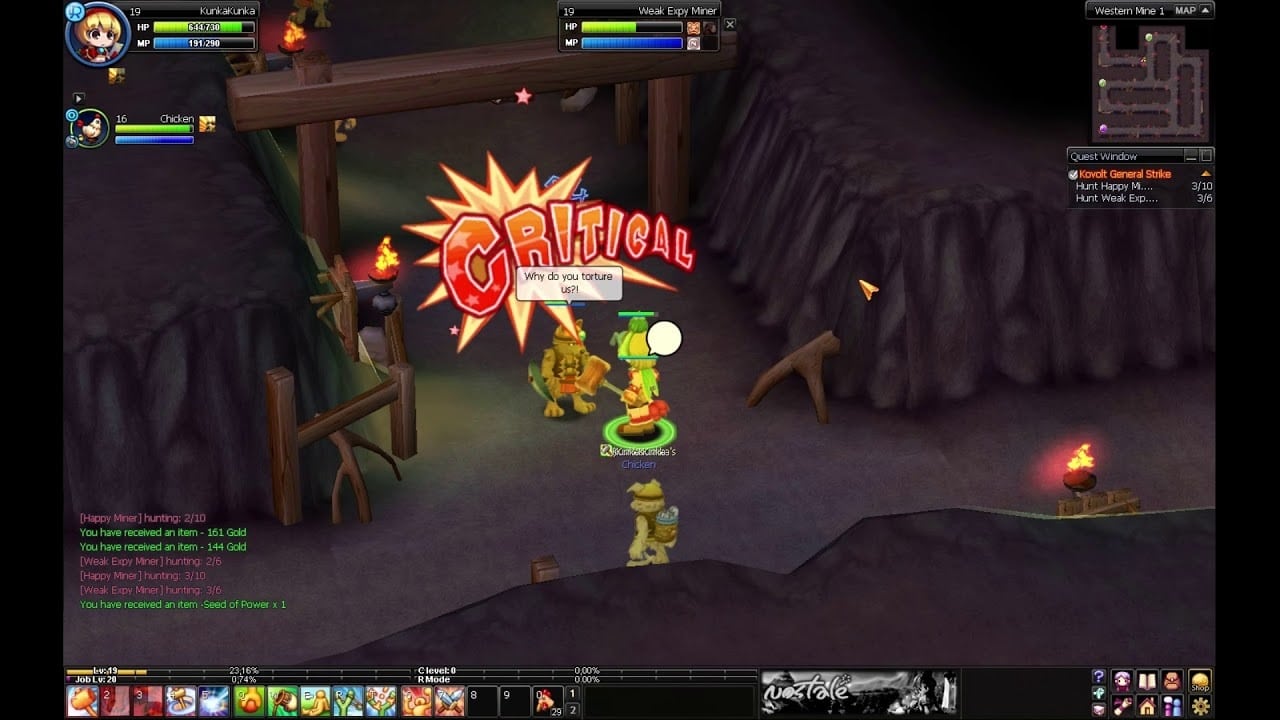 Tera
Despite being down for a few years, Tera is still one of the best Free to play MMORPGs on the market. Not only because of its incredible graphics; it also has incredible mechanics that offer incredible dynamics when playing it. The only flaw is that over time, it became quite monotonous but it is still a great option today.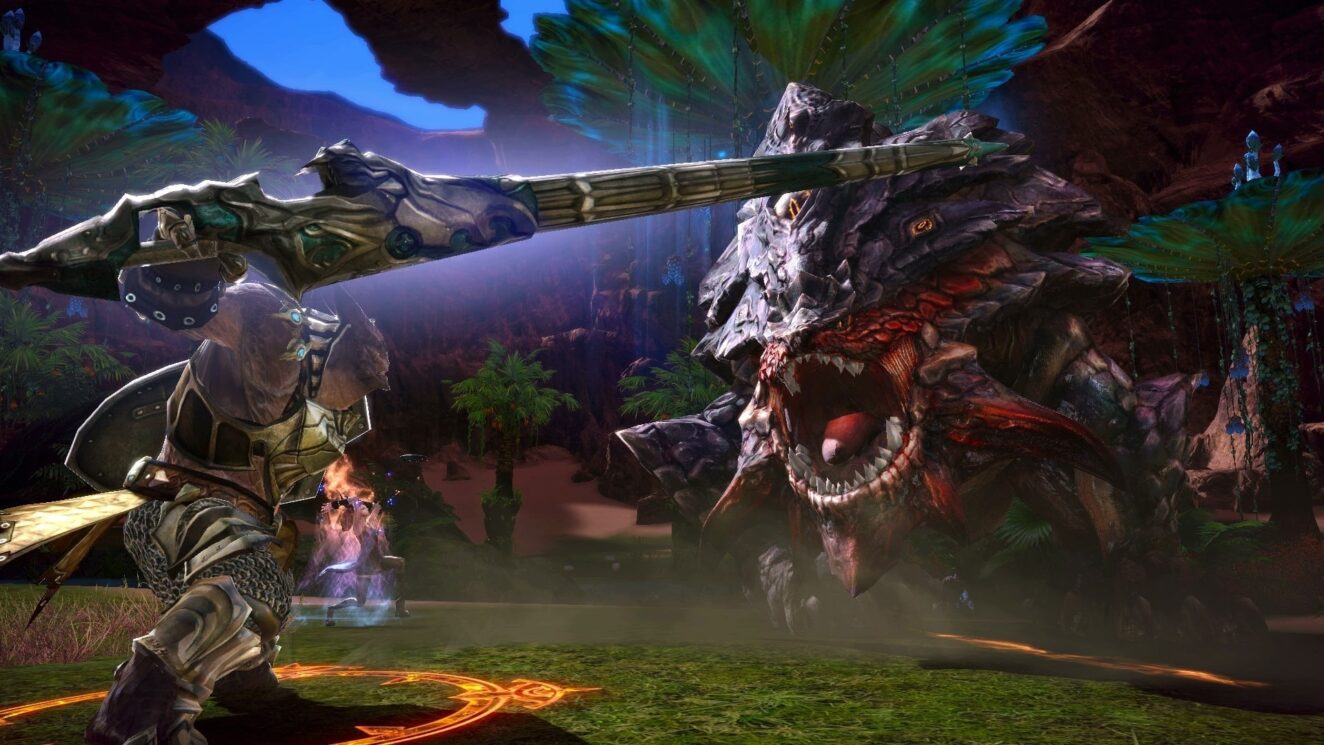 Tree of Savior
If you are one of those League of Legends fans who always hoped that an MMORPG with this theme would come out, Tree of Savior is the answer to your prayers.
Despite not having such refined graphics, it does have all the dynamics of a classic role-playing game combined with the fighting mechanics of a MOBA like LoL . Without a doubt, one of the best options you have to enjoy long hours of healthy entertainment.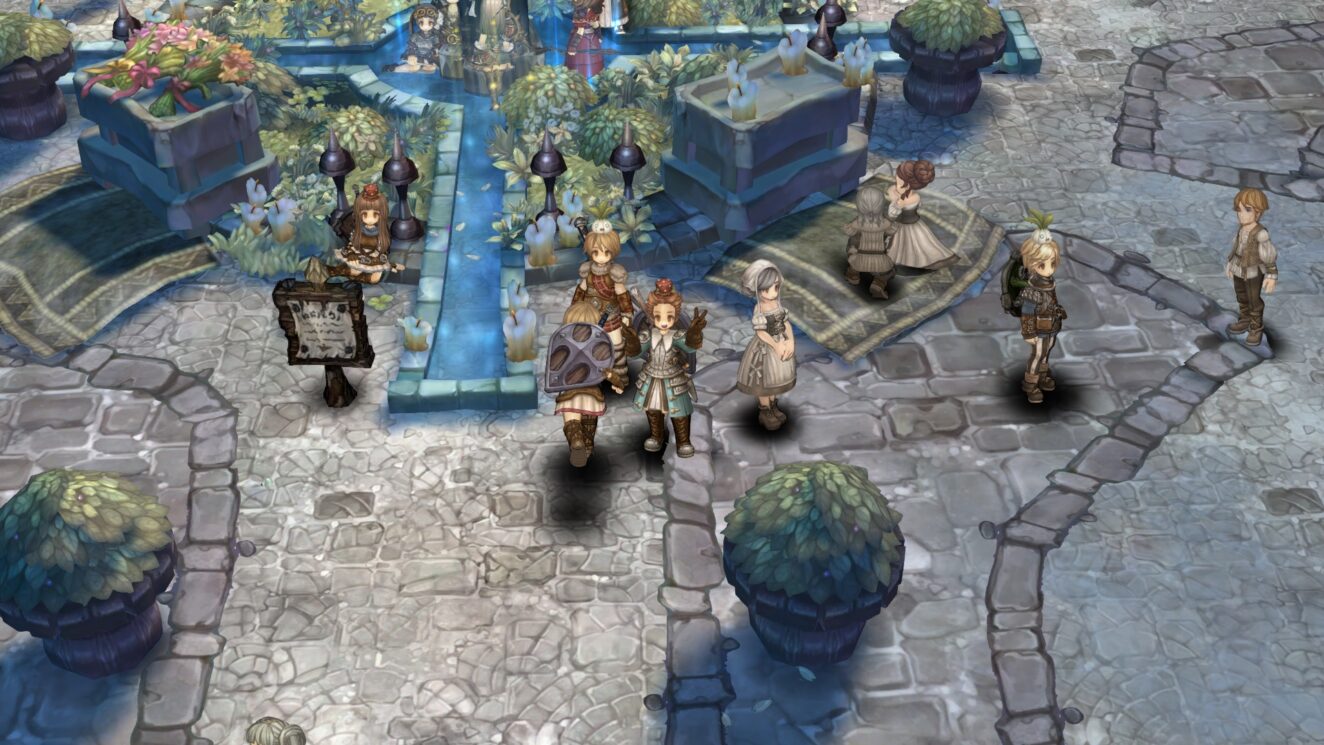 Twin Saga
If you are one of the big fans of the Free-to-play MMORPG with an anime style, the Twin Saga is one of your best options.
Don't worry about the graphics, they're amazing and the missions are frankly some of the best you'll find today. In addition, it will give you all the difficulty of uploading a character and competing in epic PvP battles that you cannot miss out on.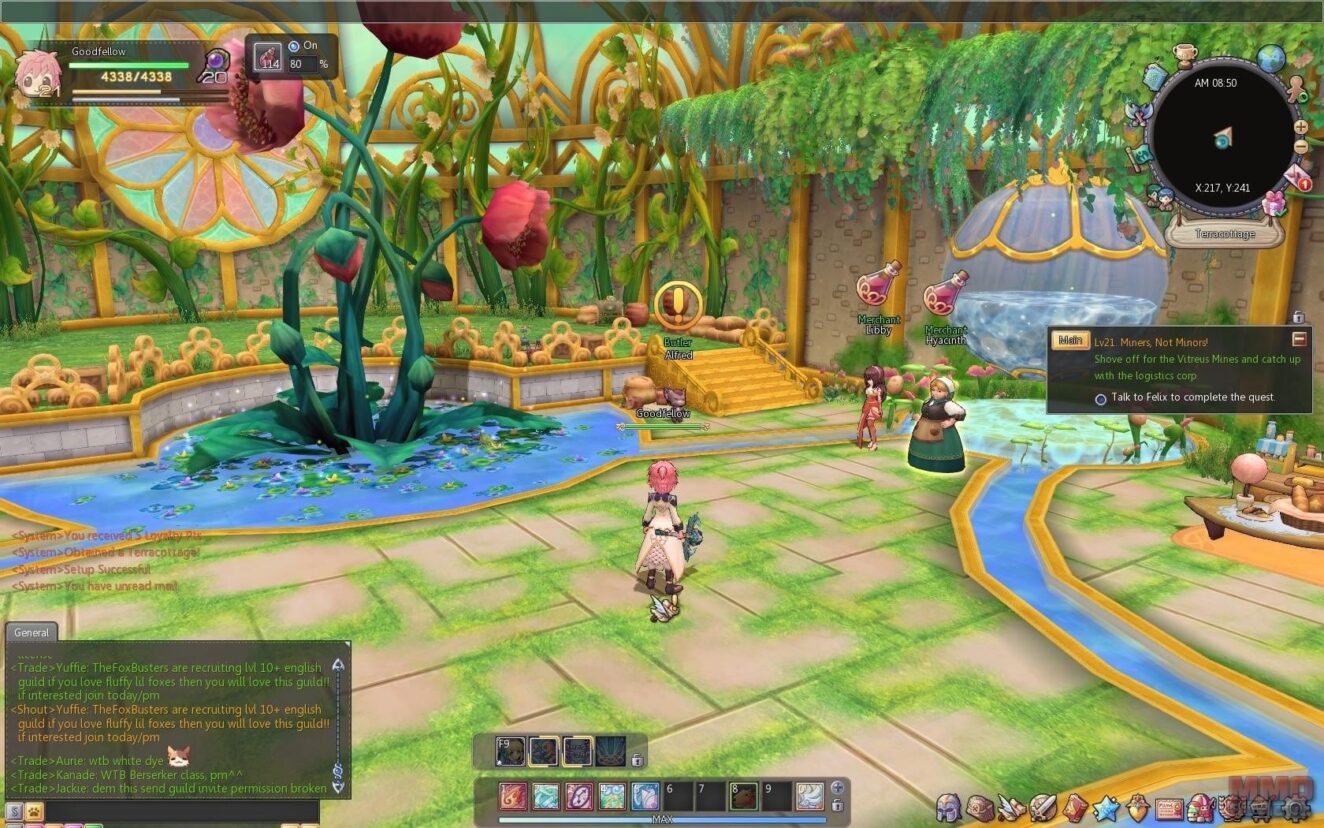 Is there anything else I should know about games like MagiReco?
It really is a shame that games like Magia Record cease to exist but such is life. One day some fall while others are born or, in the case of Kritika, are reborn from the ashes.
The only thing we can say about these great games is that you make sure you have the necessary equipment to be able to enjoy them properly.
Likewise, several of these games like Magia Record have a huge variety of curiosities that we will gradually present to you. So join the HDGamers community and keep an eye out for our latest news.