The world of games inspired by the epic saga of dungeons and dragons brings us a huge variety of games like Neverwinter Nights 1 to enjoy to the fullest.
However, it is worth reviewing what the best options are. Beyond experiencing the same Neverwinter Nights 1 which is a great offer.
What are the best games like Neverwinter Nights 1?
On the other hand, if you want to try your luck with some of the best games like Neverwinter Nights 1, at HDGamers we bring you an incredible selection of titles.
Each and every one of them with the potential to entertain you and provide you with the best adventures and challenges. Those that we love so much from the wonderful world of RPG.
Aion.
Blade & Soul.

Death´s Gambit.

Dungeons & Dragons Online.
Final Fantasy XIV Online.
Lord of the Rings Online.
Lost Ark.
Rift.
RuneScape.
Tera.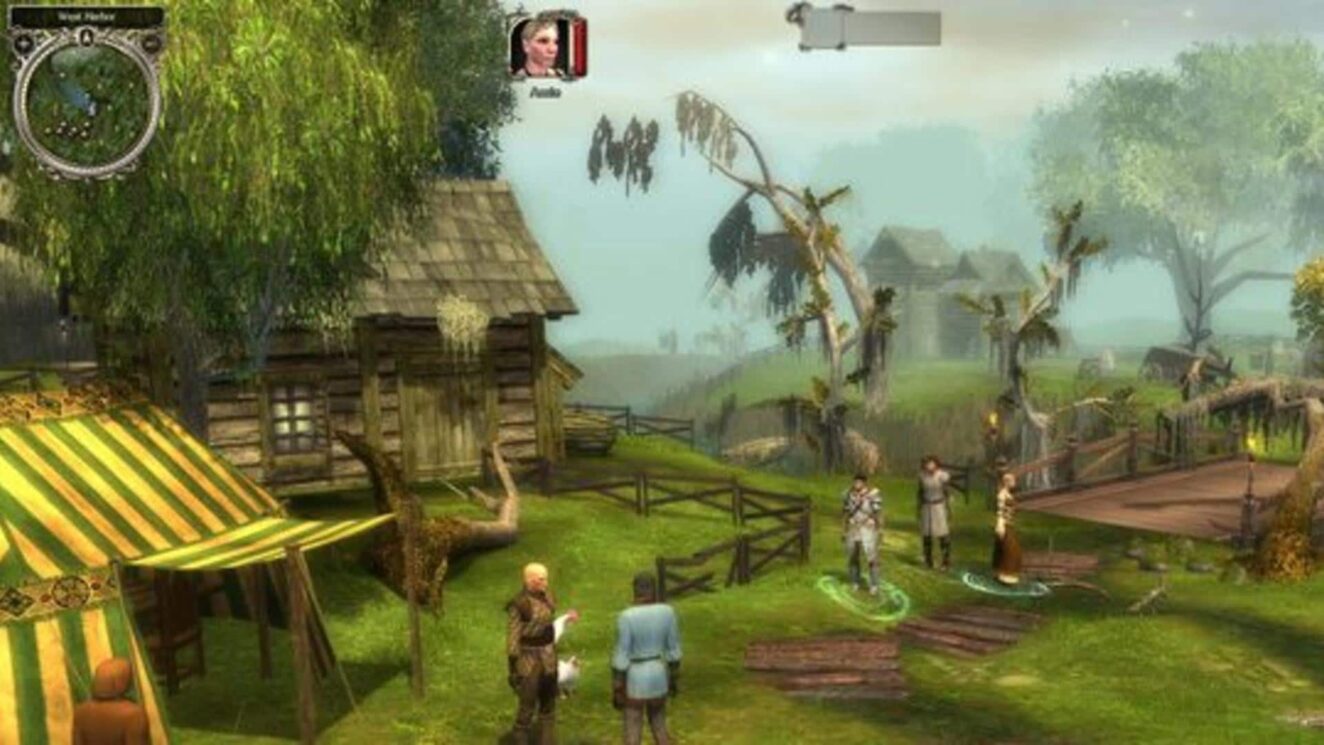 Why are the best games like Neverwinter Nights 1?
It is possible that you do not know some of them and you are asking yourself this question. For your curious mind and your hunger to enjoy great adventures, in this second part of our guide to games like Neverwinter Nights 1 we will tell you what they are all about.
In this way you will find the best option for you. The one that suits your tastes and, of course, the platform you have at your disposal.
Aion
Description
With a more classic take on fantasy MMORPGs , Aion is an incredible offering that brings together good graphics, an amazing plot, and equally impressive mechanics.
The only negative point that has been claimed for years is how monotonous it becomes at a certain level. For the rest, it continues to be a very good entertainment offer in all senses and in any of its versions.
Blade & Soul
Description
One of the few MMORPGs to survive the immense purge of 2020 is Blade & Soul. Despite not having such an outstanding selection of characters, the mechanics and gameplay that it offers is really incredible.
In addition, it has a huge variety of instances that will offer you a wide range of alternatives to entertain you for long hours of play.
Death's Gambit
Description
To speak of Death's Gambit is to mention a role-playing game that will remind you that 3D graphics are not always important.
If you are looking for a game as challenging and exciting as Dark Souls for a small computer that does not have many resources, this is, without a doubt, your best choice.
Dungeons & Dragons Online
Description
Looking for something a little more classic and possibly taking a quantum leap to the origin of creation, we meet the founding father of the RPG genre. We refer to the classic game of Dungeons and Dragons.
Although it is a game that has been on the market for many years, the length and variety of its stories, as well as its well-preserved graphics, continue to make it a true contender in the gamer world.
Final Fantasy XIV Online
Description
Another game that doesn't need much of an introduction. After all, talking about the legendary Final Fantasy gamer saga already gives us an idea of ​​how impressive its proposal is. In this case, the FF XIV has all the qualities to satisfy all your demands in a great gameplay.
Lord of the Rings Online
Description
They say that bringing a game to the big screen is a bigger problem than going the other way. In this case, we must agree with that saying.
After all, with a game like Lord of the Rings Online we will find everything, absolutely the entire majestic world of this mythical cinematographic and literary saga. A real gem for lovers of the purest role-playing genre that you can't help but overlook.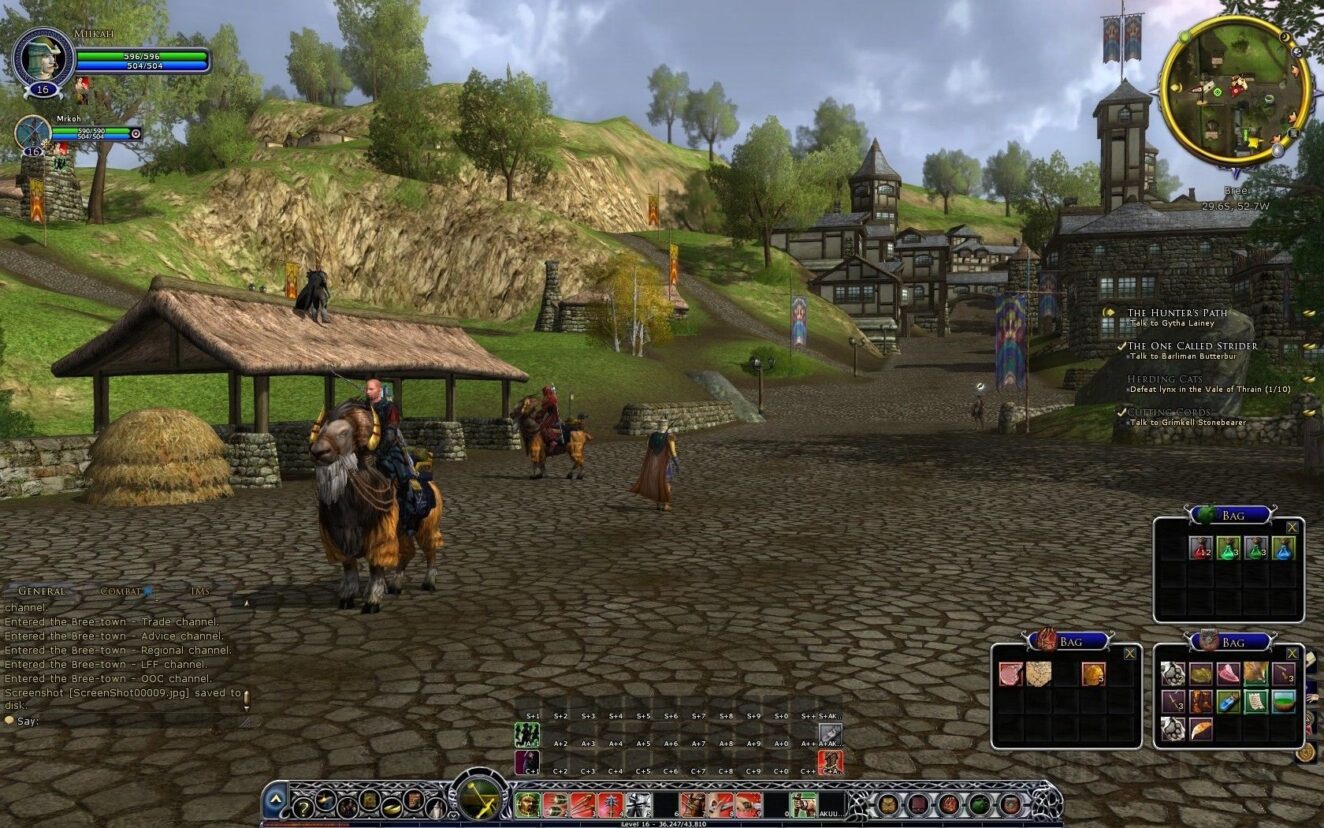 Lost Ark
Description
One of the most anticipated and acclaimed games around the world is Lost Ark. A gigantic RPG with graphics and a story capable of dwarfing almost any other MMO option.
Rift
Description
A game capable of uniting the best features of other great RPGs such as Rift cannot be lacking in a list like this. This title will offer you a series of graphics, cinematics, and challenges that make its story unmissable.
RuneScape
Description
Another great alternative to games like Neverwinter Nights 1 is RuneScape. Despite the fact that he is already old, he is still really interesting. Basically because it teaches you the most basic concepts of how to survive in reality. Undoubtedly, a great option that you can not stop trying.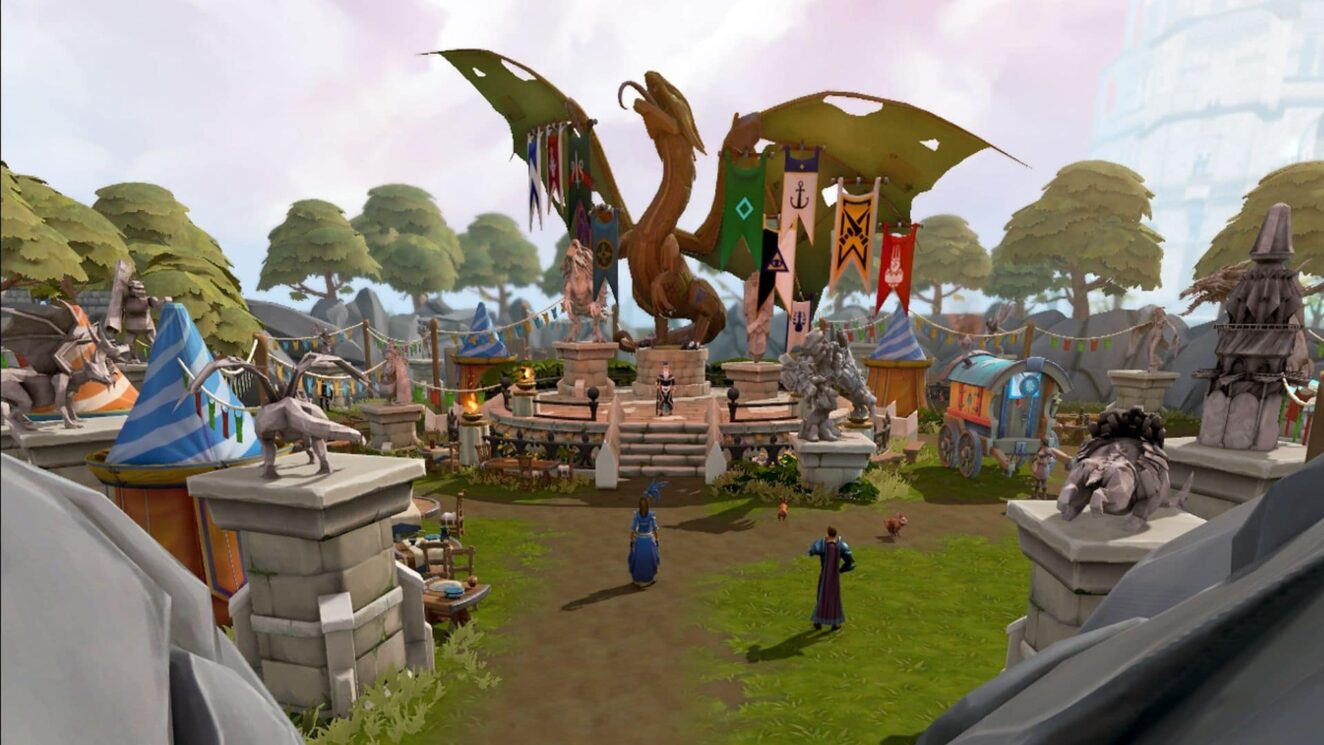 Tera
Description
Despite being down for a few years, Tera is still one of the best Free to play MMORPGs on the market. Not only because of its incredible graphics; it also has incredible mechanics that offer incredible dynamics when playing it. The only flaw is that over time, it became quite monotonous but it is still a great option today.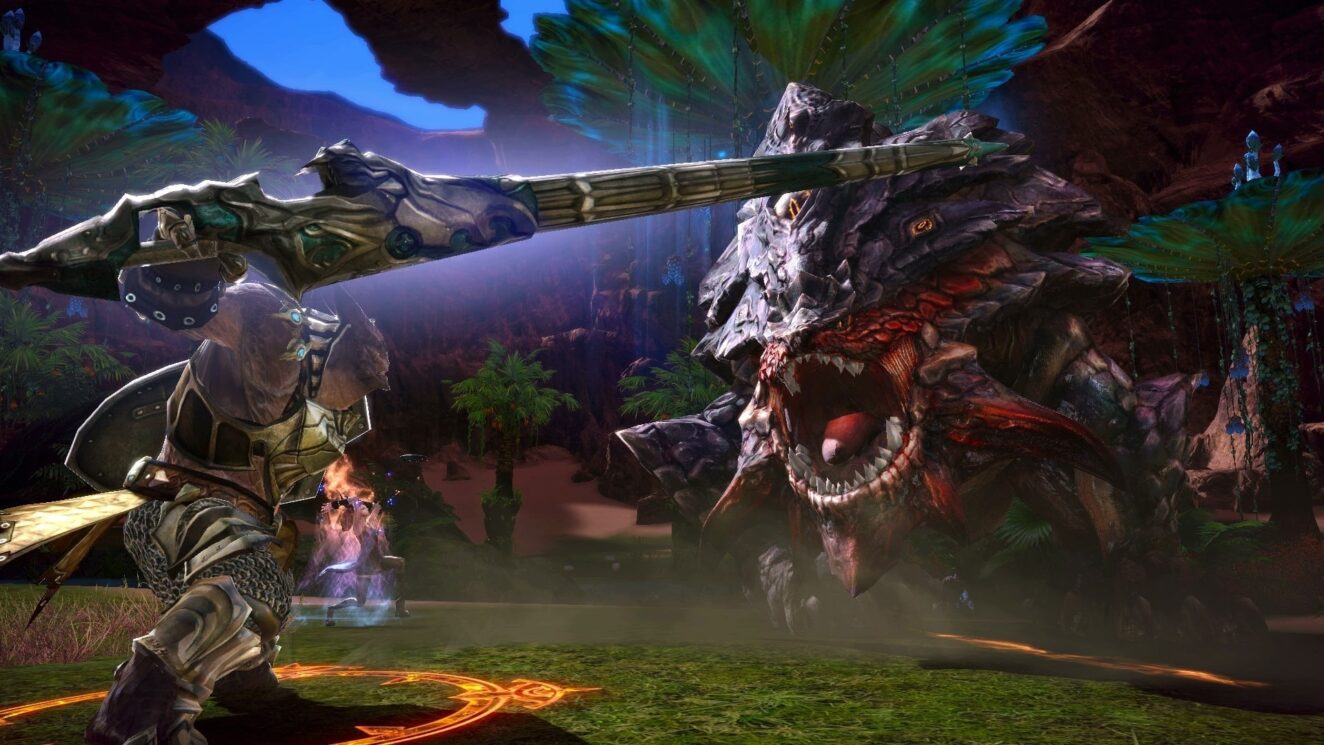 Final recommendations on games like Neverwinter Nights 1
As you may have noticed, the variety of games like Neverwinter Nights 1 is incredible and all with unique potential. However, it is important that you remember to check what the requirements are to enjoy them.
Likewise, it is worth mentioning that, as in games like Dark Souls, the difficulty of them can vary considerably. In this sense, it is advisable to study all the options that we have to enjoy these games, without major traumas.
For example, the Neverwinter Nights 1 commands that will open the doors to a new world of possibilities within the game. This is a great way to experience games like Neverwinter Nights 1 to the fullest and enjoy everything they bring to the table.