The gamer world is looking for new pilots for games like War Robots Do you think you have what it takes to go out and compete?
Here we are going to show you what are the best options to fight and enjoy epic battles and a barrage of shots and adrenaline. By the end of the day, you will have to choose which army to join.
What are the best games like War Robots?
Knowing that the adrenaline experienced in the War Robots game modes is quite high, somewhat difficult to beat, let's explore some games that can achieve it.
Next, we will show you our selection of the best games like War Robots.
Call of Duty
Description
If we're talking about war simulators, very few games compare to the adrenaline rush that Call of Duty generates. A title that transports us to different times in our history to wage one of the best combat gamer experiences that exist.
Available platforms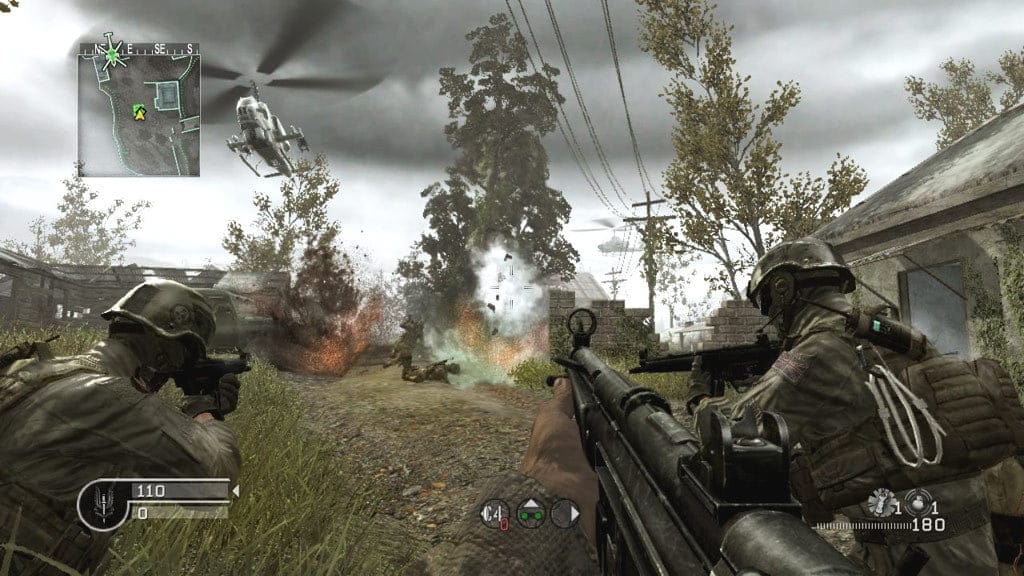 Phantasy Star Online 2
Description
If you are tired of the classic RPG set in a world of the middle ages. A game like Phantasy Star Online 2 might be what you're looking for.
A fabulous role-playing game with a somewhat futuristic theme that keeps the best qualities of the greatest titles of the genre. Its only defect, its immense size of 80 Gb which, by itself, invites us to think how extensive its plot is Are you ready for this incredible challenge?
Available platforms
PC.
PS4.
PS Vita.
Xbox One.
Xbox Series.
Nintendo Switch.
Warframe
Description
Warframe is one of the best RPG action shooter that exists all over the world, not to say that it is the best of all. A constantly evolving universe that always brings us incredible adventures that will put all our skills to the test.
As far as the graphics and gameplay are concerned, it is simply and simply amazing. Which will give you endless hours of fun and entertainment exploring and freeing every planet in the cosmos.
Available platforms
PC.
PlayStation 4.
Xbox One.
Nintendo Switch.
Crossout
Description
If you're a true fan of demolition classics, Crossout is a great deal gamer to enjoy. A game where you can build the vehicle you want and equip it to the teeth.
All this with the purpose of competing in intense combats against other players for the control of the territory. Without a doubt, one of the best shooter experiences you can enjoy today –It's amazing that it's still a free to play-
Platforms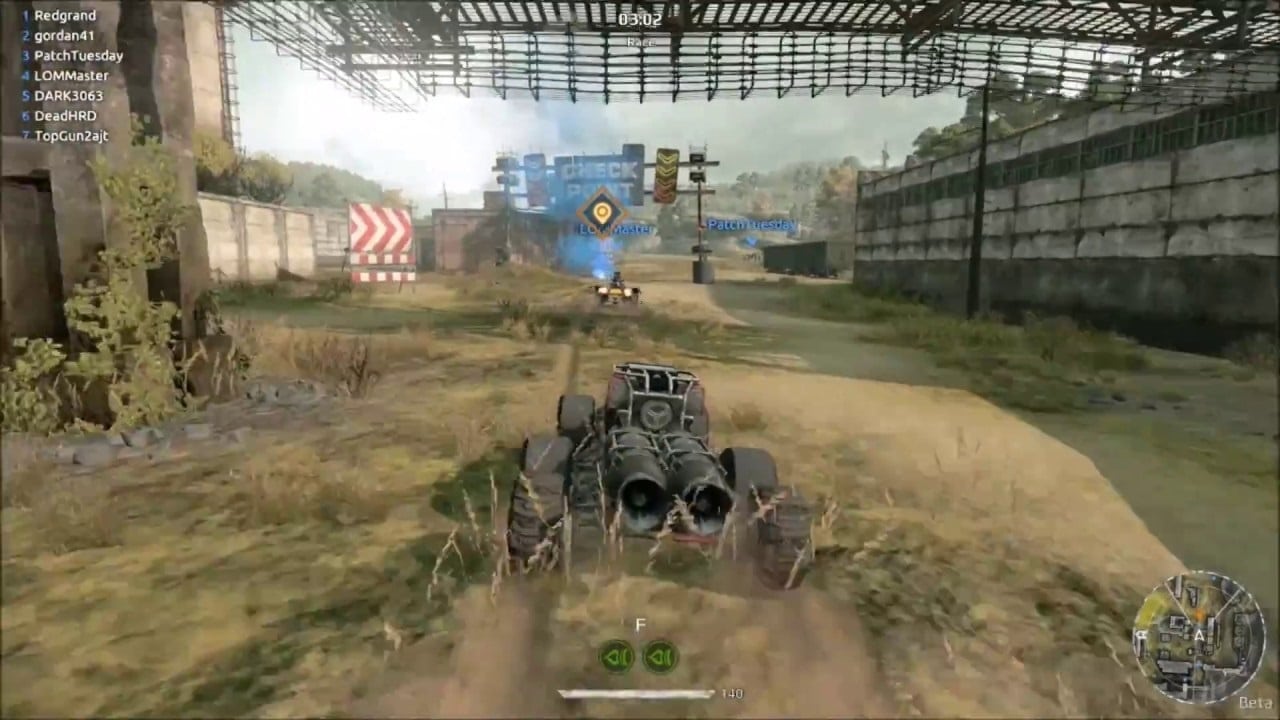 Mech Arena
Description
A game that is exclusive to mobile devices, at times, which can be considered the bestAnother option for games like War Robots is Mech Arena.
This is a title where you will be the pilot of a fleet of up to five robots that will seek to achieve maximum glory on the battlefield. If you want to know a little more about him, we recommend you visit the Mech Arena game modes.
Platforms
Final recommendations on games like War Robots
There are few things that we can add to these games beyond the rules of coexistence of the gamer community.
Always remember to respect your companions and the fallen in every battle you play in the best games like War Robots. After all, at the end of the day we are gamers and we live for this great passion to play and enjoy.