When your cat has sloped off for a bit of peace and quiet, your parrot isn't talking to you anymore, and even your goldfish seems to have taken refuge in its rock cave, it can seem as though you've got no alternative but to accept that animals just don't love you as much as you love their cute, fuzzy, scaly, beaky little faces. Fear not animal obsessive – it turns out there are literally thousands of games that you can play where, even after you've squeezed their cheeks for hours on end, the animals will still like you. Here's our pick of some of the best games for animal lovers.
Piggy Riches
Piggy Riches is a hilarious slot game that sees a lady and gentleman pig as the two main characters. When you play riches you'll get to enjoy the idea of these two cute characters leading a lavish lifestyle. Glittering reels, jewel-encrusted graphics, and two posh porcine pals will guide you through the slot machine experience. If you're a fan of online casinos anyway, then the combination of your two favorite things will no doubt be exactly what you've been looking for, but if you are new to the world of casinos then online slot games are a great way to test the waters. This game is incredibly simple to use, with controls that you'll be able to pick up in a matter of seconds; perfect for the slot machine beginner.
Big Farm
If big animals that make money are your thing, then Big Farm is the game for you. Sure, you won't be spending all day cuddling puppies, but in the world of farming, you are here to expand your farm and make some money. This game from Good Game Studios really shows how far online gaming has come over the years. The graphics are excellent, the challenges well thought out and the story, although a little basic, is far more interesting than the online games of yesteryear. You begin with a dilapidated farm and are tasked with getting it up and running again. Along the way you'll be able to collect adorable chickens, sheep and pigs, whilst growing crops from seed and tending to your land. If you fancy an escape to the rural life, with just cows for company, then give Big Farm a go.
Animal Crossing
Have you been living under a rock for the past few years?! Everyone has heard of Animal Crossing, but there's a good reason why. This game has cracked the secret combination of cute characters, endless gameplay and the ability to show off to your friends. It used to be that if you'd spent 100 hours creating an imaginary world online, that your friends would ridicule you. Now they look on in admiration over what you have created. All of the iterations of this game are great, but the recent New Horizons for Nintendo Switch is in a league of its own. The storyline is genuinely gripping and the cute characters that you've always loved have just got even cuter.
WildCraft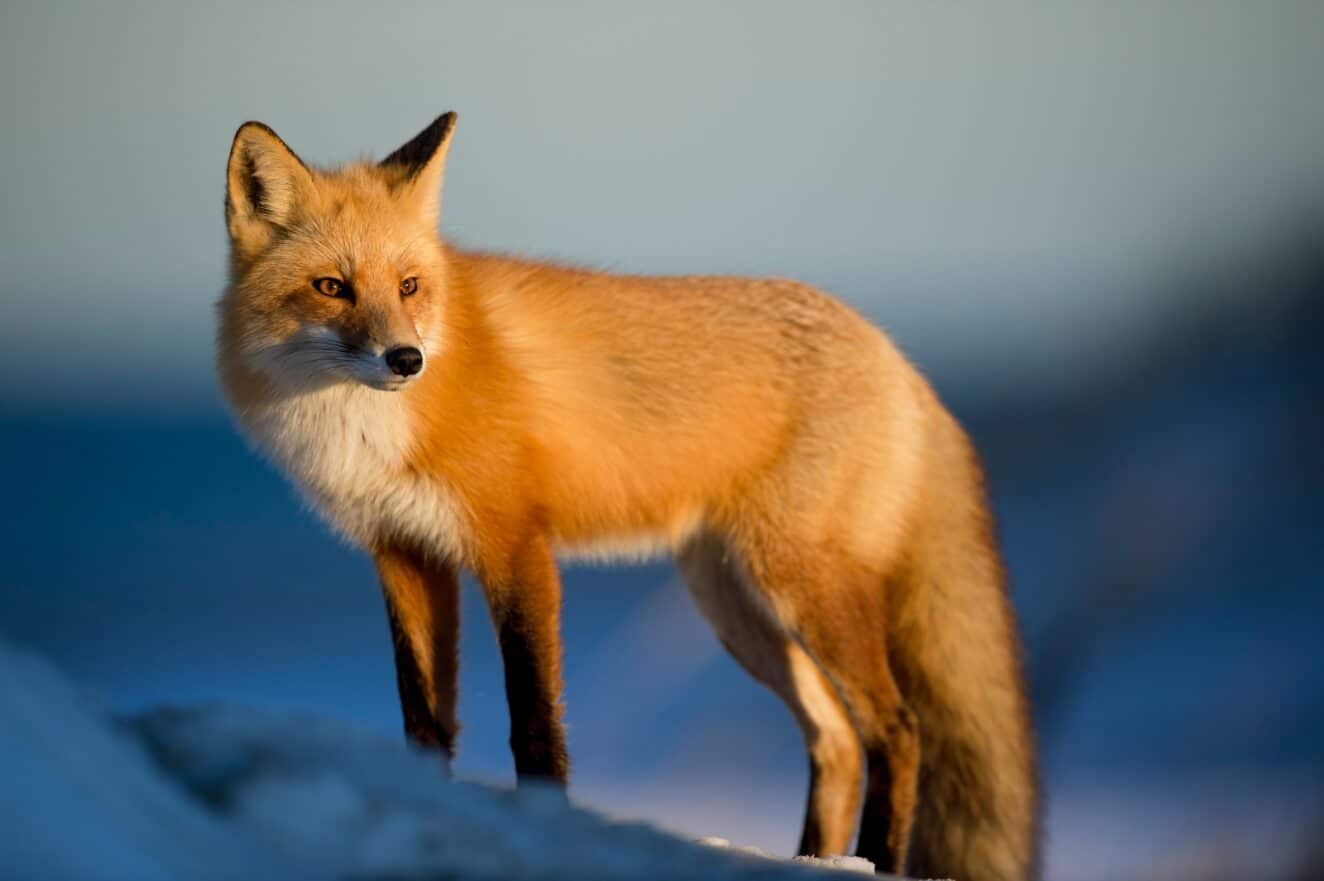 So, what if you actually want to be an animal. No, not an animal that can tame the wilderness and go fishing like in Animal Crossing, a real animal. WildCraft allows you to start life as a bonafide wild animal, be it a wolf, a lynx, a fox or any number of other amazing creatures. You'll be able to navigate your way through the wild, learning to navigate a 3D world and eventually bringing your own baby animals into that same world to enjoy it with you.