Honor and glory await those brave warriors who will leave their souls to conquer the arenas in epic battles within Paladins. But, that adrenaline rush could improve with some tricks, like the Paladins mods.
Although they are not going to be a guarantee of a sure victory, they are going to improve our gaming experience a lot. Therefore, it makes you comfortable because HDGamers will tell you everything you need to know about mods for this fantastic game.
What are Paladins mods?
To begin with, it is extremely important to answer this question. After all, we are not going to install anything that could damage one of our favorite games so easily.
In this sense, we can say that Paladins mods are nothing more than some programs designed to add new aspects to the game. An idea quite similar to what we saw when we talked about Albion Online mods.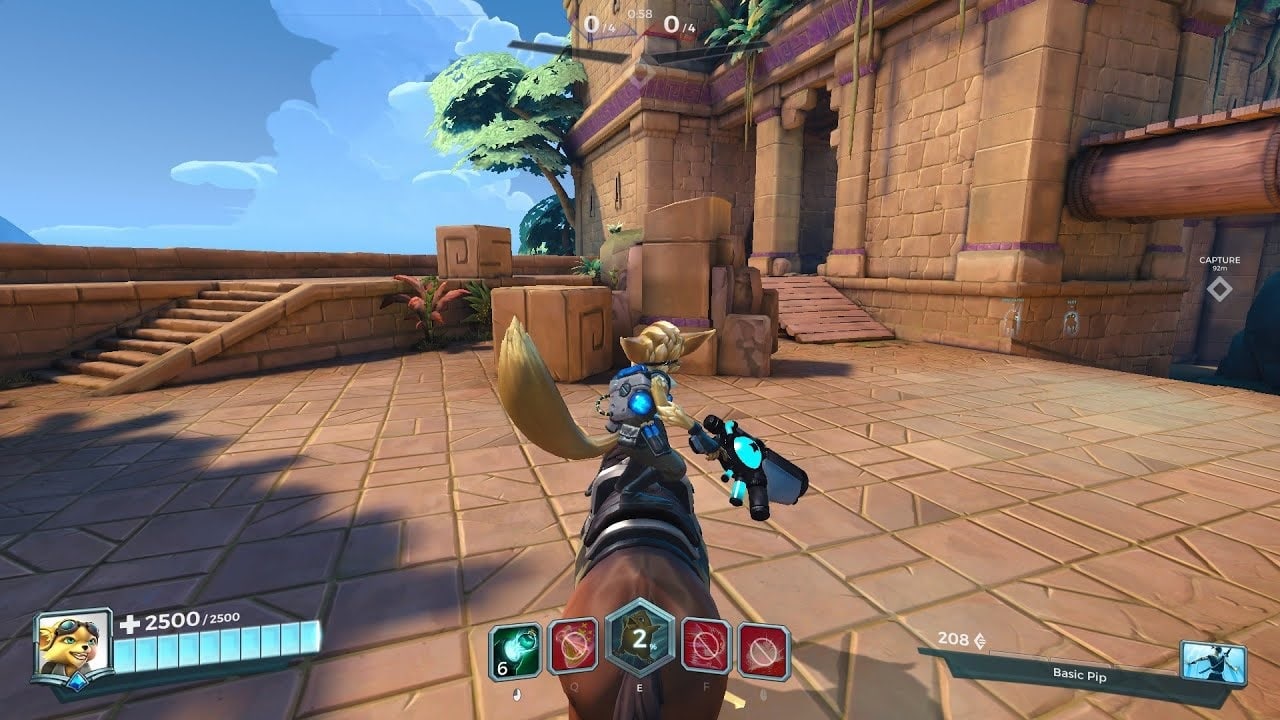 What's the latest on Paladins mods?
So, being a program that would give the game or, in short, its user, a different perspective of the game, it could be a slight advantage in the game.
Therefore, we can see the particular case of Paladins mods as an unfair advantage in the game. Perhaps it is the same idea that Hi Rez Studios and Evil Mojo Games have.
One reason that made them block any kind of mods for one of their flagship games today. I mean, no, there are no Paladins mods despite constant calls from the community to accept some.
Those that can improve from the graphic aspect of the game to the inclusion of new weapons, abilities or accessories. But, for moments, it will not be possible in the near future.
What can I do without them?
It is worth noting that the null existence of Paladins mods does not detract from the game's merit. In fact, it is one of the most popular today.
So we are going to find a small portion of the community that will seek to stand out by walking the easy paths. But, if you want to be a true champion, the best way is to create the most powerful Paladins builds.
You could also check about which are the strongest characters in the game in our Paladins Tier List. Since, at times, they are the only alternatives to excel in the game.
Obviously, an important part of all this will depend on the talent and discipline of each player on the field of play. Something that will only be perfected with entertainment and not with the use of tricks like Paladins mods. So, for moments, you can only go out to practice game by game to consecrate yourself as a great champion.