In a post-apocalyptic world like Borderlands 3 , where everything counts, you don't want to be left on the wrong side of the day. That is why in HDGamers we decided to bring you the tier lists of Borderlands 3 .
With her in your power, you will be able to discover which character to choose to go out into the battle for survival. Are you ready to meet them?
What will I see in the Borderlands 3 tier list?
In our quest to provide you with high-quality content every day, we have decided to explore a little the strengths and weaknesses of each character that brings Borderlands 3. to life. Only then can we compare and deduce them, in a certain way , what is the best option to play.
It should be noted that they are all great alternatives; however, we have defined some small differences that give one an advantage over the other. Therefore, in our tier lists of Borderlands 3 you will know the most important abilities and characteristics of them.
The tier list of Borderlands 3
After giving this little introduction where we wanted to prepare you the best possible. It is time to show you the tier lists of Borderlands 3 that we have brought for you.
Level S
Level A
Level B
What do these characters offer?
As we discussed earlier, this tier list of Borderlands 3 was developed from experience with each of these characters. Next, we will give you a short summary of its most important attributes.
Moze
Class
Skills
Shield of Retribution:

Railgun (initial).
Bear Fist (unlockable).

Bottomless Mags:

Minigun (initial).
Salamander (unlockable).

Demolition Woman:

V-35 Grenade Launcher (initial).
Vanquisher Rocket Pod (unlockable).

Bear Mother:
Features
All of Moze's Action Skills are weapons that can be equipped on Iron Bear in various combinations.
It is the successor to the Soldier and Commando classes from previous games in the series.
He has an affinity for fried food.
Any combination of skin and color that applies to Moze will also apply to Iron Bear.
With firepower and explosions, his attacks can deal incredible damage.
We recommend you read the Moze builds.
Zane
Class
Skills
Digi-Clone.
SNTNL.
Barrier.
MNTIS shoulder cannon.
Features
Not suitable for beginners.
It can be a DPS beast in the right hands.
We recommend you read the Zane builds .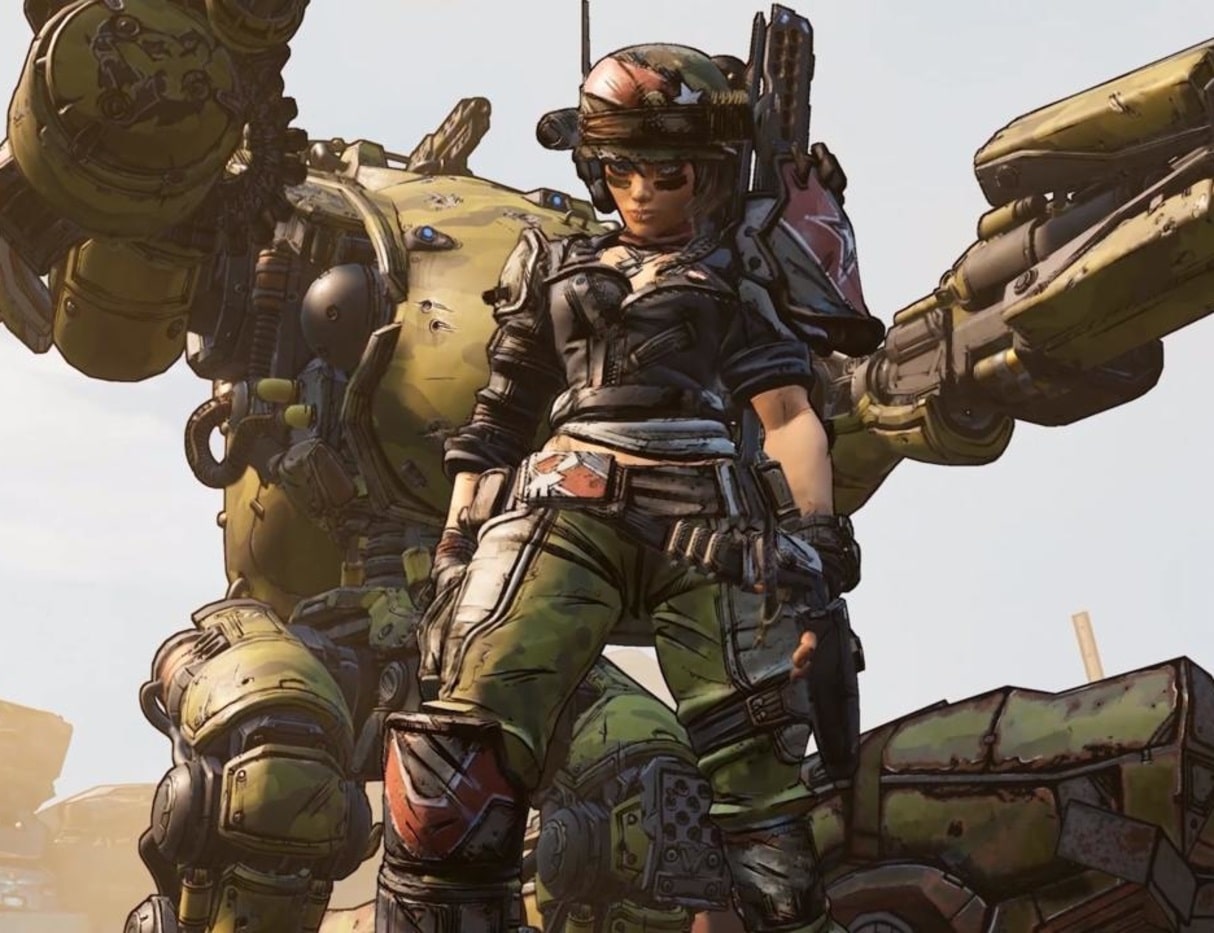 Amara
Class
Skills
Phasegrasp.
Phasecast.
Phaseslam.
Features
She has loyalties to other mermaids and greets them well.
Defending the poor and underserved, confrontations and hitting things.
She doesn't like people who say no to her.
She has no time for politics or nation building.
Amara's arms and tattoos will change color depending on the element of her action skill (orange for Soulfire and green for Blight Tiger.)
Many of Amara's attacks are great for crowd control.
Her abilities offer a lot of potential for devastating melee builds.
She has a very high survivability compared to the other classes.
She is not very versatile.
We recommend you read about the Amara builds.
FL4K
Class
Skills
Fade Away.
Rakk Attack!
Gamma Burst.
Gravity Snare.
Pets.
Jabber Sidekick.
Spiderant Centurion.
Guard Skag.
ION LoaderDesi.
Features
Health regeneration is the weakest.
His survival is quite low.
It is very easy to use.
Excellent option for any solo player.
Is there anything else I should know about the Borderlands 3 tier list?
After taking this short tour of the competitive and fun world of the tier lists of Borderlands 3 you are ready to grab the necessary tools and go into battle.
But, before doing that, it is worth remembering that this guide is only a compilation from our experience and hours of play, so it could be considered a series of recommendations for all players. That said, we invite you to try our tier lists of Borderlands 3 and share your experience.