The global eSports industry is growing in importance and popularity with each passing day. More people than ever are using free bet offers, such as those provided by OddsChecker, to back leading eSports tournaments like the CDL Championship, and new games are rising to prominence due to the growing relevance of competitive mobile and console titles.
In spite of this, some games stubbornly continue to stake their claim as flagship titles in the eSports community. With 2023 on the horizon, we're going to take a look at where various popular eSports rank in our definitive tier listing the best and most relevant eSports currently in competition today.
C-tier – Street Fighter V, Tekken 7, Super Smash Bros. Melee, Halo: Infinite, CoD: Warzone
C-tier eSports are a mixed bag of growing titles, and ailing classics. While each of these are still heavily spectated, their overall relevance to the global eSports sector is comparably small or localized at present.
This category is largely composed of competitive Beat 'Em Ups, with Street Fighter V, Tekken 7 and Super Smash Bros. Melee all falling in line here. While each of these enjoys a long competitive lineage and a strong eSports circuit, their communities are relatively insular when compared to games belonging to more prominent genres. Their overall impact to the wider industry is, therefore, limited.
Joining them here is Call of Duty: Warzone, which, despite its mainstream popularity, has so far failed to make a definitive case for itself among the top flight of the tac-FPS competitive scene, and Halo: Infinite – which, despite showing good promise as an eSport, has been marred with development issues that have limited its wider adoption.
B-tier – Overwatch, Rocket League, Rainbow Six Siege, Apex Legends, Fortnite
The B-tier is home to well regarded eSports with rich competitive circuits that fail to command the same prestige or widespread popularity of those in higher tiers.
This can be for a number of reasons. For example, Fortnite's best days are behind it with new battle royales on and the rise, and Overwatch's balance issues and competitive inferiority to Valorant has consigned it to a secondary role.
Elsewhere, Rocket League, while enjoying renewed growth, has yet to capture the attention of the mainstream, and Rainbow Six Siege, while still well regarded, has failed to keep pace with the shifting demands of the current scene.
Finally, Apex Legends, though very popular, doesn't do enough to make a case for itself as the top hero-shooter out there today.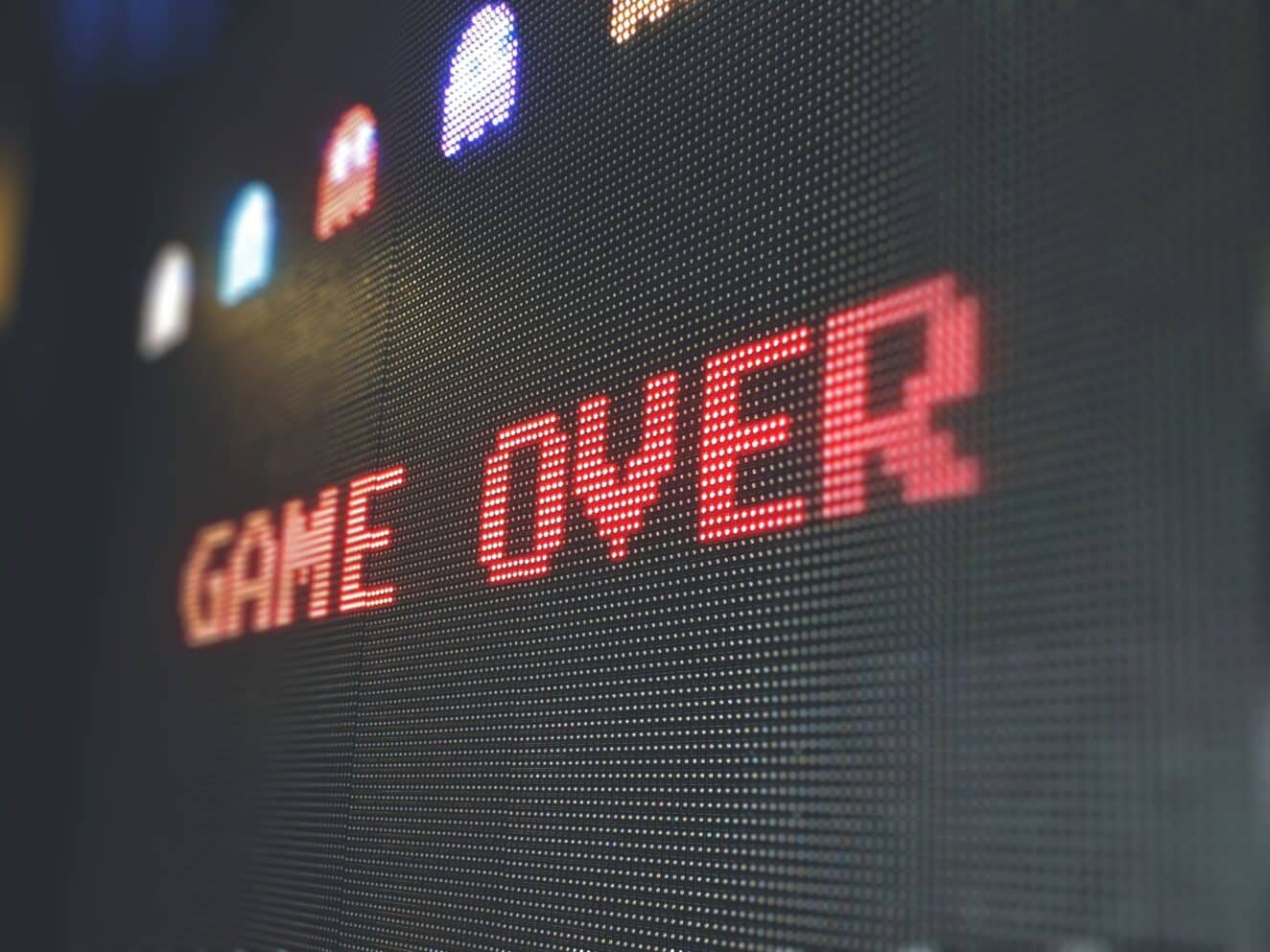 A-tier – Free Fire, PUBG Mobile, Arena of Valor, Dota 2
While those eSports ranking in the A-tier do not enjoy the primacy of those in the S-tier, it would be a mistake to suppose that these titles are not immensely significant for the global eSports market.
PUBG Mobile continues to outperform its desktop counterpart in spectator and viewer numbers, making a case for the growing appetite for mobile eSports. This is backed up by Arena of Valor, a smartphone MOBA that recently doled out a prize pool of $10 million to the victors of its 2022 World Cup, the highest recorded for a mobile eSport yet.
And Free Fire, a mobile-optimized battle royale drawing on the influence of PUBG, attracted 5.4 million peak concurrent viewers during the finals of its 2021 World Series.
Rounding off this list is a game that needs no introduction – Dota 2, the direct sequel to the first ever MOBA. Dota 2's headline tournament, The International, continues to set new records for prize pool funds with each successive year, yet at present its overall popularity and mass appeal is undeniably being eclipsed by rival title League of Legends.
S-tier – League of Legends, CS:GO, Valorant, Mobile Legends: Bang Bang
Those eSports belonging to the S-tier have consistently demonstrated their ability to draw in the best players, most famous teams, highest viewership numbers and biggest prize pools.
No game encapsulates this better than League of Legends, the game that brought the MOBA genre to the masses. Epic Games' enormous investment in League's competitive infrastructure has paid dividends, and this title continues to reign as the most instantly recognizable and popular eSport in the world today.
Following close behind comes Counter-Strike: Global Offensive, the last word in competitive FPS games, Valorant – the best balanced and most demanding hero-shooter out there, and Mobile Legends: Bang Bang, the smartphone MOBA that offers a new take on the genre with its rapid-fire matchmaking and high intensity bouts.