We know that Roblox has hundreds of online games that guarantee us incredible experiences. One of them has begun to gain a lot of popularity for offering us a sea pirate adventure, this is Blox Piece.
Nowadays better known as Blox Fruits, this particular game leads us to hidden treasures, dozens of boss battles and more fun moments.
Therefore, there is no doubt that Blox Piece is one of the most creative Roblox video games. And, to make your gaming experience at HDGamers more entertaining, we have put together a complete list of all codes that work in May 2022. Enjoy them!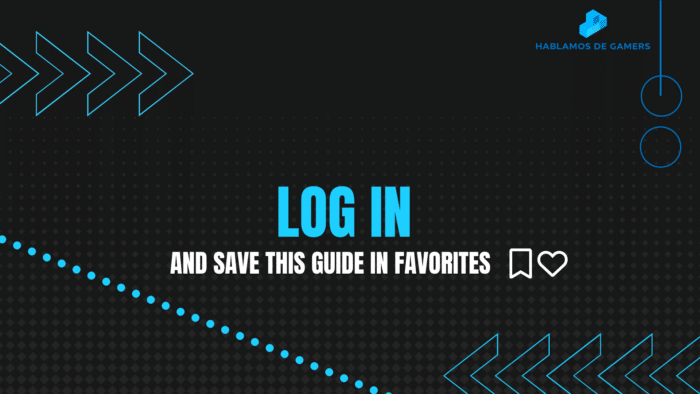 All Active Blox Piece Codes – May 2022 
Here is a list of all the active and valid codes for Blox Piece, which will surely help you get all the rewards and items you need to enjoy your gaming experience even more. Below you can find all the Blox Piece Codes:
StarcodeHEO: 20 min 2x Exp.
EXP_5B: 2x Exp boost.
Sub2Fer999: 20 min 2x Exp.
KittGaming: 20 min 2x Exp.
Magicbus: 20 min 2x Exp.
Sub2OfficialNoobie: 20 min 2x Exp.
Bignews: In-game title.
Sub2UncleKizaru: Stat reset.
RESET_5B: Stat refund.
SUB2GAMERROBOT_RESET1: Stat reset.
SUB2GAMERROBOT_EXP1: Exp boost.
JCWK: 20 min 2x Exp.
Bluxxy: 20 min 2x Exp.
Enyu_is_Pro: 20 min 2x Exp.
Sub2NoobMaster123: 15 min 2x XP Boost.
Sub2Daigrock: 15 min 2x XP Boost.
Axiore: 15 min 2x XP Boost.
TheGreatAce: 15 min 2x XP Boost.
fudd10_v2: Get 2 Beli.
StrawHatMaine: 15 min 2x Exp.
Fudd10: Get 1 Beli.
TantaiGaming: 15 min 2x Exp.
Expired Blox Piece Codes
It is common for codes to stop working. As soon as that happens with any of the Blox Piece codes, please suggest that we will change it to this section.
All Blox Piece Expired Codes
2h  2x Exp
2BILLION
20 min 2x Exp
30 min 2x Exp
40 min  2x Exp
20 min de 2x Exp
x2 XP Boost
Refund stats
15 min  x2 Exp
Refund stats
Stat reset
15 min x2 XP Boost
Point reset
Stat reset
x2 Exp
Refund stats
Stat reset
Stat reset
15 min 2x XP
How to Redeem Blox Piece Codes
To get all the rewards that we presented before, you just need to look for the little blue Twitter icon on the left side of the screen. In the following image we will show you the box where you must enter the code you want to redeem:
Copy the code of your choice and paste it into the "Codes: @BloxPiece" area. Now just press the "Try" button to get all the rewards you deserve.
We hope you have enjoyed this post and that you found the information you were looking for. If you think that we should update any information about Blox Piece Codes or that we have made a mistake, do not hesitate to write to us!