In this article we bring you a complete list with Treasure Quest codes, so that you can get the most out of your game time and have a fun time. If you are interested in this topic, we invite you to pay close attention to the following points.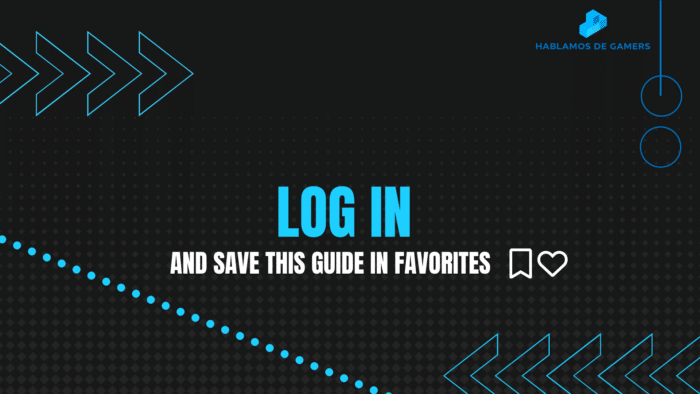 All working Treasure Quest codes – May 2022
This time we are facing a lot of possibilities, so first we will leave you the newest Treasure Quest codes.
SPRING2022: Luck Potion.
SMOGSANCTUM: XP Potion.
MONOLITHRETURNS: Luck Potion.
NEWDUNGEONHYPE: Luck Potion.
SAUCE: XP Potion.
AMOGUS: Speed Potion.
QUIRKY: Lucky Potion.
RATIO: Gold Potion.
BOOST: Gold Potion.
BOZO: Gold Potion.
NOOB: Gold Potion.
WHOASKED: XP Potion.
ICYBOI: XP Potion.
PAUSE: Luck Potion.
SECRET: Gold Potion.
WHAT: Luck Potion.
verycoolcode: Gold Potion.
STRONK: Damage Potion.
POG: XP Potion.
drip: Speed Potion.
blizmid: Avalanche weapon.
Treasure Quest codes – Not working
The bad thing about this type of offers is that they don't last forever and that after a few days the possibility of getting the bonuses you are looking for ends. Here are the codes for Treasure Quest that will no longer work.
300MILLIONVISITS
PROLOBBY
freecoins
10storage
happy4thofjuly
surpriseee
anothaone
BOSSFIGHT
GHOULPLASM
GHOUL
endlessmode
FEDERATIONGRIND
FRANKENSTEIN
KNIGHTMARE
HAUNTED
SUMMERTIME2021
LUCKYLUCKYLUCKY
newdungeon
REWRITE1
REWRITE2
REWRITE3
SUNSHINE
RIPBRIGHTBEACH
SUPERSUNNY
treasure
VACATION
SHOPUPDATE
SPOOKY
How to Redeem Treasure Quest Codes
In the event that you have not used this feature before, we want to help you get your rewards as easily as possible. Here is a video that explains how to redeem your Treasure Quest codes without complications.
Before you finish, remember to visit some of our most read articles:
We hope you have enjoyed this post and that you found the information you were looking for. If you think that we should update any information about Treasure Quest Codes or that we have made a mistake, do not hesitate to write to us!