The phenomenon of survival battles in the vast gaming world is growing rapidly. It is games like Brawl Stars that allow us to see this idea at its best.
Likewise, every day there are more players who seek to try their luck in this incredible video game challenge. Therefore, HDGamers brings you an incredible selection of the best titles that you must experience.
What are the best games like Brawl Stars?
Just like any experienced fighter in this world, we are going to go straight to the crux of the matter. Next, we will give you our recommendation of the best games like Brawl Stars .
Crossout.

Mech Sand.

Diabotical.
Battlelands Royale.
Battle Bay.
Why are the best games like Brawl Stars?
Yes, we know that this is the question you are asking yourself right now. Don't worry, below we will tell you what each of these games like Brawl Stars is about .
Crossout
Description
If you're a true fan of demolition classics, Crossout is a great gamer offering to enjoy. A game where you can build the vehicle you want and equip it to the teeth.
All this with the purpose of competing in intense combats against other players for the control of the territory. Without a doubt, one of the best shooter experiences you can enjoy today –It's amazing that it's still free to play—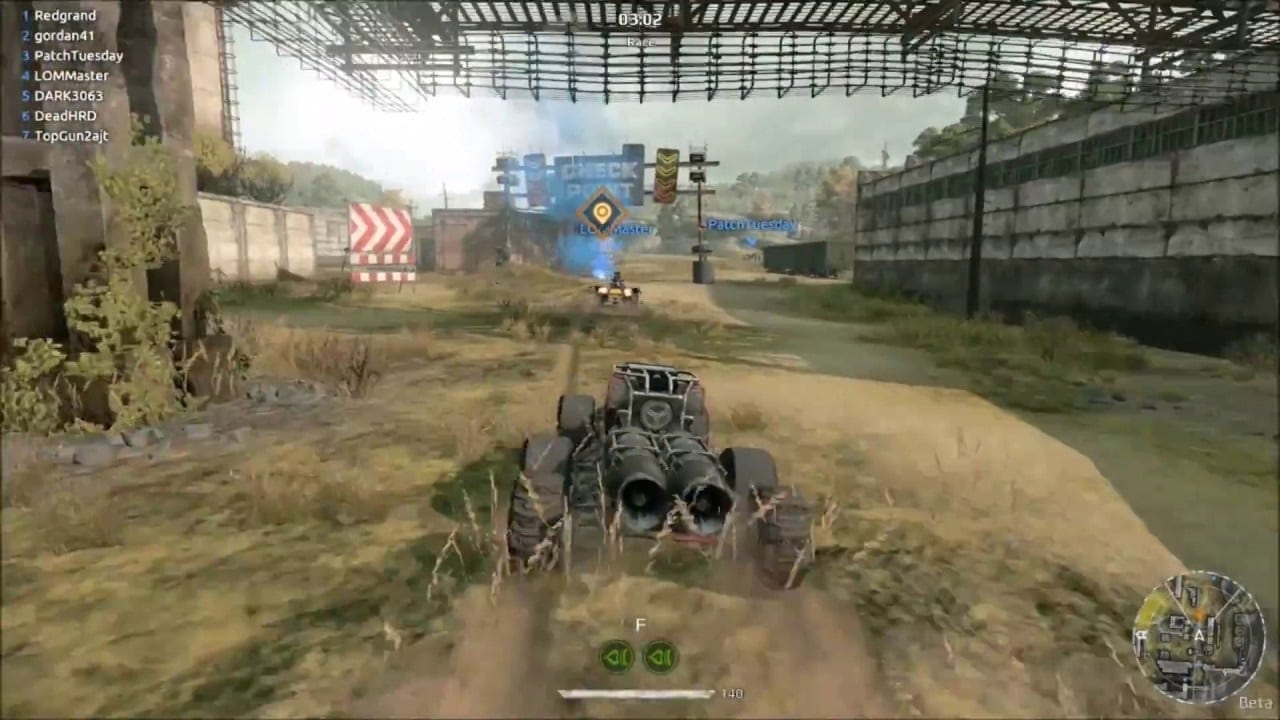 mechsand
Description
An entertaining shooter where you will control fierce machines in epic combats of up to five players. As if that were not enough, you can customize them to your liking with the best appearances and colors you can imagine.
If that's not enough for you, this new game will give you the opportunity to test your skills in weekly tournaments with great rewards . If you want to know a little more about them, we recommend you see the Mech Arena game modes guide .
Diabotical
Description
It seems that the rise of royals battle of robots is already beginning to see, with quite agredo, the appearance of a title like Diabotical .
Within this exciting first person shooter you will be able to control a gigantic war machine and fight in different scenarios. Each and every one of them with incredible strategic potential that will put all your skills to the test. Are you ready?
Battlelands Royale
Description
When we came across Battlelands Royal we have come across one of the best shooting games available for mobile and computer.
It is a game quite similar to Brawl Stars with the difference that you can play with up to 32 rivals . Likewise, it has extremely intuitive menus and a unique waiting time in games that will allow you to fully enjoy it.
Battle Bay
Description
Life is better at sea says a popular phrase and, in the case of Battle Bay , it may be. This nice shooting game will allow you to control any type of fast envaramiento.
With them you will be able to come face to face with different opponents in 5v5 battles at sea. A unique game with simple gameplay that brings you amazing experience and far from any kind of real combat title.
Final recommendations on games like Brawl Stars
After knowing all these games, we forgot to tell you something about Brawl Stars and why it is also a great option to enjoy.
In short, for being an incredible battle royal with an amazing degree of customization that will keep you busy for a long time.
However, it is important that you take care of your economy within the game. To do this, we recommend that you review how to earn free gems in Brawl Stars .
It would also be worth knowing the power of each of its characters. You can get this information in our Brawl Stars Tier List . After all, any help is welcome when it comes to facing games like Brawl Stars where we all have the same goal, to be a champion . Are you ready for the challenge?