The genre of fighting video games is one of the most popular in the history of consoles.  So, if you are one of these fans, HDGamers brings you the Dragon Ball Fighterz tier list.
Its success can be explained by several reasons where one of the most common is the theme of such popular series as Dragon Ball .
Here is all.
What is Dragon Ball fighterz?
First of all, we can say that Dragon Ball Fighterz is an action and fighting game based on the famous anime that brings us the life of Goku and company. Basically with this we could summarize the whole idea of ??the game.
But what makes this new adaptation of Dragon Ball so popular with consoles around the world is its graphics. In addition, it has a gameplay never before seen in the genre and the theme. In this sense, we can now carry out battles in groups of 3 against 3 as the first big news.
Likewise, we can train and perfect the styles in scenarios that will adapt perfectly to the epic air battles that so characterize the saga. And if you wonder if you can destroy entire mountains with a Genkidama , the answer is a resounding yes.
What is the Dragon Ball fighterz tier list?
As a result of everything that we have described Dragon Ball Fighterz , we can conclude that it is a quite striking game regardless of your level of fanaticism in relation to the genre or the saga. However, it is important to remember at this point the fact that being 3v3 matches, as we have already described, the universe of characters is really wide.
Although it is a very particular attraction that the game has, it is also true that it makes the selection of a character somewhat complex. After all, it doesn't just feature the classic Dragon Ball actors.
It is in this context that the need for a tool like the Dragon Ball Fighterz tier list arises where we will be able to know the skills and level of each of the characters that give life to this incredible title.
What is the importance of the Dragon Ball fighterz tier list?
It should be noted that having a guide like the Dragon Ball Fighterz tier list will give you a huge advantage over your rivals. Since in it you will know the true level of each of the characters and thus be able to make the best decision as to which of them to choose to fight.
The structure of the Dragon Ball Fighterz tier list
Continuing with our guide on the Dragon Ball Fighterz tier list , once we know what its concept is as well as its importance, it is time to talk about how it was structured.
To do this, in HDGamers we rely on a level classification system where we group each of the characters. It is important to note that the evaluation of these consisted of a general assessment between their skills, combat ability, potential and playability. In this way, we have reached the following distribution:
Level S
The best fighters in the entire game are located at this level. That is, with which you will have an almost certain victory.
Level A
While they are not as powerful as the previous level, they are quite balanced and with really good attributes that make them the most popular among the community.
Level B
The level B can be considered as the average rank of the characters. So they do not have features as prominent as the previous ones.
Level C
Here you will come across characters that are useful only in some very specific situations in the game.
Level D
Finally, we find level D that groups the weakest characters.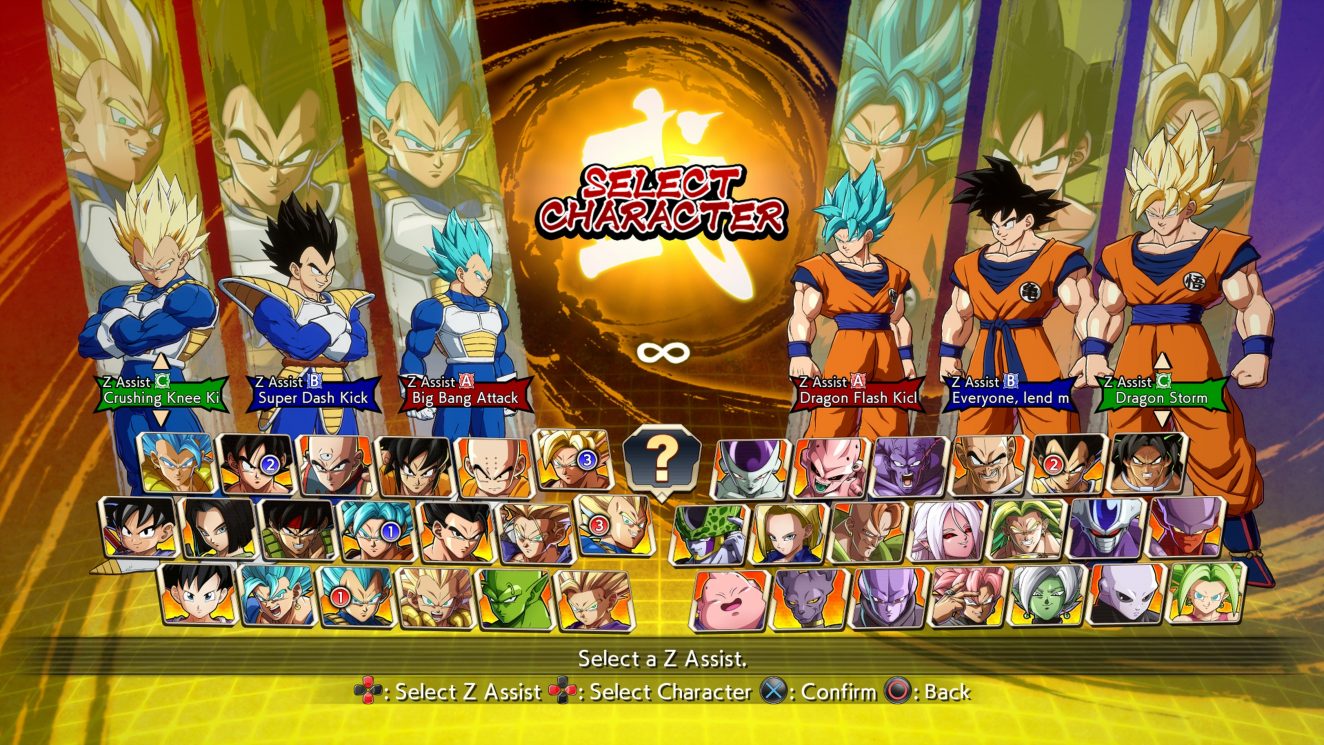 The Dragon Ball fighterz tier list
Next, we will present the Dragon Ball Fighterz tier list that we have prepared for all our readers.
Level S
Goku GT.
Bardock.
Kid Buu.
Cell.
Vegito.
Teen Gohan.
Level A
Goku
Gohan
Piccolo
Yamcha
Vegeta
Android 18
Gotenks
Tien
Goku Black
Android 16
Goku Base
Android 21
Gogeta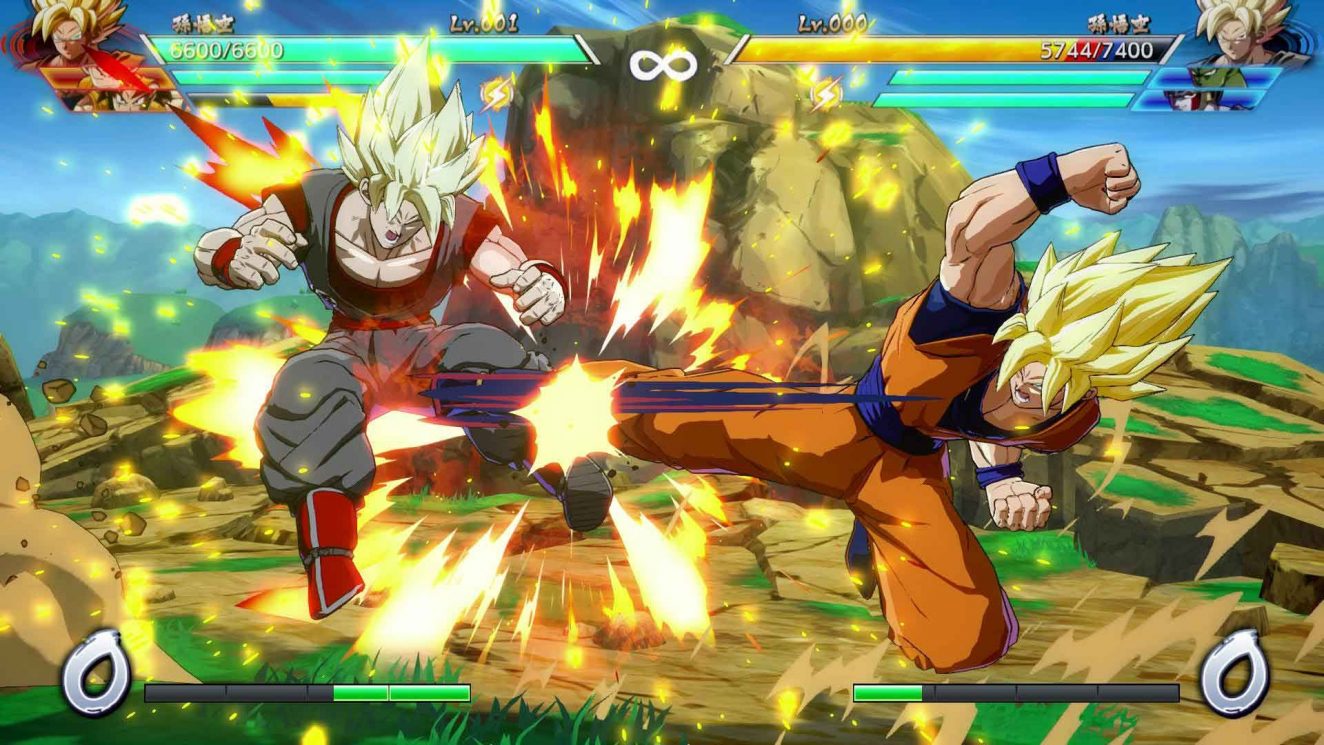 Level B
Trunks
Cooler
Zamasu
Goku SSGSS
Vegeta Base
Captain Ginyu
Vegeta SSGSS
Majin Buu
Jiren
Level C
Hit
Broly
Frieza
Android 17
Videl
Janemba
Level D
Last observations about the Dragon Ball Fighterz tier list
Before ending our tour of this interesting guide, it is important to make some comments that we overlook during the development of this guide.
The first of them is that this list is updated to December 2019. Therefore, it represents the most recent of all available.
On the other hand, although we established that the difference in the levels is considerably wide. This should not be an impediment for more experienced players to be competitive with a lower level fighter.
Before you finish, remember to visit some of our most read articles:
We hope you have enjoyed this post and that you found the information you were looking for. If you think that we should update any information about Dragon Ball Fighterz Tier List or that we have made a mistake, do not hesitate to write to us!