The world was always a place full of dangers that, in one way or another, served as inspiration to bring us stories like those of The Witcher 3 . Such an amazing adventure that it might not be that long unless you know the tier list for The Witcher 3 .
After all, a guide where you will learn what are the most important skills to climb for a sorcerer apprentice, will give you the opportunity to survive more easily.
How is the tier list for The Witcher 3?
As we saw with the builds of The Witcher 3 , skill development is a crucial part of the game –A great life lesson outside of consoles- That is why our tier list for The Witcher 3 does not I could be so far removed from this idea.
Therefore, we will show you which are the most powerful skills in the game that, depending on the construction you want to make, you will have to learn.
The tier list for The Witcher 3
Now that we know a little about what we'll see in this tier list for The Witcher 3 , it's time to introduce you to the strongest abilities of some of the most powerful and popular builds. of the game.
Pure dps (critical) compilation
Level S
Cat School Techniques
Fleet Footed
Precise Blows
Level A
Muscle Memory
Crippling Strikes
Razor Focus
Level B
Deadly Precision
Whirl
Undying
Battle Frenzy
Level C
Counterattack
Attack is the Best Defense
Pure sign compilation
Level S
Delusion
Melt Armor
Puppet
Rage Management
Level A
Aard Sweep
Pyromaniac
Igni Intensity
Aard Intensity
Gorged on Power
Level B
Griffin School Techniques
Adrenaline Burst
Exploding Shield
Level C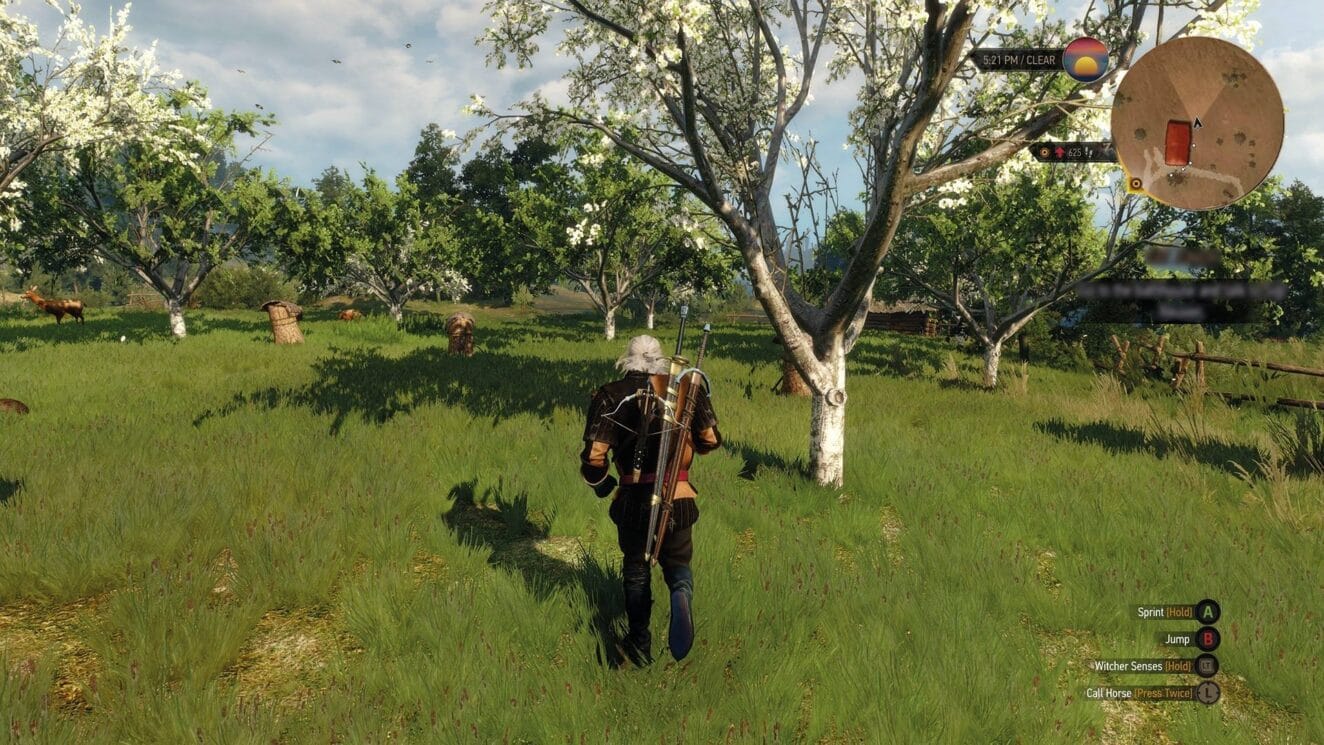 Hybrid construction of combat and alchemy
Level S
Strength Training
Synergy
Bear School Techniques
Level A
Heightened Tolerance
Acquired Tolerance
Refreshment
Level B
Crushing Blows
Undying
Resolve
Sunder Armor
Level C
Razor Focus
Poisoned Blades
Metabolic Control
& nbsp;
Combat and hybrid construction signals
Level S
Flood of Anger
Razor Focus
Focus
Level A
Resolve
Adrenaline Burst
Griffin School Techniques
Level B
Undying
Melt Armor
Delusion
Level C
Muscle Memory
Strength Training
Pyromaniac
The last tip on the tier list for The Witcher 3
One of the few things that we can recommend, after knowing these skills, is that you remember to combine these skills with those learned in the builds of the game .
In this way, with the help of the tier list for The Witcher 3 , you will be able to obtain a huge variety of options to play with an incredible character ¿ What are you waiting for?