In the world of Roblox we will find a wide variety of games where exploration plays a vital role. Such is the case of After the Flash Mirage, where we enter a hostile desert that will force us to find some tools to survive. That is why HDGamers brings you the After the Flash Mirage codes.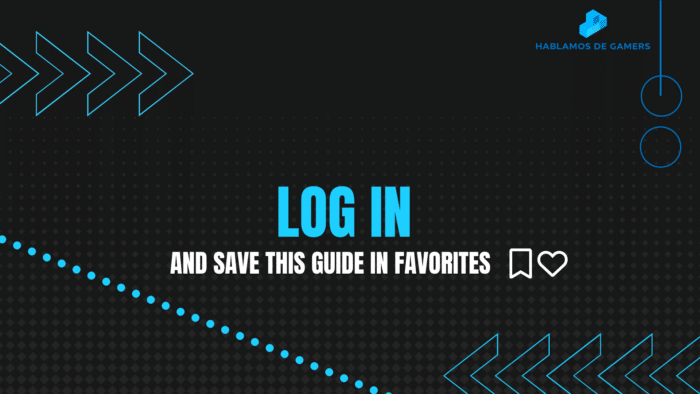 After the Flash Mirage active and valid codes – Updated 2022

We know that trying out code and not working is really frustrating. Don't hesitate to let us know if any of these no longer works, in order to change it from the list and not dirty the active and valid codes. Here is the updated list of After the Flash Mirage codes.
| | |
| --- | --- |
| Code | Reward |
| g1VeMeTh3S0DA | Redeem this code and get Lightning Atom Kick (Tool). |
Expired After the Flash Mirage codes
Fortunately for would-be great heroes, no code has been reported as expired.
Why aren't there more codes in After the Flash Mirage?
When talking about the After the Flash Mirage codes, we have to mention that the developer does not usually add codes to the game. So it is ideal for gamers who want to go on their adventures without any help.
However, considering that they are an endangered species, we have set ourselves the task of bringing you some very useful recommendations for your adventure through this ruthless world.
The first of them is that you try to find the spikes that are scattered by almost any mine entrance that you will find in the game. With them you can explore these places in greater depth, and you can obtain minerals and materials of great value in the market.
Likewise, we recommend that you give a thorough tour of each building you find. Each one has something special stored waiting to be discovered.
How to redeem After the Flash Mirage codes
In the event that you still do not know very well how to redeem your codes in After the Flash Mirage, here we leave you a video in which the procedure to obtain the rewards you are looking for is explained clearly and easily.
Before you finish, remember to visit some of our most read articles:
We hope you have enjoyed this post and that you found the information you were looking for. If you think that we should update any information about After the Flash Mirage Codes or that we have made a mistake, do not hesitate to write to us!