In the multi-universe gamer there is a very special section and of considerable dimensions destined for role-playing games. Such is the case of Bloodstained: Ritual of the Night where you star in the story of Miriam and his epic struggles against demons to save his life and that of everyone. And to help her save us, in Let's talk about Gamers we bring you a list of bloodstainted codes that, without a doubt, will help you achieve your mission.
How do I use the codes?
To activate all the codes you will find below, you just have to enter the code as your file name when a new game begins.
Without waiting, here are all the bloodstainted codes
Codes for mods
NIGHTMARE – Unlock Hard modes
Weapon codes
8MEGAPOWER – Sega Power Strip Weapon
JEPSON – Mechanical sheet
STEPHENPLAYS – Sicilian slicer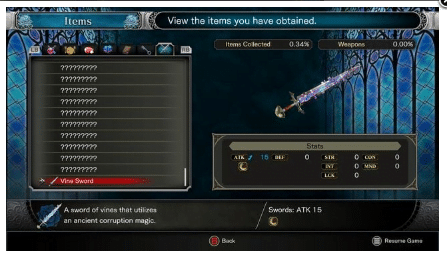 TheSpeedGamers – End time
ALFAOMEGASINA – Darkness descends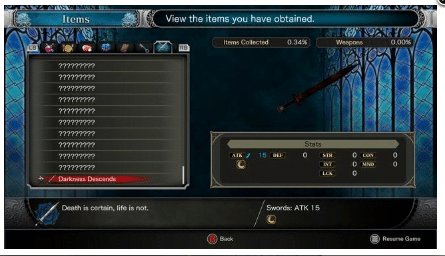 Helmet codes
EGGFARM – Guardian Egg Helm
INTHEBATHROOM – Dumpling Helmet
chuggaaconroy – Space helmet
Jarvis Meower – Mega64 Helmet
Accessory codes
AWESOMEVIDEOGAMES – Big Mustache
BULLFIGHTER – The mask of Baz
TEAMFAT – A mask a bit funny
Swimming – Plague Doctor Face
Egoraptor – Hi, I'm a grumpy
Grumps – I'm not that grumpy
With this list of bloodstainted codes , breaking the curse of Miriam will be a much easier task. To enjoy while saving the world in Bloodstained Ritual of the Night.
---
More articles of interest