In this quick guide for HD gamers we will present you the complete Bloodstained Ritual of the Night map, we also segment it by levels and we will give you some useful tips so that you can improve your gaming experience to the maximum.
Bloodstained ritual of the night map
Remember to click on the images if you want to enlarge them, you can also save them by right clicking.
Bloodstained maps by area
These are the maps of the individual sections, especially the hard-to-reach locations in the game . When we mark an area in yellow , it means that it is a secret room, difficult to access, where normally you would have to break a wall to enter.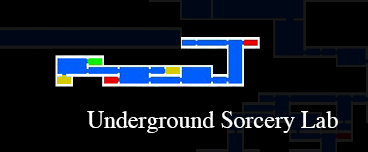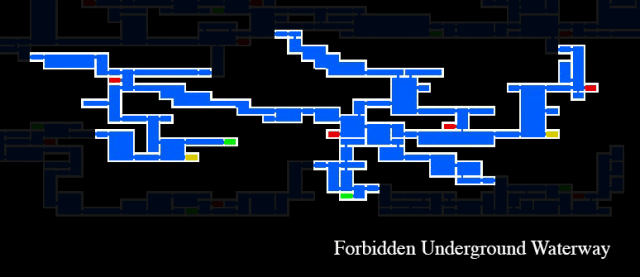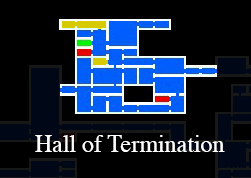 We hope this complete bloodstained ritual of the night map is useful to you, if you want us to continue making title guides, let us know in the comments.