This is one of the most recurring questions about Destiny 2: Where is Xur? This is because, periodically, this enigmatic character appears to help in our adventure and give us a series of resources that will undoubtedly make our gaming experience improve to the fullest.
Of course, the Xur location is not a random matter, but it is very well programmed by the developers of Destiny 2. However, these change it week after week of place and, to find Xur in Destiny 2, it will be necessary go several times around the map.
It is for this reason that in HDGamers we want to help you that this work is not difficult for you and that you can run into this enigmatic character as soon as possible. Next, we leave you our guide in which we tell you, week by week, where is Xur in Destiny 2 and so that you can enjoy this great title to the fullest.
Where's Xur Destiny 2
Between February 14  and 18, Xur is at Watcher's Grave on the barge.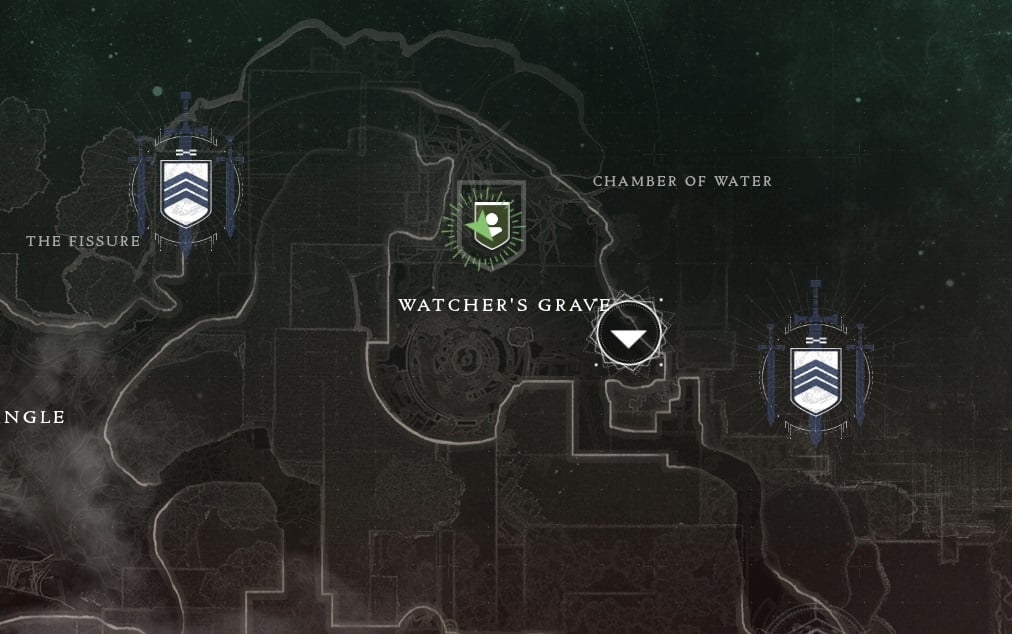 What is Xur Selling?
This week Xur is selling the next items:
Tractor Cannon
The Dragon's Shadow
Class: Exotic Hunter Chest
Wormgod Caress
Class: Exotic Titan Gauntlets
Starfire Protocol
Class: Exotic Warlock Chest
D2 Xur – Who is this?
If you are just taking your first steps in Destiny 2, you may not know this enigmatic character or that you have barely heard of it. Basically it is a legendary seller, which always appears with exotic objects and at a very good price, making it highly coveted by all the players of this delivery.
Its mystery lies in everyone knowing for sure what the origin of Xur is. We don't know anything about his birthday or his birthplace, and of course, we have no idea what his face is like. This is because it is always covered by a hood, which keeps its identity under a perpetual shadow.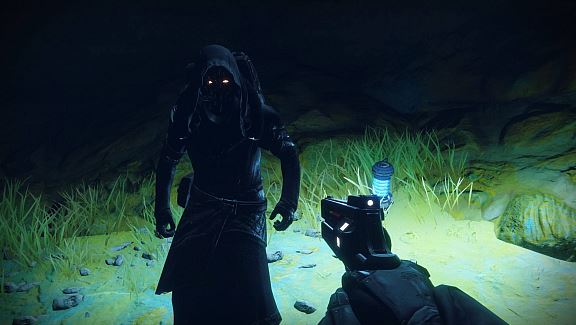 We know that he has yellow eyes and that he belongs to the Jovian race, that he is a man and that his main affiliation and loyalty meets The Emissary. Xur is a member of The Nine, a group that also stands out for its aura of mystery and which you will surely listen to when playing Destiny 2.
Destiny 2 Xur Location – Why this Change?
Xur made his first official appearance in Destiny 1. At that time our relationship with him worked differently and, in order to buy his extremely valuable items, we had to give him some strange coins that were collected during the adventure.
If you want to know why the Destiny 2 Xur Location change every week, we could say that it is an evolution of the restrictions that were proposed in the first delivery. Due to the rarity of the objects that it sells and how valuable they are for its players, it is necessary that it possesses a certain level of difficulty when it comes to finding it.
This way you can reward those who have given themselves the job of looking for it or who have been lucky enough to find Xur during their adventures. Of course, it will be necessary for you to have a good reserve of Legendary Shards in order to buy your valuable items, so start looking for them as soon as possible.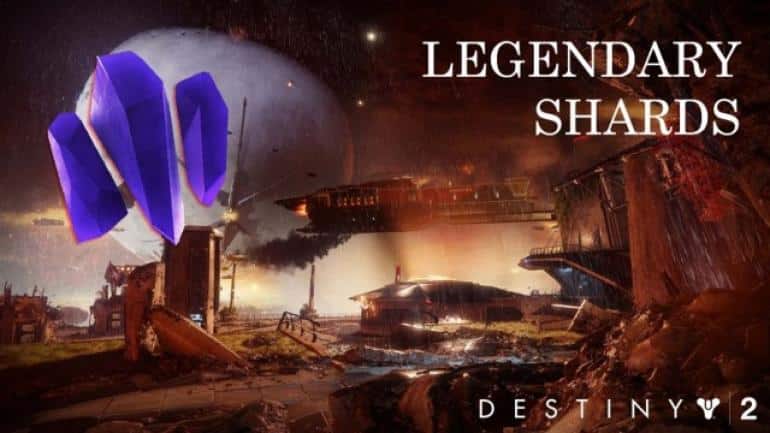 Where's Xur this Week?
To know where Xur is this week the most important thing is that we know when this character appears in Destiny 2. Xur is shown every Friday at 12 PM EST, so we invite you to enter this time on Google so that you can discover at what time of the day will appear in the place where you live.
The location of Xur in Destiny 2 continues until Tuesday of the following week, at which time the reset takes place and we must wait 3 days until it has a new spawm. It is a wait that is worth it, because at the beginning of the weekend there will be a whole new inventory available for us.
Where is Xur D2 Today?
If you are looking at this guide between Friday and Tuesday, we invite you to review the initial section of this article, where we clearly and precisely indicate Where is Xur in Destiny 2.
If on the contrary you are reviewing this guide on a Wednesday or Thursday, Xur's location will not be available and you will have to wait until it appears on Friday.
Of course, Xur is a very attractive mystery for the Destiny 2 player community, so several try to gather as much information as possible. If you want to know more about this enigmatic character, here we leave you a video in which more details that could interest you are delivered.
We hope this guide has been helpful for you and that you could discover where Xur is without any problem. Remember that, as we have indicated at the beginning of the article, both the location of Xur and what it is selling change week after week, so we will update the information in a timely manner.
If you liked our article, do not hesitate to save it in bookmarks, share on social networks and tell your friends that in HDGamers they will have all the help they need.
---
More articles of interest