It is incredible how the euphoria of Pokémon continues to captivate new generations. But it is not surprising since they have known how to evolve and adapt to the demands of the new world. Speaking of which, they learned that we will have Sylveon in Pokémon Unite soon.
Yes friends, the evolution of one of the most popular characters in the game will come to the new MOBA that is in fashion. So make yourself comfortable because here, at HDGamers, we will tell you everything you need to know about him.
Sylveon in Pokémon Unite
In case you are not a big fan of the saga, Sylveon is the evolved form of Eevee, that adorable little fox that we love so much. I think that's why he will be one of the first characters to receive a major update.
One that will come hand in hand with the appearance of Sylveon in Pokémon Unite, its evolved form and that, in short, is turning social networks upside down.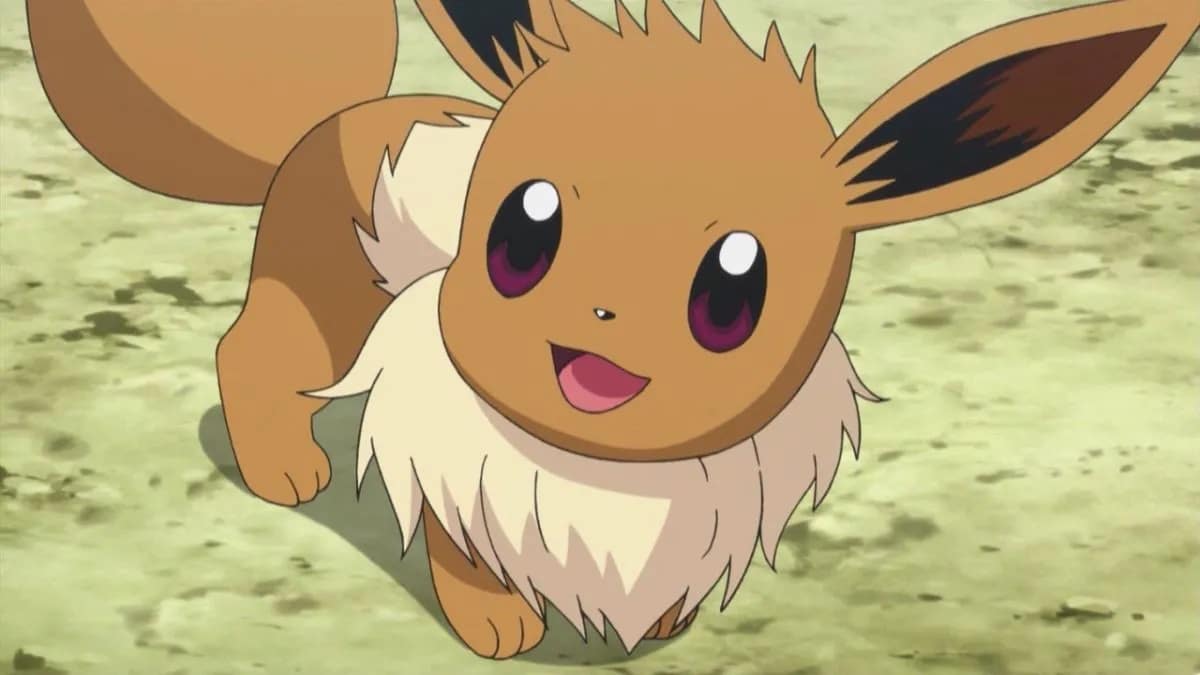 What characteristics will Sylveon have in Pokémon Unite?
Entering the matter, thanks to the official Pokemon Unite Twitter account, we learned about this important announcement. On the other hand, they shared the characteristics that Sylveon will have in the game.
To begin with, it will be a fairly complete and balanced Pokémon even though it will be of the offensive type. Likewise, you will have a huge variety of skills such as:
Fast attack.

Tender Eyes (you can hardly resist them)

Voice

Haunted Flame (I forgot to mention that it is Fairy-type)

Peace of mind

Kiss Drain

Donaire Feérico (it's his Unite movement)
When will it be available?
We do not have many doubts when we say that Sylveon in Pokémon Unite will quickly be one of the favorite characters of all players when it is available.
But how long until that? Easy hungry trainer, Sylveon will hit the in-game store in the October 5 update. Therefore, when you read this note, you may be wasting time acquiring it.
It should be noted that it is still unknown what price Sylveon will have in Pokémon Unite. What we do know is that this game came to mark an era in the saga and that, at least for moments, with its more than 25 million downloads, it is being a resounding success.