Do you need Bypass iCloud ios 9 Activation Lock ? In this article you will learn all the ways. But to make it faster, follow these steps:
Download this tool.
Find the iCloud activation lock option.
Follow the steps, done.
You may still have a used iPhone or iPad in your closet. The problem? You are stuck on the iCloud activation screen.
Don't worry, here's how you can disable iCloud Activation Lock without password, and we also talked about how to bypass activation lock or iCloud lock.
This article will help you find out about several ways to remove the iPhone activation lock in iOS 11 / iOS 10 / iOS 9 / iOS 8 / iOS 7 , even if you don't know the Apple ID and passcode that was used to set up that particular iPhone.
iCloud ios 9 Activation Lock What is it?
If you are an iOS user, probably one of the reasons is its high security. Apple introduced a feature in iOS 7 to decrease theft of iOS devices.
This consists of iCloud activation lock and is activated automatically when selected "Find my iPhone" . Runs on iPhone, iPad and iPod touch . In case you are a victim of theft or lose your device, don't worry, your data will be protected by this security system.
iCloud Lock prevents anyone else from using your phone. Once the Apple ID and the correct iCloud passcode are entered on the device, you can configure and use normal of your iPhone.
There is a very simple way to find out if your iPhone has the lock Activation enabled, you must go to: Settings> [your name]> iCloud> Find my iPhone.
It is important that you know that once the activation lock is enabled, you must enter your Apple ID and password in order to do the following:
Turn off "Find my iPhone" On your device

Erases all data from the device

Reactivate and use your device
Bypass iCloud ios 9 Activation Lock:
With this tool you can bypass the block and basically delete it from the iPhone in iOS 11 / iOS 10 / iOS 9 / iOS 8 / iOS 7 , even if you don't know the Apple ID and the passcode that was used to configure that particular iPhone.
The best thing is that your download is free and has many other functionalities that will allow you, among other things, to unlock your phone using iCloud if you forgot the data to access.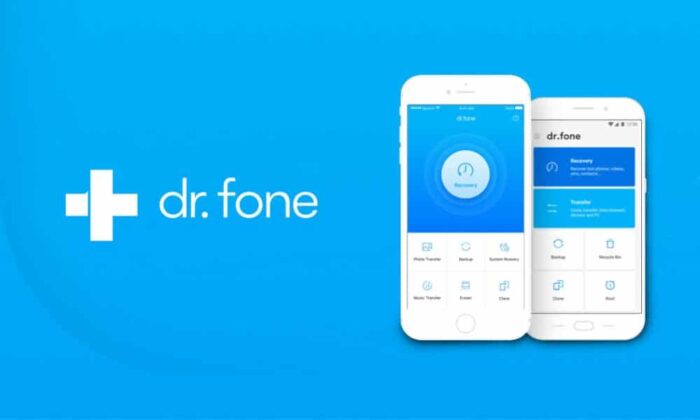 If you own an iPhone 6s, 6 with iOS 7, iOS 8, iOS 8.1.3, iOS 9.1, iOS 9.2, iOS 9.3, iOS 9.3.3. You probably already have an idea of ​​what the anti-theft option is. This new iCloud removal service is more efficient and allows you to easily bypass the iCloud lock feature.
How does the tool work?
Through the steps indicated, you will be able to get rid of the hateful iCloud activation lock and unlock your iPhone and iPad permanently.
The last method of Bypass iCloud Activation Lock, using Proxy server to Bypass will not only remove iCloud Activation Lock, but will also work for devices in mode Lost. Isn't that great?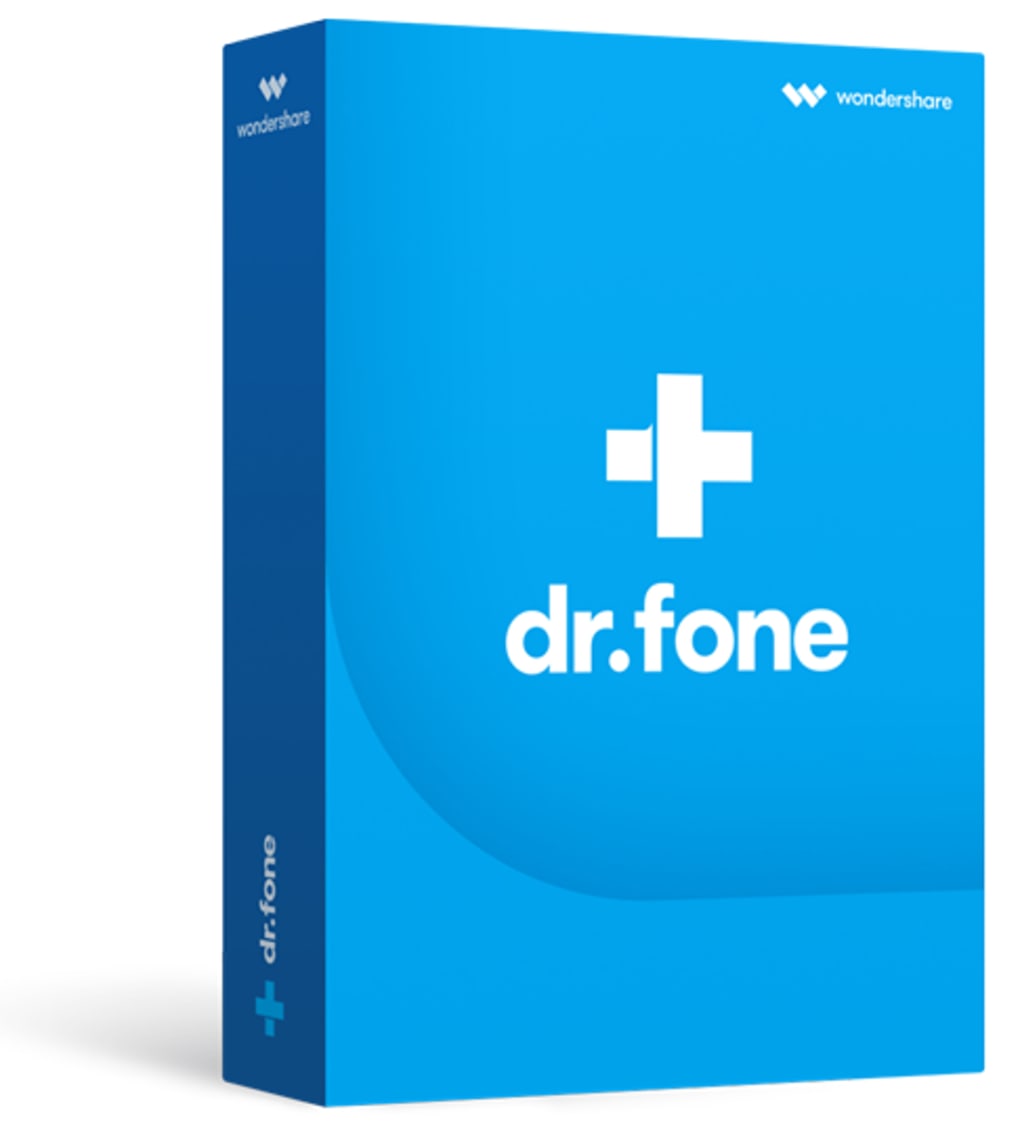 This application called Dr.fone will download a different firmware depending on your iPhone model and your operating system, with it in a few minutes you will have your phone back, you just have to connect it to the computer.
Is it safe?
The answer is a resounding yes, we have already used it on our phones, it works.
You don't have to worry about the security of your devices if you install Dr.fone in them. First of all, the company that supports it is recognized in the software world: Wondershare.
It is a program 100% free of viruses or malicious software, it is backed by its Norton certification. Also you can do a free 7-day trial to see if the program is exactly what you need. It has worked wonders for us so far to recover files and bypass iPhone.
It also has other useful tools:
Easily transfer your information and contacts from one phone to another.
Repair system errors and other problems with your mobile.
Easily find lost files in your cell phone memory.
Make space by deleting data simply and safely.
Always have an efficient backup of all your information.
Recover permanently deleted photos and videos from your iPhone.
Steps to bypass iCloud blocking using DNS:
Step 1 Open or restart your iPhone or iPad.

Step 2 Complete the configuration process until you reach "Select Wi-Fi network.

Step 3. Press the "Start" button. Click on "More Wifi Settings".

Step 4 Tap the "i" next to the WiFi network you want to connect to.

Step 5. Click "Configure DNS" and tap "Manual.

Step 6. Select "+ Add server" and immediately, a blank space will appear.

Step 7 Enter the server address for your location (for example, US: 104.154.51.7; Europe: 104.155.28.90; Asia: 104.155.220.58 ; Africa, Australia and other locations: 78.109.17.60).

Step 8. Click "Save".

Step 9. Tap on "back" and click on "Join this network". If necessary, enter the network password and select "Join.

Step 10. When the iPhone tries to wake up, click "back".

Step 11 Now you can continue setting up your iPhone or iPad normally.
You should know that this method does not always work, especially on iOS 10 and higher devices.
Bypass iCloud ios 9 activation lock remotely
Another very common scenario is when you want a device that has already been used by someone else and it gets stuck on the lock screen iCloud activation, here we recommend ask the previous owner to remove the iCloud activation lock by removing the iPhone from the current iCloud account.
Here's how:
Step 1. Go to icloud.com and log in with your Apple ID and password.

Step 2. Click "Find iPhone", then click "For all devices" at the top.

Step 3 Select the iPhone you want to remove from your iCloud account.

Step 4. Click on "Erase iphone" if necessary. When prompted, you must enter the iCloud password to continue, then enter the verification code Apple ID when prompted, and then click "Yes" to continue.

Step 5. Finally, once you have removed your iPhone, click on "Remove from account".
After completing the steps, your iPhone has been removed from the previous user's account and the activation lock should have been removed. Now you do have everything in your favor to activate and enjoy your device.
Still having issues? Call Apple
If, after having complied with all the recommendations that we show you above, you still have not been able to solve your activation lock problem on your iPhone or iPad, it is time to ask your nearest Apple Store for help.
Just bring your receipt or proof that the previous owner has transferred ownership to you for help.
This is very important for the sales advisor to contact Apple support and they can remotely remove the activation lock from your phone, otherwise it won't be possible.
Ready, you already know all the ways to be able to bypass activation lock of iCloud ios 9, if you cannot do it through any of the traditional methods, our recommendation is to use the tool that we recommend, you will have your iPhone back in less than it took you to read this article.