Wondering How do I deactivate the screen lock on Android? You will no longer have to keep looking, this is the definitive guide with all the methods for remove the lock screen even if you forgot your password.
We will give you 3 different solutions, keep reading so that you learn to handle Android like a professional, you will not need to read any other guide on the internet after you finish this, your problem will be solved.
How do I disable the screen lock on Android?
If you already have the password or PIN for your phone or tablet, you can disable the Android lock in the options so that you are not forced to place a calve.
You can also change the way your cell phone unlocks, with pin, pattern, slide or facial recognition. These are the steps to learn how to disable the screen lock on Android:
First unlock the device using the pin, or password.
Go to Settings> Security> Lock Screen.
Select "Screen Lock" to be able to change or deactivate the function.
In order to make any changes you will need to place the previous pin.
You can also change the password in this section.
Don't you remember the Pin? How to unlock Android without a key
First get the DR.Fone Unlock for Android:
If you forgot your password don't worry, all you need to do is download Dr.fone-Unlock for andorid and follow the steps indicated below What is Dr.Fone? A tool completely safe that among other things allows you to eliminate any type of locks on an Android device, be it a pin, a pattern, the password, even lock by means of fingerprints. The best thing is that the data will not be erased, you will not have to restore the phone or anything like that.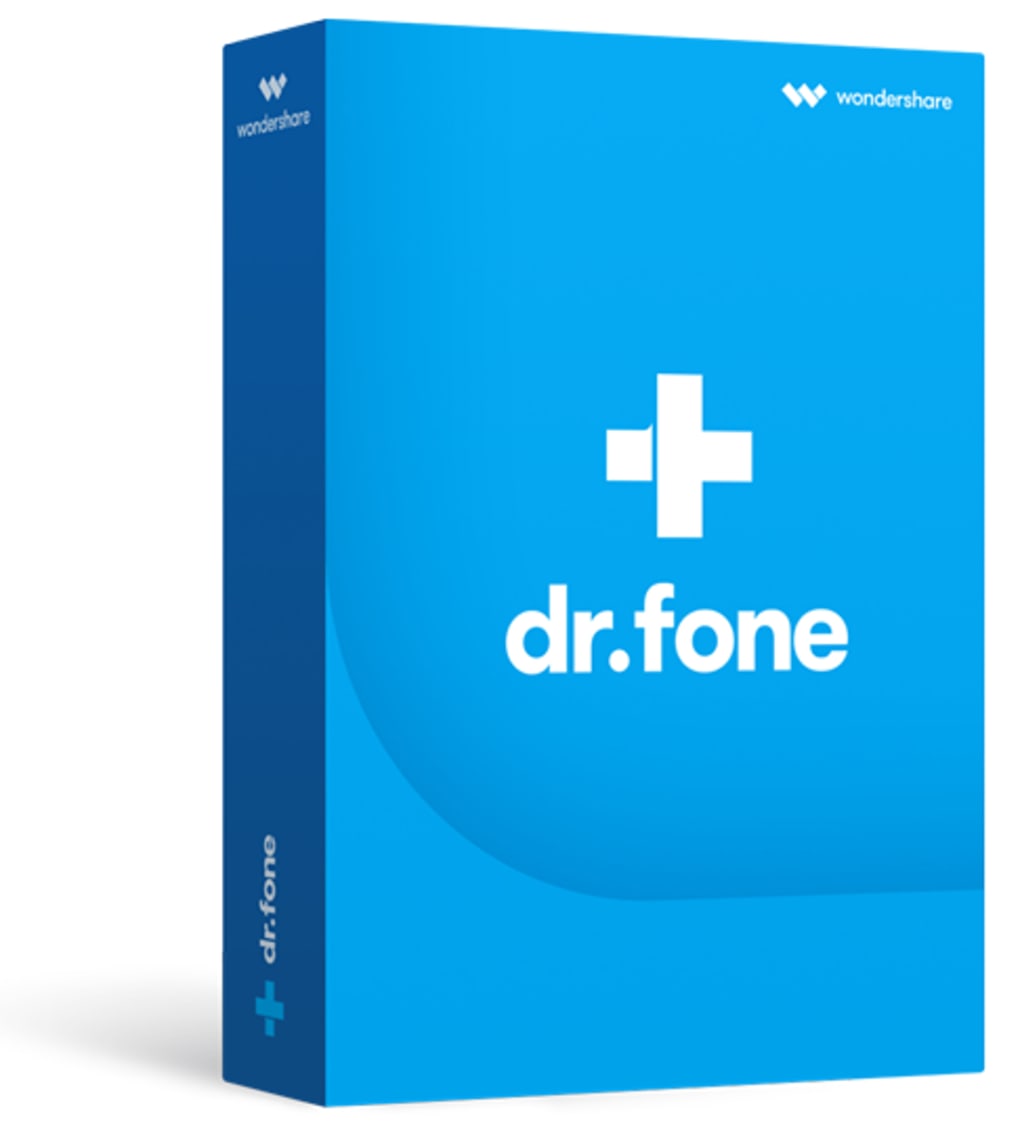 Dr.fone does much more magic apart from deactivating the screen lock, allows you for example to recover photos that you have completely deleted , later we will tell you about other functions, for now Let's continue with the steps to unlock your Android without the key:
To get started, launch dr.fone on your system and Click on the "Screen Unlock" option from your start menu. You will discover that the application is very intuitive and easy to use, it does not involve any complications.
With a real USB cable, connect your phone to the computer. Dr.fone will detect which phone and what operating system you are using.
Enter the relevant details related to your phones, such as your make, model and name. Check the device model, enter the displayed key and click the "Next" button to continue.
Step 4:
By pressing the correct key combinations, you will start your phone in download mode. In most cases, the buttons are the same: E nOn + Home + Volume down.
Now make yourself comfortable and let Dr.fone download the relevant programs according to your phone model.
Step 6:
At the end your device will restart in normal mode and the existing screen lock will be removed .
Ready, now you can use your Android phone without any problem and with a new password, just remember to write it down this time. You can download dr.fone here.
How do I disable the screen lock on Android using Google?
All Android phones have a linked Google account. So you can use them to help you deactivate the lock screen. Of course, you will have to have an Android device that has version 4.4 or earlier installed.
Android removed the function from the most recent operating systems, so you will not be able to deactivate the lock screen if your device has already made an update after 4.4.
As long as you know the necessary credentials to log into your Google account, you can follow these steps to remove the lock screen:
Enter any wrong pattern or pin on your Android device.
You will be shown a " Forgotten pattern / PIN" option on the screen, click it.
You will be offered different ways to bypass security. Choose to unlock your device with Google account details.
You must log into the linked Google account by entering your Gmail ID and password, these data can be retrieved if you have the associated email.
After successful login, you will go to your device's security settings to update the lock screen. Remember that the option will only be available for systems prior to 4.4.
If you have an updated operating system, don't worry, it is very easy to do it with dr.fone, the download is completely free and it has other tools that will help you manage your Android like a true pro.
We have already used it for this and other functionalities, such as recovering deleted photos, so far it has worked perfectly, a tool that we recommend 100%.
How I deactivate the screen lock on Android: Factory reset
As the last and least tempting option we will show you how you can deactivate the Android screen lock by means of a complete factory reset … Yes, as we told you, it is not the most fun or optimal, but it works.
If you follow these steps you will erase all the data, settings, images, videos and photos saved on your phone, it will be as new.
We will first start the device in a special mode, the recovery mode, then we will erase all the data to get the lock screen to be disabled.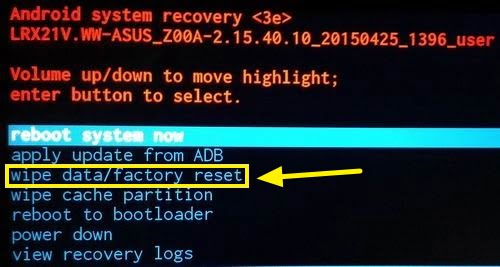 Steps to reset your Android phone:
Turn off your phone by pressing the Power button. It is very important that the phone is switched off otherwise it will not work.
Press the Power + Home + Volume up keys at the same time to start your phone
in recovery mode. Some other key combinations in case these do not work are: Power + Volume down or Power + Volume up + Volume down.
Release the keys once your phone enters recovery mode.
Use the volume up and down keys to navigate and the power key to make any selection. Finally go to the option "wipe data / factory reset" and select it.
Once you select it there will be no going back, your phone will reboot completely and it will look like cradle you took it out of the box … It will not work to repair the screen that you just broke, it is not magic hehe.
Download the best tool for Android
This is the favorite tool to handle your Android like a true Hacker, you can make your life easier and do things you never imagined, such as removing the lock screen without a pin or recovering images that you have deleted from your cell phone, even if you deleted them before installing it.
Dr fone was created thinking of all the people who lost or deleted some type of important information from their phone and now want to get it back, or who outright forgot their pin.
This tool probably has the highest data recovery rate on the market. It also offers really useful tools to easily manage your mobile. Operations such as backing up and restoring files become friendlier if you have this program, look at its main features:
Easily transfer your information and contacts from one phone to another.
Repair system errors and other problems with your mobile.
Easily find lost files in your cell phone memory.
Make space by deleting data simply and safely.
Always have an efficient backup of all your information.
Dr.fone is an easy-to-use information pass-through program, perfect if you want to delete all data from a device, restore deleted files such as video or images, unlock any Android phone without a password, or backup your camera roll. photos on a computer.
It is completely safe, we already tried it ourselves and also the creators of Dr.fone are not new to software development, the company that created the program is Wondershare, has years in the sector and it has more than 50 million downloads in its applications.
If you were wondering How do I disable the screen lock on Android? The answer is easy: Download our software and follow the instructions.