AHA! You deleted a file that you did not want and now you are browsing the internet looking for the solution, you found the right place. Today we will teach you all the ways to learn how to recover deleted photos from iPhone. From the simplest, which would be to search the deleted folder, to recover permanently deleted photos.
At the end we will give you a tutorial to recover them from iCloud or with iTunes, in case you have a backup. If this is not the case, you can use the tool that we recommend, yes, download it as quickly as you can, the longer the deleted photos pass, the less chances you will have of recovering them.
How to recover deleted photos on iPhone:
In case they are still on the cell phone, you can follow these steps, if not, we recommend download this application.
The first thing to check is the "Recently Deleted" folder on your iPhone. Go to "Photos" and choose "Bottom Album View" Swipe down to find the "Recently Deleted" album
Click on the Select button (upper right corner) and click on "Recover all deleted images" or simply select the ones you want to recover manually. The "Recover" button will always be in the lower right.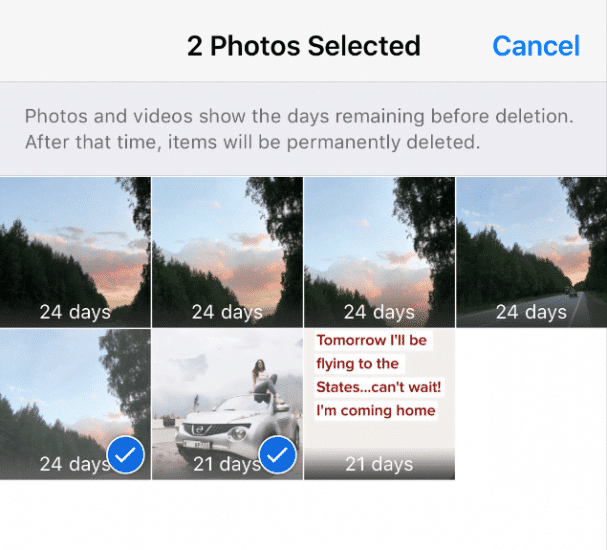 Ready! The photos will be right back on your roll.
If you deleted the photos permanently, from the "Deleted" album and you didn't have any iCloud backup, we bring you a solution, the faster you use it, the more chances you will have of recovering your files.
How to recover photos if I deleted them from iPhone?
If you thought there was no going back, you deleted a file completely from your cell phone and … Now what? Is it gone? No, there is hope, there are tools to recover photos or videos that you have recently deleted from your iPhone.
Dr Fone, the most effective way to recover deleted photos from iPhone
Dr.fone started as a fairly simple iOS to repair and recover files. In 2020 its developers added new features that make it the powerful tool that it is today.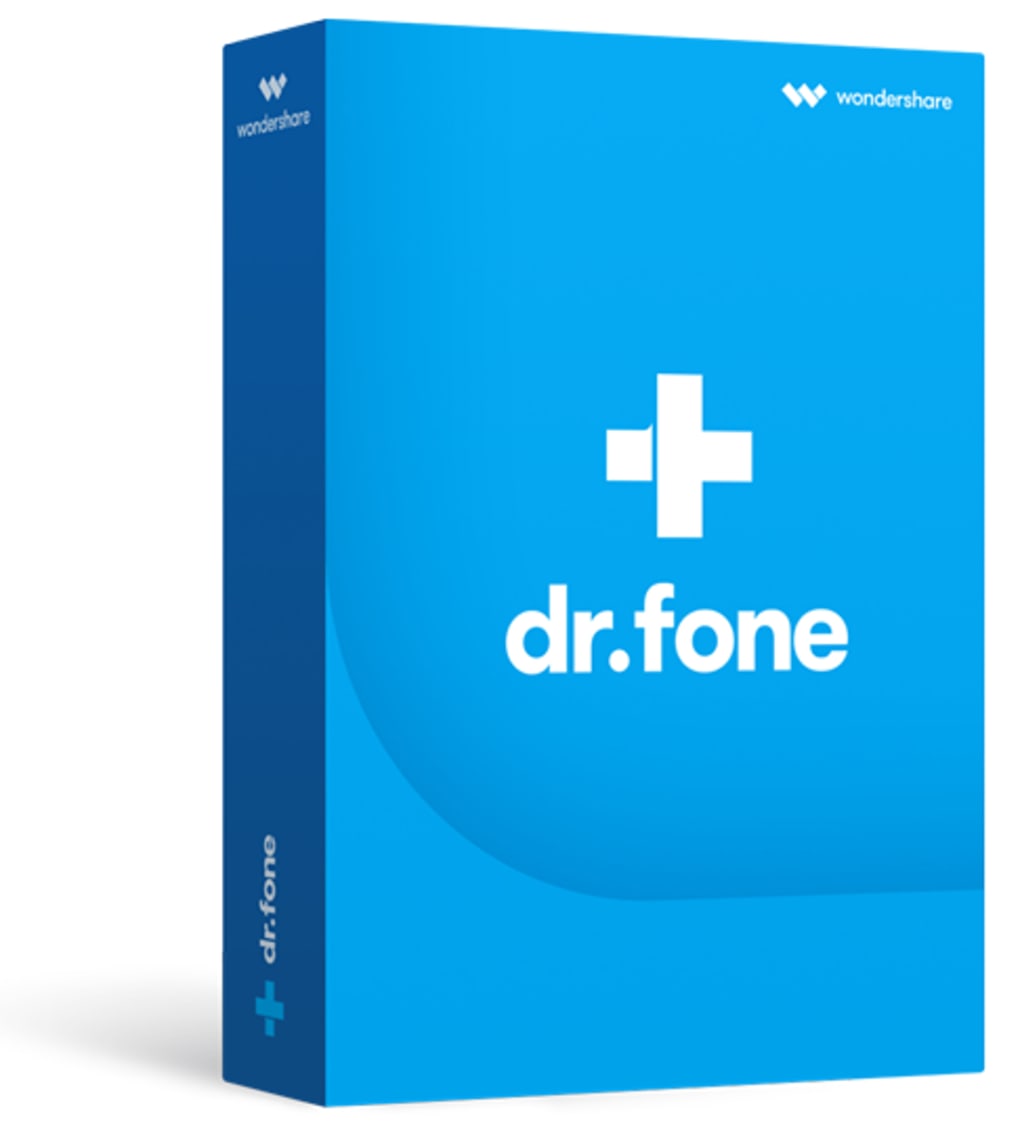 You just have to download Dr.fone, install it and you will be a few clicks away from recovering any type of data that you have accidentally or intentionally deleted from your iPhone 6, iPhone 6s, iPhone 7, iPhone 8, 8 plus, iPhone X, iPads, iPhone 11 or 12.
It is a 100% secure application, the creators of Dr.fone are not new to software development, the company that created the program is Wondershare, is years old in the sector and has more than 50 million downloads in its applications.
What else does it offer:
Easily transfer your information and contacts from one phone to another.
Repair system errors and other problems with your mobile.
Easily find lost files in your cell phone memory.
Make space by deleting data simply and safely.
Always have an efficient backup of all your information.
Recover your photos fast and easy:
Dr fone was created thinking of all the people who lost or deleted some type of important information from their iPhone and now want to recover it.
How to recover deleted photos on iPhone with iTunes:
Consider yourself lucky if you managed to find a recent backup in iTunes: You will be able to restore all your deleted pictures on iPhone.
Not everything is rosy, there is a small detail: iTunes is not selective, so it will also overwrite other types of data: notes, contacts, settings, etc. Recovering only your photos with backup is impossible.
Don't want to use iTunes? Download the best deleted photo recovery.
If you agree to a full restore of your phone, go to the official website of Apple Support to get a guide on how to restore your iPhone, iPad or iPod touch from iTunes backup, they explain it very well and you can choose your specific model.
Restore deleted photos from iCloud
The last way to recover your deleted photos on iPhone is through iCloud. Of course you will need a recent backup that has the images you have deleted.
Make sure you have a valid iCloud backup that contains the specific photos you want to recover. On your iPhone, go to Settings & Apple ID & iCloud & Storage & Manage Storage & Backups. You should be able to see the device, shut it down, and check the size of the last backup.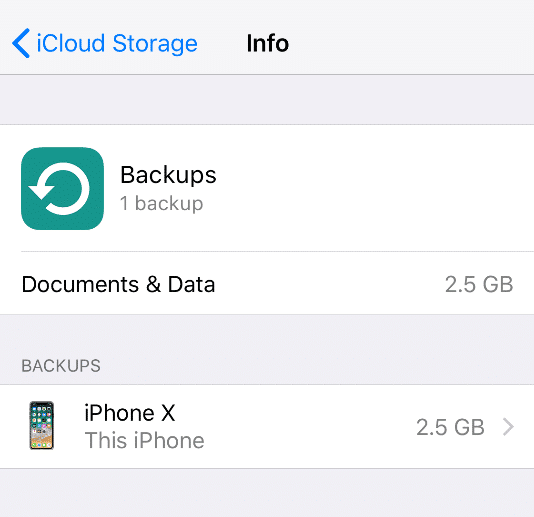 If you have a copy that you can restore, then go to Settings – & General – & Reset – & Erase All Content and Settings. This will restore your iPhone, so make sure you have a copy that meets your needs, otherwise download a tool to recover photos.
Restart your device. Go to Applications and data, select "Restore from iCloud backup" you must log into your iCloud account.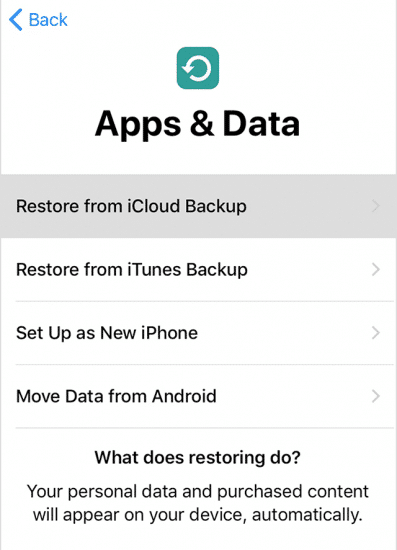 Select the backup containing the deleted photos from your iPhone.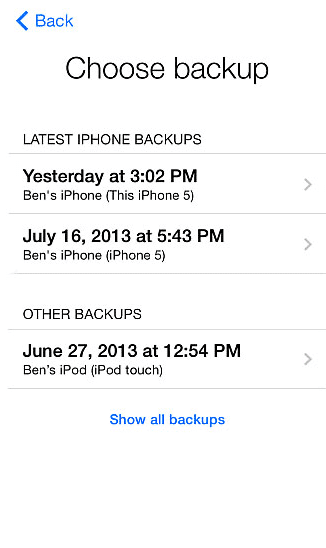 iPhone Photo Recovery Sale:
Today you are in luck, you deleted a photo that you did not want or that you now want back, you are reading the correct article and also we have a active discount so that you can download on sale the file recovery you need for your iPhone.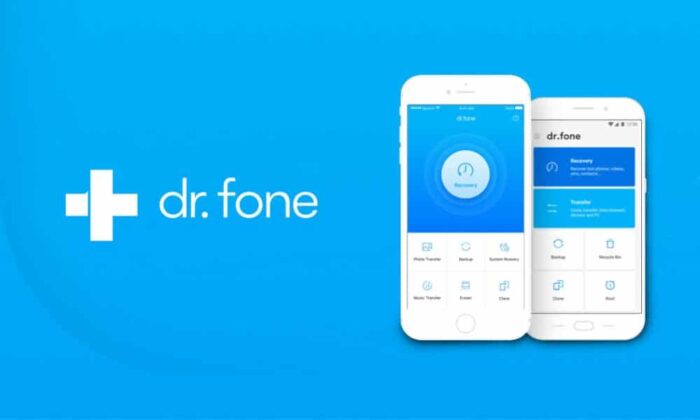 Do click here to recover deleted photos from iPhone and get a 20% discount on the tool you need. If you have any questions, you can contact us, or read our review with the opinions of Dr .Fone.