One of the main advantages of smartphones is to capture the most memorable moments of our lives. What a joy! But all those memories that we keep very easily can also be lost just as quickly. If you accidentally deleted an important file and now you are wondering How do I recover permanently deleted photos from Android? You came to the right place.
Don't worry, it's never too late to get your photos back, especially if you've just deleted them. We'll show you several ways to recover files and photos that you thought were lost.
The first case that we will attend to is the worst and the most common, when you delete photos and do not have them backed up in any cloud-like format , such as Google Drive or Dorpbox.
If you have a backup of your photos and what you want is learn how to recover them , continue with the following sections of the article.
How do I recover permanently deleted photos from Android?
The bad news is that you deleted photos you didn't want from your Android and now they seem lost forever.
The good news, in 2020 we have tools like the ones provided by Dr.Fone, the most popular program to recover files from your devices, get it with the highest discount. What few know is that Dr.Fone it also has other useful functionalities apart from data recovery.
The friendly interface of Dr.fone helps you not only to recover those notes or photos that you accidentally deleted, also offers other possibilities such as: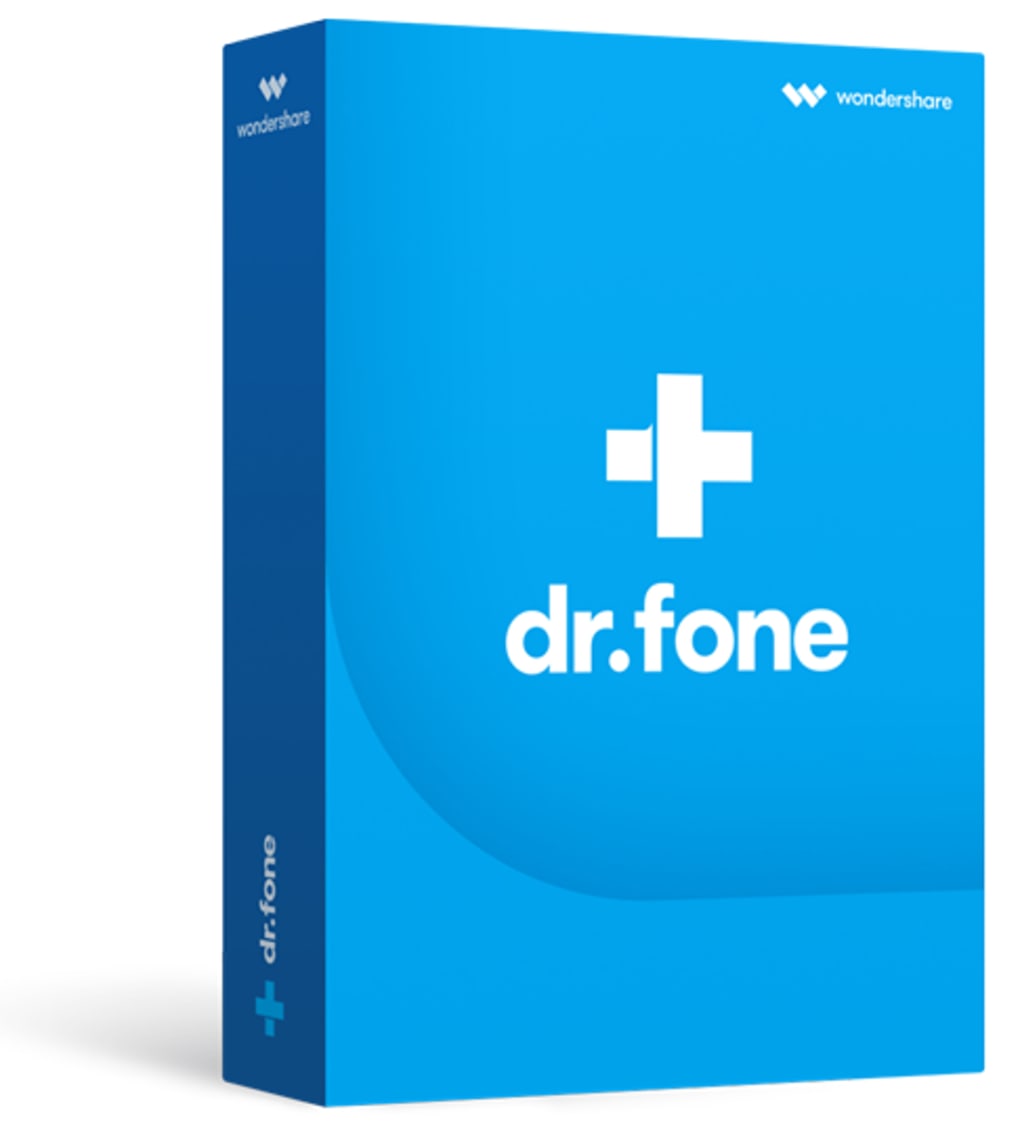 Easily transfer your information and contacts from one phone to another.
Repair system errors and other problems with your mobile.
Easily find lost files in your cell phone memory.
Make space by deleting data simply and safely.
Always have an efficient backup of all your information.
Can Dr.Fone recover my photos?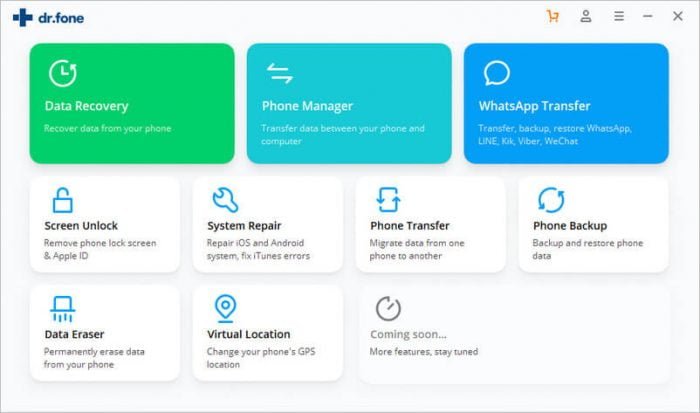 Dr.fone or Doctor Fone, as some know it, started as a fairly simple iOS to repair and recover files. Recently its developers added new features that make it the powerful tool that it is today .
You can download it here, at the moment it has a 20% discount, so you can recover your photos investing very little.
The creators of Dr.fone are not new to software development, the company that created the program is Wondershare, has years in the sector and has more than 50 million downloads in its Applications.
What else is Dr Phone good for?
Dr fone was created with all people who lost or deleted some kind of important information from their phone and now want to get it back.
This tool probably has the highest data recovery rate on the market. Download and you will have the deleted photos back in no time, no matter what Android model you have.
It also offers really useful tools to easily manage your mobile. Operations such as backing up and restoring files become friendlier if you have this Program.
Dr.fone is an easy-to-use information pass-through program, perfect if you want to remove all data from a device, restore deleted files, or backup your camera roll to a computer.
How to recover photos from the cloud
Most likely you have a backup service if you have an Android, we gave you a short tutorial to recover the files in the most popular programs . If you have already verified and your photos are not backed up, download a tool to recover deleted photos ASAP.
We will teach you with pictures how to recover permanently deleted photos from Android for Google Photos, Dropbox and One Drive. Remember that these programs use automatic synchronization, so if you were careful to create an account in any of them, it is most likely that you have all your photos.
The procedures are quite simple and intuitive, we start with the one most used on Android, which is Google Photos.
How to recover photos with Google Photos
Follow these steps:
Open the Google Photos app on your Android device. Select the deleted photos.
Tap on More (three dots) and select Save to device.
Recover deleted photos with Microsoft OneDrive
Open the OneDrive app on your Android device. Select Photos from the bottom menu.
Select the photos you want to restore.
Tap More (three dots) and select Save.
How to recover photos from Google Drive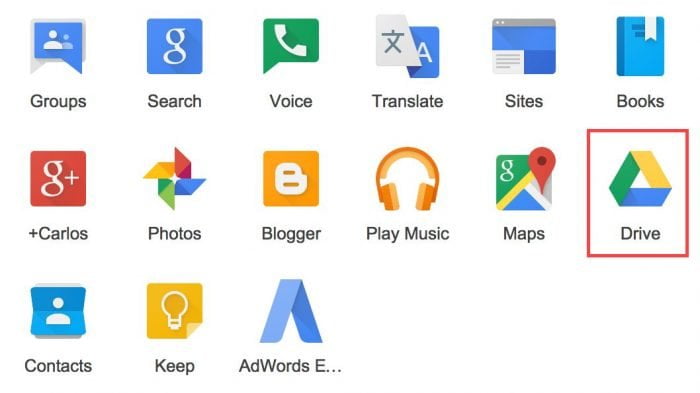 Open the Google Drive app on your Android device.
Select the photos you want to restore.
Tap on More (three dots) and select Download.
How do I recover permanently deleted photos from Android? From Dropbox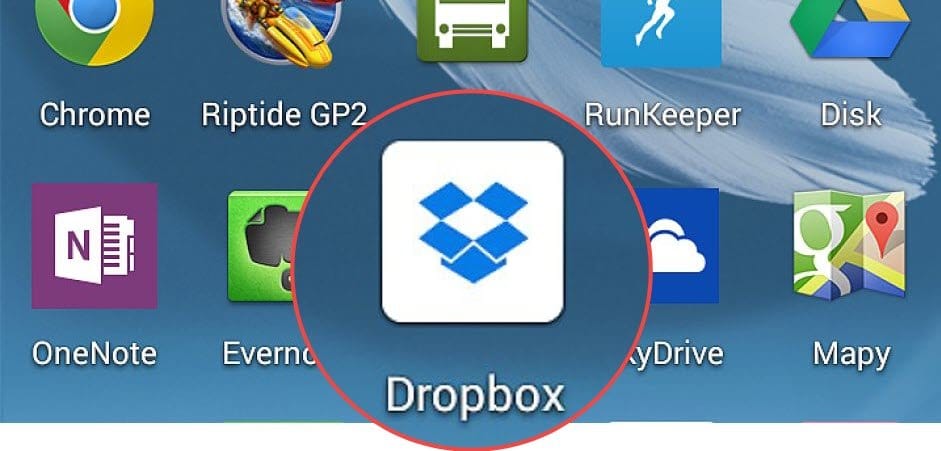 If you are a Dropbox user and you had the automatic copy function activated, good news! You can recover the photos that you accidentally deleted easily. You will NOT need a computer, you can do it directly from your phone.
Follow the next steps:
Open the Dropbox app on your Android device.
Navigate to the Camera Uploads folder. If you remember that you moved them to another location, navigate to it.
Select the photos you want to restore.
Tap on More (three dots) and select "Save to device".
How to avoid losing my photos on Android next time?
No recovery method guarantees 100% that you will have your photos back. The best software applications for recovery and images have success rates that can vary, there is a small but existing possibility that your photos cannot be recovered, or that several but not the most will be recovered you wanted to see.
That is why we have developed for you five methods that will help you avoid any more scares and avoid losing valuable or important information … Never ask yourself again How do I recover permanently deleted photos from Android?
Make a backup of your phone
Fundamentally, we should all have a backup available. Having a backup on Android will allow you to recover any type of file, not just the photos or videos that you deleted by accident. You will restore applications, settings, contacts and others.
An Android backup is the perfect life saver when you change or lose your device , you will save the time of having to configure and customize everything from scratch. It will be like having your old mobile again.
Clear cached images in Android gallery
Sometimes when you try to see photos in the Android gallery and click on the thumbnail nothing happens , the photos don't open. Why does this happen?
Most likely, the operating system is not rendering the thumbnails correctly. You can use a space cleaner to go to the DCIM's .thumbnails folder and delete what is left over.
Clear your space storage
You should never let your Android phone run full throttle, some models can behave strangely when they have little space of available storage.
Have your images ever mysteriously disappeared? Make sure to check your free storage space, if you have a few megabytes left, better start cleaning and see what files you can discard.
Keeping your Android clean of files that you do not care about or that are duplicated is a healthy routine, it will prevent you from losing information in the long run.
Upload your photos to the cloud
This is vital, today there are many free storage services, you can choose the one you like the most, almost all of them are compatible with Android devices.
The good thing about having this type of services is that they make automatic storage and backups of your photos and documents, so you will always have them at hand at the time of any accident.
The best thing is the ease with which you can re-enter lost data, the interfaces of this type of program are really intuitive and with a few clicks you will have everything back.
The best programs to make backups in the cloud from Android are:
Dropbox
Google Photos
Google Drive
Be more careful
Delete only what you need, activate the "Deleted" folder or download an application that works for you in such a way. Most of the new operating systems bring the possibility of having a "Deleted" folder that will retain your files for 30 days.
By thinking for a few seconds before clicking "Permanently delete" you will save yourself from doing something you don't want to do, sometimes we operate the mobile on automatic pilot.
Download Dr.fone with discount:
As we promised at the beginning, we got you a discount coupon to use all the features of Dr.fone with a one-time discount of 20% if you are an HD Gamer. All you have to do is click on the link , the discount will be activated automatically.
Remember, speed is important to recover permanently deleted photos from Android , the sooner you use the appropriate recovery tools, the more chances you will have.