If life in the country is your greatest desire, and cultivating the land and caring for animals is your passion, you will surely have invested many hours managing your farm at Stardew Valley .
However, everything has an ending, so you have probably passed this video game and left wanting something similar. Therefore, today we bring you a list of top games like Stardew Valley that will fill the void that this addictive RPG has left you.
Moonlighter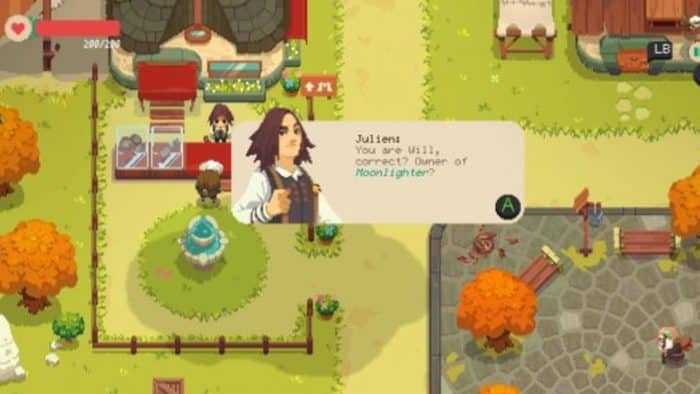 Moonlighter is an RPG that shows an unconventional way of managing business. It puts you in the shoes of a humble store manager, who takes care of dealing with customers, keeping them happy, and restoring inventory over and over again.
However, every night, you leave that trader side and become a cunning warrior facing dungeons and challenges, collecting supplies to stock your shop. Let us warn you that if you get carried away, this game will be your next addiction.
My Time at Portia
If there was a way to easily describe My Time at Portia , it would be to say that it is a cross between Stardew Valley and The Sims.
Available for PC and Switch , in this game, Everyone wants to be your friends and, little by little, you will decide if you want them to be part of their social circle.
On the other hand, you will never run out of things to do, because you will constantly have to eco-collect supplies and build objects for your workshop and for the people. Fortunately, it is a smooth experience, because the world is a place so nice that the hours will pass without you noticing.
Yonder: The Cloudcatcher Chronicles
While Yonder: The Cloudcatcher Chronicles doesn't delve much into the story and lacks fighting, it is a Graphically beautiful game with dozens of missions to complete, making it a game similar to Stardew Valley.
In addition, this multiplatform is not limited to life on the farm, but also encourages making objects, fishing, cooking and even brewing beer. This will allow you to expand your activities within the game, and spend unforgettable moments for many hours.
Voodoo Garden
If you love gardening, Voodoo Garden will be your new vice. This is part of the games similar to Stardew Valley in which you will have to cement your own garden and grow different plants that will later be ingredients for different voodoo recipes. Yes, voodoo.
So, if you also like the occult, you can start getting excited by mixing flowers, mushrooms and honey, snake fangs and frog legs.
In addition, you can raise chickens and hares to make ingredients or use them as sacrifices for darker activities. Intense, right?
Farming Valley: Minecraft Modpack
Among games like Stardew Valley, Farming Valley is a Minecraft modpack, where creativity and perseverance pay off. This mod turns your classic Minecraft game into a farm simulator, totally different from the base game, where the Goddess of the Harvest will be your guide.
Just like in Stardew Valley, you can plant seeds of according to their season, take care of them, harvest them, recruit NPCs to make the town prosper, and sell the goods you collect from your farm. If you are a fan of both titles, then this game will be your new addiction.
World's Dawn
World's Dawn shares certain similarities with Stardew Valley, such as its mechanics and end goals. You will be the one chosen to reform and make the town flourish once again.
Your responsibilities will include growing and harvesting edible plants, participating in festivals, and maintaining a friendly relationship with all the townspeople.
In addition, you will be able to find love and get married, and invite your partner to live with you in what little by little will be the farm of your dreams.
Story of Seasons: Trio of Towns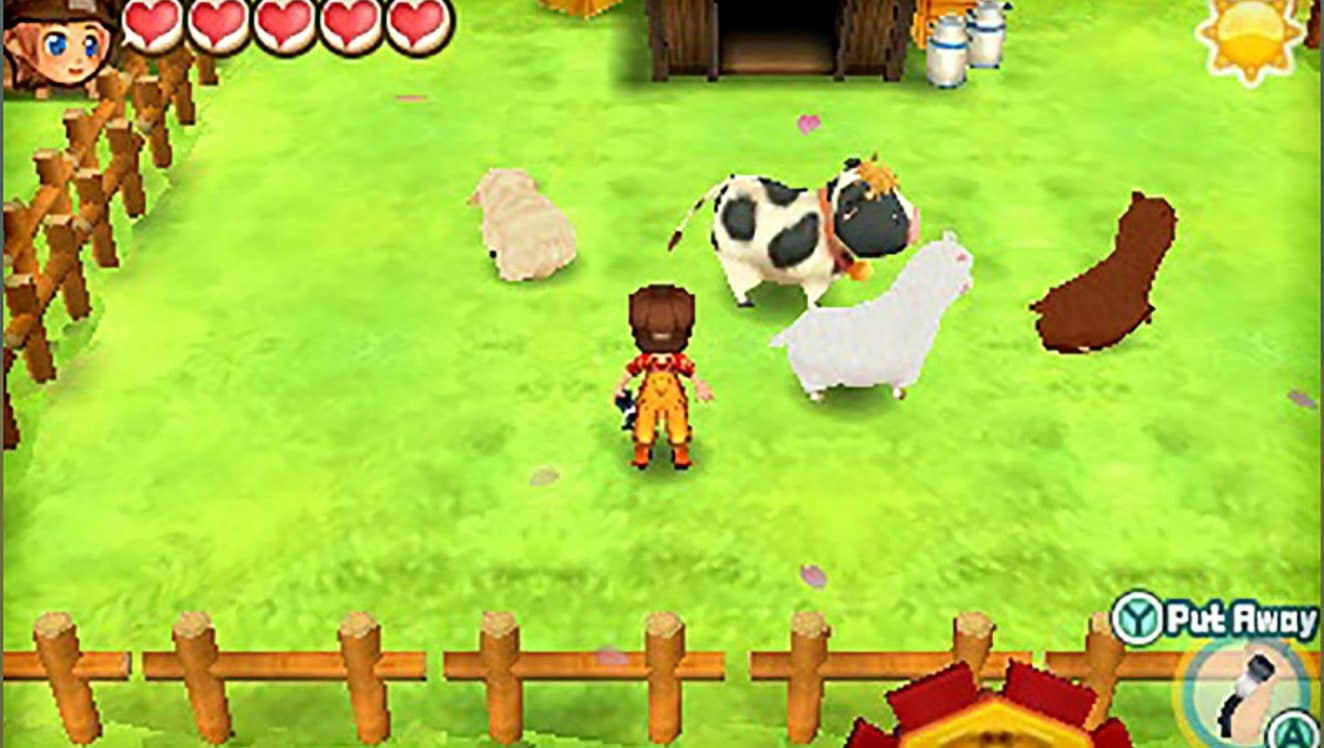 If you have been wondering why Harvest Moon has not appeared among games similar to Stardew Valley, perhaps you have not heard that is now called Story of Seasons, with which Trio of Towns for 3DS is here to conquer hearts.
With adorable and colorful graphics, you will start your work on a farm that you will have to recover little by little. Fulfilling objectives, the farm will grow thanks to your work and effort.
Improve certain aspects of Stardew, such as new towns and more game mechanics, that will leave no room for boredom.
Recettear: An Item Shop's Tale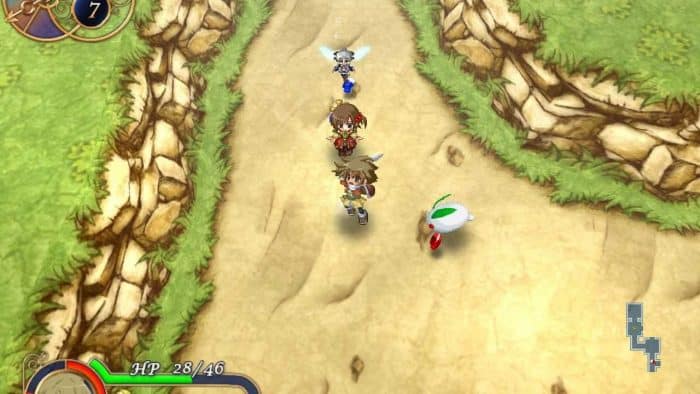 Despite being one of the oldest games on this list, Recettear: An Item Shop's Tale It is absolutely entertaining and one of the games like Stardew Valley that every fan of the genre should try.
It is a Japanese classic that tells the story of two business partners, Recette and Tear. In this case, you will have to manage a store that requires practically the same amount of attention as any farm. You will learn to barter, and find different supplies for your store in the dungeons.
Staxel
Staxel is another game that brings together the cuboidal aesthetic, crafting and creative freedom of Minecraft , and the strategy, farm and community experience of Stardew Valley.
Fortunately, chores are faster than in Stardew, they give you a dog in the first week of work so you can take care and play. What more can you ask?
Farm Together
Farm Together is a multiplatform game in real time that puts you in charge of a farm and its production at industrial scale, with an immeasurable amount of crops and livestock.
You can even have cursed pumpkins and a shark pond. Is there more to say? You can hire help for your farm, and even your friends can help you if they want.
Before you finish, remember to visit some of our most read articles:
We hope you have enjoyed this post and that you found the information you were looking for. If you think that we should update any information about Games Like Stardew Valley or that we have made a mistake, do not hesitate to write to us!