In the constructive world of Roblox we find various spaces where the life flourishes with daily activities. And to help you survive transporting through this vast world, we bring you all the gas station simulator codes, so you don't waste a single minute on travel.
Valid and active Gas Station Simulator codes – February 2023
It should be noted that this list of gas station simulator codes from Roblox is not as extensive, perhaps due to the fact that it is a fairly recent mod. Or, it is quite complete on its own. What we can tell you is that it is an almost mandatory stop for all users of this popular game.
Next you have all the Gas Station Simulator codes:
| | |
| --- | --- |
| Code | |
| Gas | Redeem this code and you will have a gasoline pump. |
| Water | Redeem this code and you will get a Hydro water tank L1 |
| Energy | Redeem this code for an L1 energy battery |
| Despacito | Redeem this code to become the Despacito spider. |
Gas Station Simulator expired codes
Fortunately for all Roblox fans, some codes have not yet been reported to be out of order. So you have a chance to enjoy them.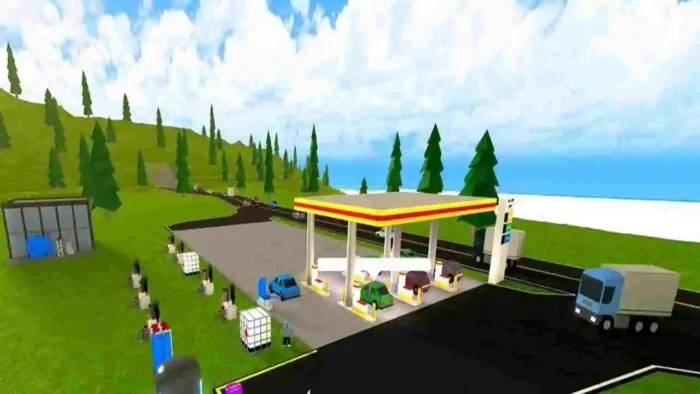 How to redeem codes for Gas Station Simulator
To redeem these codes, just click on the little bird icon at the bottom of your screen. This will open a dialogue box where you must write the codes as shown on the page.
It is important to note that it will not allow you to copy and paste, so you will have to write them directly. However, if there is any doubt about how to introduce them, we present below a video of how to do it.
Before you finish, remember to visit some of our most read articles:
We hope you have enjoyed this post and that you found the information you were looking for. If you think that we should update any information about Gas Station Simulator Codes or that we have made a mistake, do not hesitate to write to us!