Fable is an RPG whose popularity has grown thanks to its solid and free play style, which allows us to get involved with the world around us. For this reason, all games like Fable usually include elements of exploration and missions, classics of an RPG, with which you will be delighted.
If you are looking to take a break from Fable, but still want something similar, this list of similar games will be your best ally.
The Witcher Saga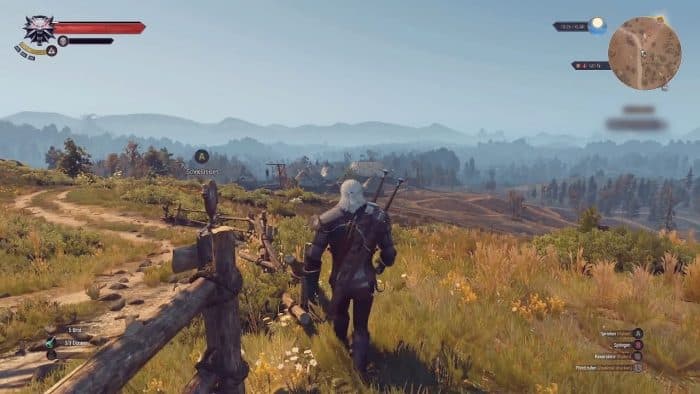 A list of games similar to Fable could not be complete without including The Witcher . In case you haven't heard about this game -or popular Netflix adaptation- it takes place in a medieval fantasy world, which tells the adventures and exploits of the sorcerer Geralt of Rivia.
Warlocks are paid monster hunters and endowed with supernatural powers. You can live the story of this character through missions, making it a great RPG in its entirety.
Jade Empire
It is an action RPG that takes us to the Jade Empire, a fictional kingdom of China. In it, we will become a martial arts student, whose school receives an attack from an unknown agent.
The one in the Jade Empire story will be guided through missions, completing story chapters and leveling up. You will have three statistics: Body, Mind and Soul.
All your decisions will affect the course of the story, so you could end up experiencing different endings with different philosophies: the way of the Open Palm and the way of the Closed Fist, respective analogies of good and evil.
Overlord
Another game like Fable is Overlord , a game that brings together a number of different genres, < / strong> in addition to RPG elements.
In this, we will play a dark and powerful figure known as The Overlord, a ruthless leader who tries to claim power by spreading evil across the land, with the purpose of restoring the Dark Empire.
Even if your end goal is evil, you can make a set of decisions based on karma that allow you to perform your actions from not-so-evil points of view. Or choose the soulless and malevolent path, which has an impact on the story.
Kingdoms of Amalur: Reckoning
This single player RPG, Kingdoms of Amalur: Reckoning , gives you the ability to choose between four races with different customizations, abilities and history.
Therefore, you must take care of your decisions from the beginning, to make sure that you start your adventure with all the winners. There are other non-playable races in the game that you will meet along the way and you will be able to interact during your journey.
The combat system is somewhat more complex than in other games, requiring you to strike at the right moment or you will miss. Undoubtedly, a game that you will enjoy a lot.
Dragon's Dogma
Naturally, another action RPG that joins the list of games similar to Fable. Your character's abilities and combat style will be affected by the class you choose, so choose wisely.
Please note that Dragon's Dogma fuses elements of adventure and epic action, in an open fantasy world that incorporates certain elements of horror. Don't say we didn't warn you, huh?
Dragon Age II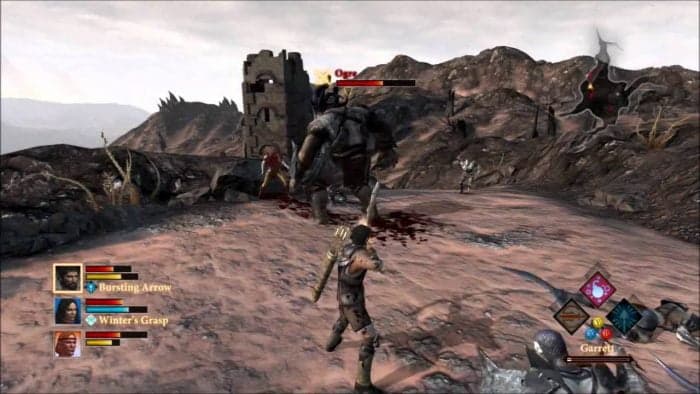 Dragon Age II , although the first game is linked, it is not strictly related to the story original, so you won't have to play the previous installment to understand the events.
On this occasion, we will play Hawke, a character who was present in the first game. We will decide his path in this installment, being able to turn him into a warrior, rogue or wizard.
You will be able to meet different companions during your trip, which also allows you to assign them a role in the team and during the fights. Without a doubt, you will have a lot of fun designing the most effective strategy against your opponents.
Oblivion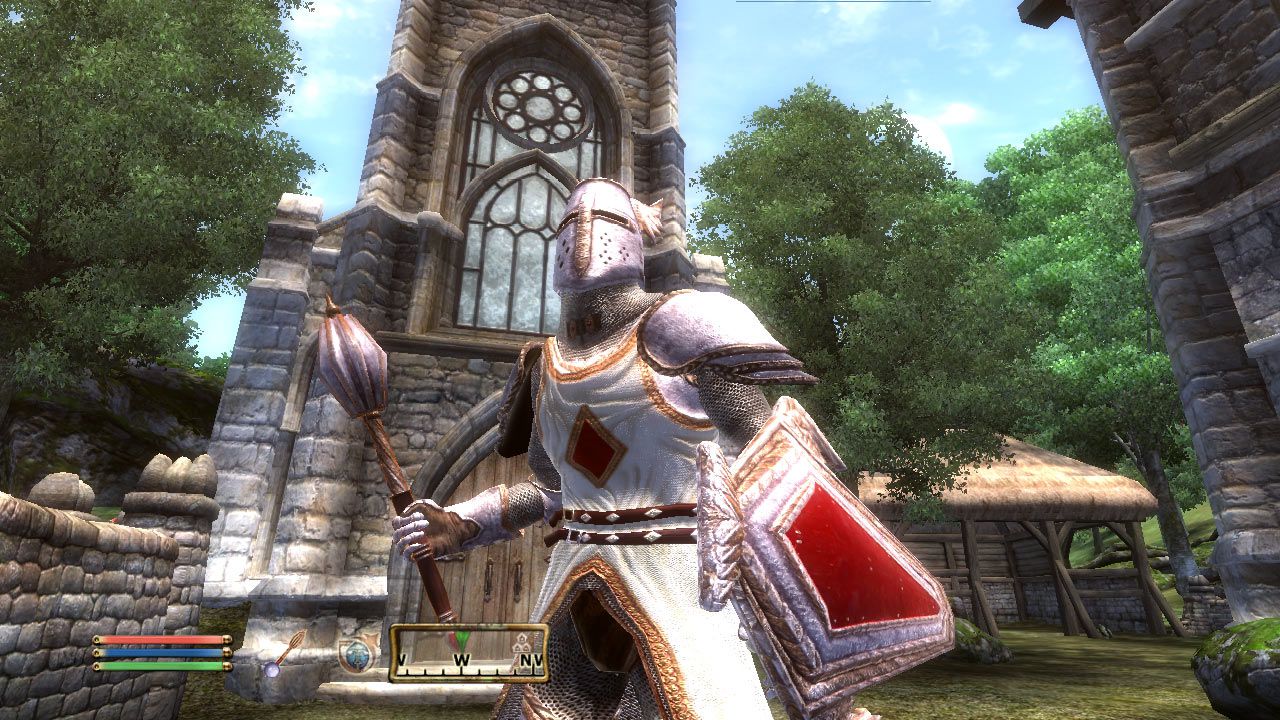 Although Oblivion may be a strange decision, placing this game on a games list as Fable no it's so crazy. The action takes place in the fantasy world of Cyrodiil, in which you will have to put yourself in the shoes of a prisoner sentenced to death.
Or at least that was your destiny until the Emperor decided to spare your life after having appeared in his dreams. This sixth installment of The Elder Scrolls features a wide open world, an extensive set of missions, and two gameplay perspectives: the first and third person.
Risen
Aiming for a single player experience, Risen is part of the extensive genre of action and fantasy role-playing games.
The choice of factions is a fundamental part of the game, as well as the exploration, which also offers us the possibility of choosing multiple destinations and missions in our adventure on the island of Farnga.
We will play an anonymous hero who has come to the island during difficult times, and who will have to defend the town from the attack of different evil creatures.
Morrowind
Another installment of The Elder Scrolls is positioned in our list of games as Fable, this time the third. It is a fantasy RPG video game that takes place in a gigantic open world in which we will explore the land of Vvardenfell, an island within Morrowind .
The story is quite extensive, and follows several lines of argument, so when you start playing you will be able to catch up on it. If you are a lover of good stories, Morrowind will be an excellent option for you.
Skyrim
Finally, we have the fifth installment of The Elder Scrolls, Skyrim . Its gameplay is truly similar to previous games in the franchise, except for certain details in the combat and skill systems.
Skyrim allows extensive character customization, such as race choice and other visuals. In this Fable-like video game, we take on the role of the Dragonborn , a person capable of absorbing the souls of the dead dragons.
In this case, we will have to protect the world from a prophecy about the dragon Alduin. As always, The Elder Scrolls bringing great stories accompanied by excellent gameplay.
Before you finish, remember to visit some of our most read articles:
We hope you have enjoyed this post and that you found the information you were looking for. If you think that we should update any information about Games Like Fable or that we have made a mistake, do not hesitate to write to us!